America right now is facing one of the coldest winters ever, with temperature as low as -49 degrees Celsius in some areas, due to the ongoing polar vortex. 
The polar vortex is a large area of low pressure and cold air existing at North and South Pole, and currently, it is expanding and sending cold air to other regions consequently. 
While people are trying to escape a winter colder than their ex's heart, social media has erupted with hilarious, shocking, and plain surprising examples of how cold America really is: 
1. Talk about a rocking a new look!
"Is Iowa really THAT cold?" pic.twitter.com/htxSZzy2QB

— Taylor Scallon (@taylor_scallon) January 31, 2019
2. 'Boiling snow'.
#PolarVotex2019 snow big deal, teachers can handle it. Especially if it's for scientific purposes 🥶❄️@tdsb @McKeeSchool @TDSB_STEM @LC2_TDSB @TDSBLindaCurtis pic.twitter.com/sq2Zq3IRBE

— Sue (@msjungsclass) February 1, 2019
Boiling water = instant snow 🥶❄️ #PolarVortex19 #chicago #chiberia #chiberia2019 #freezing #bucketlist pic.twitter.com/ikYO0UscLI

— Paula Segovia (@paulasegoviaj) January 31, 2019
3. Cold turning people into creative geniuses. 
Freezing soap bubble #PolarVotex2019 🥶 pic.twitter.com/Rpg1wJojo7

— Jack Phan (@JackPhan) February 1, 2019
4. Winter wonderland?
The Indianapolis/Chicago area today #PolarVotex2019 pic.twitter.com/HbqSqXdq4A

— ✨Corinne✨ (@CorinneStrohl) January 31, 2019
5. Is it a ghost? Nah, just winters. 
Tried the soak a T-shirt and stick it outside in the cold experiment...and it worked so well that the T-shirt was able to stand on its own after just over an hour outside #PolarVotex2019 @Cubs #EverybodyIn pic.twitter.com/UArDKxyryO

— Katie Dahmer (@k_dahmer) January 31, 2019
Freezing our pants off. #minnesota #PolarVotex2019 pic.twitter.com/LiJyI9TJh1

— Greg Swan (@gregswan) January 30, 2019
6. Even Vodka ain't safe.
Just love WI....NOT. 🥶🥶🥶 #PolarVotex2019 #FrozenVodkaAnyone #WeChill pic.twitter.com/yUMfarrd9d

— M⟁ndy (@mandizzle1080) January 30, 2019
7. Window screening?
My window #PolarVotex2019 #wisconsinweather pic.twitter.com/sPoNbSHCfd

— Van (@NessaCu) January 30, 2019
8. Elsa at work again. 
The Polar Vortex Might Be Causing 'Frost Quakes' in Chicago https://t.co/6ZW2QHRf3G pic.twitter.com/UD6e2AsOV1

— Live Science (@LiveScience) January 30, 2019
Wednesday Sunrise in Chiberia. Chicago at Minus-21 degrees Fahrenheit. #weather #chicago #news #ilwx #winter #sunrise pic.twitter.com/Wh15hVzWNu

— Barry Butler (@barrybutler9) January 30, 2019
9. Frost boomerangs anyone?
#StayWarmChicago #chicago #PolarVortex #PolarVortex2019 Enjoying polar vortex 🥶🥶 pic.twitter.com/rNwKAPOofV

— Mahaveer Dahiya (@mahaveerleo) January 30, 2019
10. Tide se bhi zyada white. 
11. Holy shit, that's cold! (pun, intended). 
12. It's not park, its brrrark. 
13. Fiction turned fact. 
#TheDayAfterTomorrow si happening in #Chicago ❄️ pic.twitter.com/GtpgSfbfOo

— Dany | Tamez (@danytamez) January 30, 2019
14. Fancy a walk?
15. Finally, putting all those filters to good work. 
Time lapse video of smoke rising from Lake Michigan #PolarVortex19 #Chiberia pic.twitter.com/tptYQeAqIF

— Anvi Parikh (@anvi84) January 31, 2019
16. Cold enough for hell is cold enough for mortals.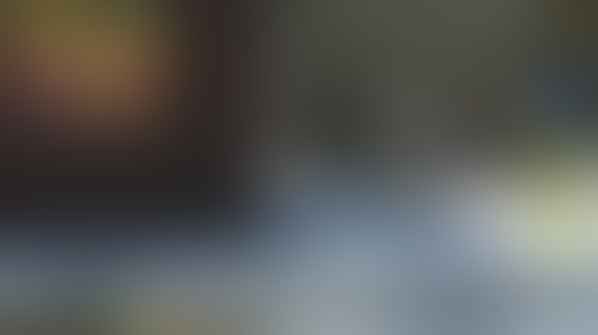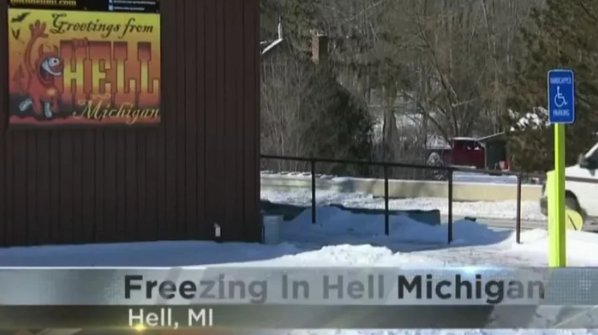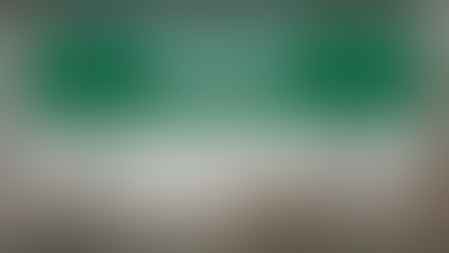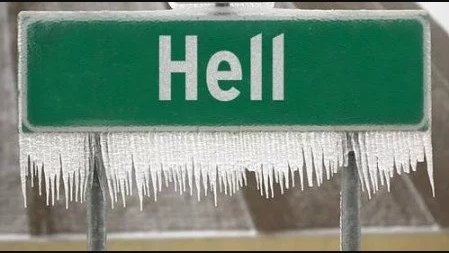 *The cold never bothered me anyway.*