If I have to describe Delhi using one picture, I will choose this one.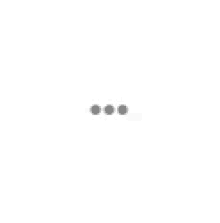 We have managed to pollute both water and air, the things that sustain life on the planet, beyond control and repair; and that's just horrifying.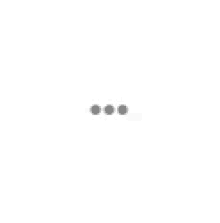 Honestly, if someone showed me the picture of Yamuna without giving any context, I wouldn't have believed them because it almost looks surreal. 
But the pictures from this year's chathh pooja are a proof that the problem is very real and it is more serious than we imagine it to be.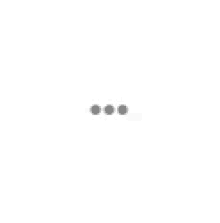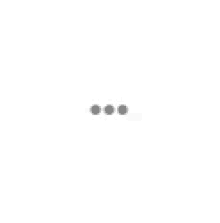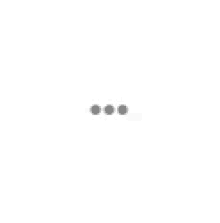 As per a Times of India report from August 2018, the dissolved oxygen (DO) in any stretch of Yamuna downstream has not gone beyond 0 since 2015. The same report suggests that it should be a minimum of 4 mg/litre.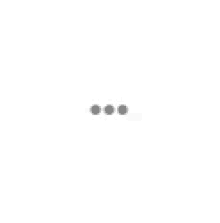 We have talked about the insensitivity we show while being devotional.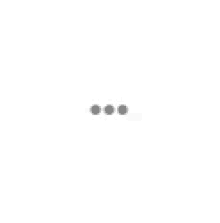 We have talked about how we, who worship rivers, treat them like a drain where we get rid of not just our sins but also the waste that is killing these water bodies one by one.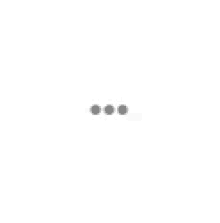 It is not about one festival, though. It is not about one year, either.
Yamuna has been heaving for breath for a long time, now, but we aren't the specie that learns lessons.
Here is a picture from 2016, that shows the river covered in pink foam.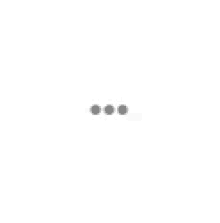 And some more.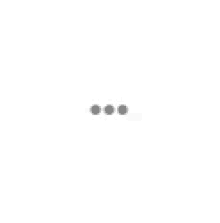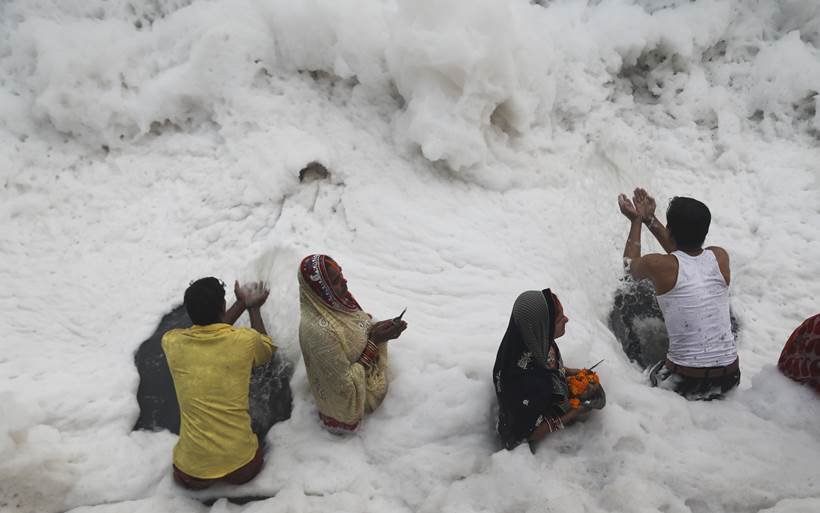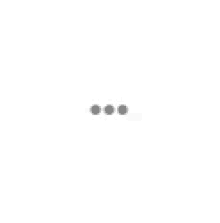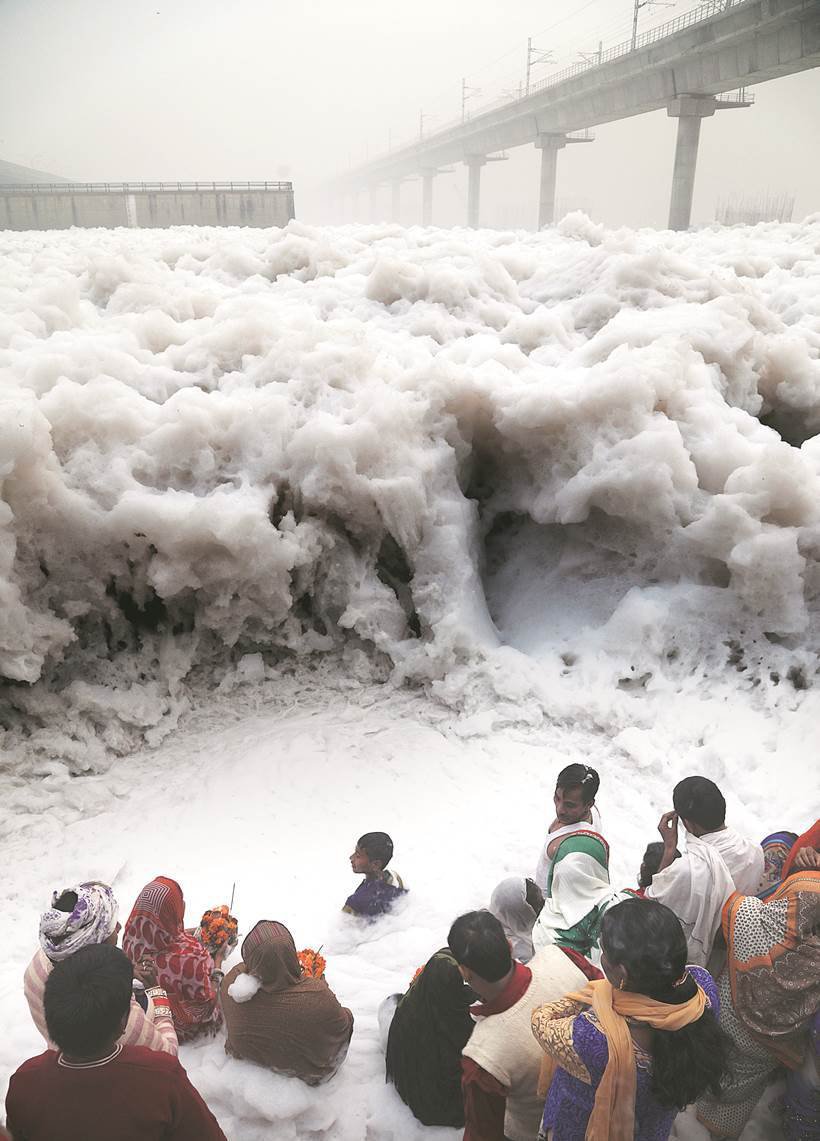 I can't call it a 'wake up call' because it's already too late, we have already killed Yamuna.
But if there is even a slightest chance of its revival, this one is the last.