Neeraj Chopra's javelin throw gold in the ongoing Asian Games was historic. It was India's first.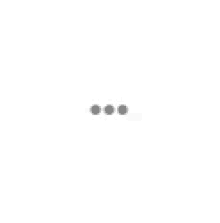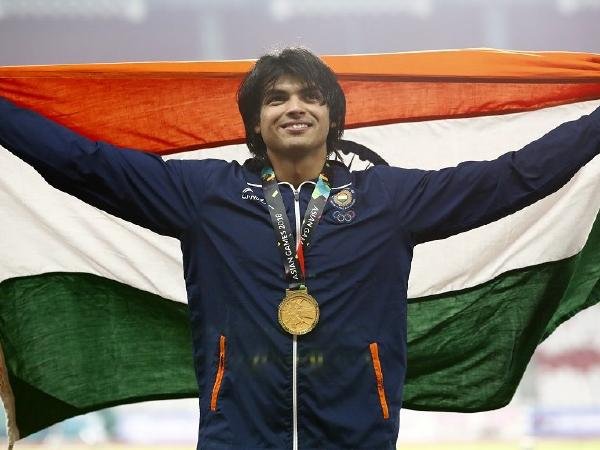 What made it more special, though, was the medal ceremony.
Standing next to Pakistan's Arshad Nadeem, who won the bronze medal at the event, Neeraj shook hands and congratulated the cricketer-turned-javelin thrower.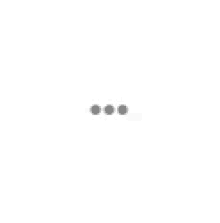 It wouldn't have been a big deal but we are talking about India and Pakistan, here. 
Enough has been written about the sports rivalry between the two countries, over the years; but time after time, players across multiple sports have proven that they see each other as regular competition and nothing else.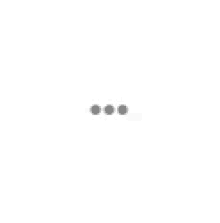 Touched by the gesture, many people on both the sides of the border lauded the two athletes. 
21-year-old Arshad later expressed his admiration for Neeraj and how he wants to emulate him:
Neeraj is an amazing talent. I have competed with him about eight times now including the SAFF Championships in India and Asian Junior Championships. But he has a foreign coach and I don't. His achievements inspire me and my goal is to emulate him one day, may be beat him too.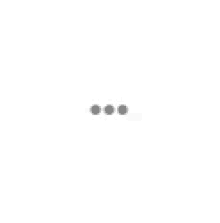 Both of them have made their countries proud and as for the picture, it will always be remembered as a happy memory reminding us that wanting to defeat your competitor and hating them because they belong to a certain nation, are two different things.