A woman with a pistol stormed into the wedding of a couple and accused the groom to be her "lover", reports The Times of India. 
The dramatic scene took place in front of 500 guests in Shivli area in Kanpur Dehat district on Wednesday. 
Claiming to be pregnant with the groom's child, the woman alleged that the two had "secretly" married at a temple.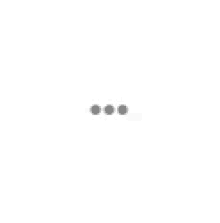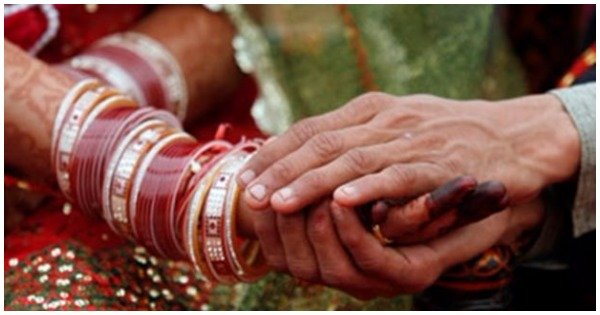 So how did the drama unfold? 
As the woman barged into the "jamal" ceremony, she pointed a pistol towards the groom, Devendra Awasthi, telling him he couldn't marry anyone else as she and him were already a couple. 
After hearing the accusations hurled at him, Awasthi denied even knowing her. The woman then pointed the pistol at self and threatened to kill herself.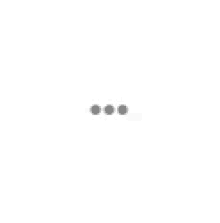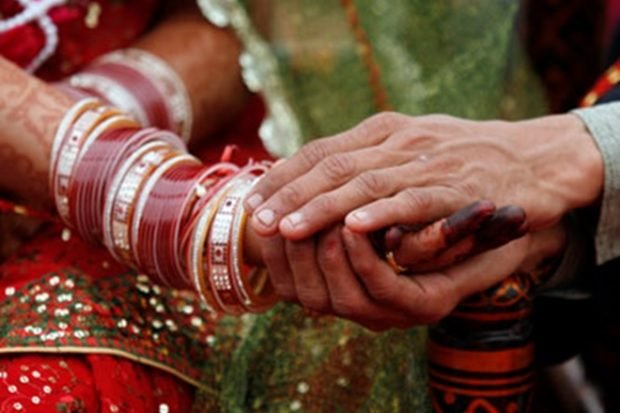 Bride refuses to marry Devendra
After the high-end drama, the bride refused to marry Devendra and the wedding was cancelled by the bride's family. A relative of bride said that she didn't want to marry a "cheat". The bride's family also procured all the cash and valuables that they had gifted the groom's family. 
 The dejected woman was then pacified and sent back home by the elders of the village. The police is looking into the matter and verifying the claims. 
Isn't the entire episode quite similar to that of a Bollywood plot?