Oh, the struggle. The sheer pain. A stress that comes with the question "Kya khaana hai?" And god save you if the question comes with its sister question: "Kahan khaana hai? "
We have all been there. At the end of a long day, you get back home, there is no dinner, and you have no idea what to eat or where to order from. Or it's a night-in with friends and three drinks down, the talk turns towards what to order. 
Well, here are some recommendations to make your life easy. 
1. Food bowls from Mamagoto
Hearty portions that are enough to feed two, Mamagoto food bowls are lip-smacking, flavorful and quite filling for when you want a not-so-heavy dinner. 
Order here.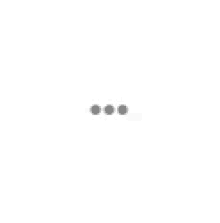 2. Chinese from The Chinese Kitchen
If you are staying in Gurgaon, help yourself to some really good and well-priced Chinese food from The Chinese Kitchen in Sector 15. Generous portions, value for money, and definitely good food. 
Order here.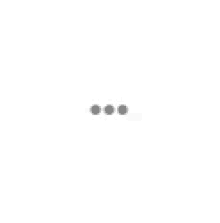 3. Salad from Salad days 
Because healthy food for the win! Cold-pressed juices, fresh gourmet salads, smoothies and pita pockets to curb those hunger pangs, all with a dose of nutrition. 
Order here.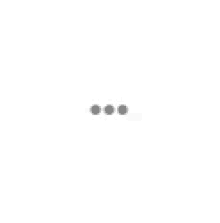 4. Indian meals from Faasos 
Their wraps, meals, combos, biryani, desserts, and all day breakfast will sort you out at any time of the day. Added bonus: They are pretty prompt with their delivery. 
Order here.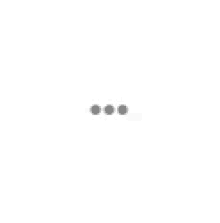 5. Sushi from Sushiya
Simple, succulent and specially priced to be easy on the pocket, Sushiya is many people's go-to place when they want to indulge in some good sushi without burning a hole in their pockets.
Order here.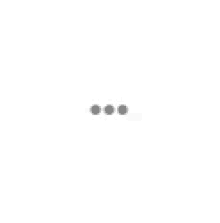 6. Pizza from Amici
Yes, we can order Domino's. Yes, we can also order Pizza Hut. But how about trying some fine Italian pizzas that are not in the mainstream as much? Why? Because they are delish AF. 
Order here.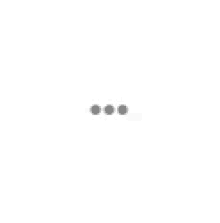 7. Biryani from Biryani Blues
If you are in the mood for some Hyderabadi Biryani, Chicken 65, and then want to top the meal off with some Double Ka Meetha, order in from Biryani Blues. They also guarantee Max Meat. No pun intended. 
Order here.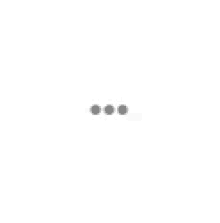 8. Ice cream from Giani's
Gourmet and creamy, no matter which scoop you order, Giani's ice cream is perfect for when you want to throw yourself a happy (or a pity) party. Goes amazing with some old classic rom-coms.  
Order here.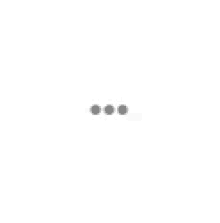 9. Combo bowls from The Bowl Company 
Want you some rajma chawal? Or some cut fruits? Or pasta? How about some mattar paneer with rice? Or just some dal-chawal? You get the drift. Good food, and some ghar ki yaad, the Bowl Company will sort you out. 
Order here.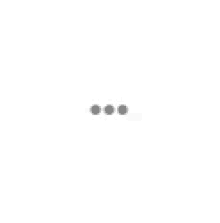 10. Burrito bowls from Raw Leaf 
Another dose of healthy coming your way: these guys sort your meal out with some fresh salads, wraps, cold pressed juices, and smoothies. Their meals in a box are pretty popular too. And - wait for it - burrito bowls! 
Order here.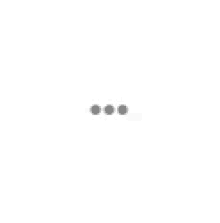 11. All day breakfast from Getafix
Indulge in some popeye omelette, or masala omelette, or Italian omelette. And if eggs don't sail your boat, there are also some yummy and healthy burgers for you. 
Order here.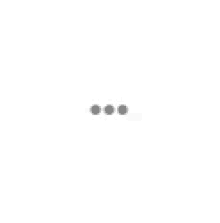 12. Some coastal cuisine from Mahabelly
Lunch thalis and mini thalis come with a combination of appams, parottas, curries and rice. Your mouth will water just reading about the dishes. 
Order here.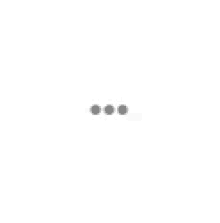 13. Some Mexican fast food from Taco Bell
The burrito meals, bell rice bowls, and the tacos make for a crunchy, fresh, yum and easy meal. Did we mention they have salads too? 
Order here.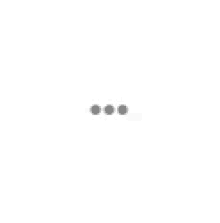 14. Some age-old amazing carbs from McDonald's
Because 18 outlets are open again in Delhi people! Don't order, just go eat it while you can.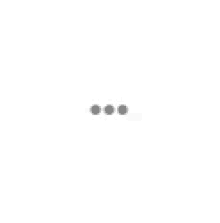 15. Some meetha from The Bombaykery
And not just meetha, they also have savory snacks that you can indulge in if it is a quick bite you are looking for. 
Order here.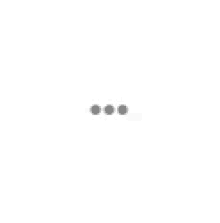 You are welcome.