Football can be cruel sometimes, and no one knows it better than the guys who'll be missing the FIFA World Cup this year.
Here we look at the biggest names who will not be able to represent their country in the Russia World Cup. Note: We've not included the players of teams that didn't qualify (nods head to Italy and the Netherlands).
1. David Luiz (Brazil)
Captain of the Brazilian side which was kicked out of the tournament in 2014 after a humiliating 7-1 defeat in the semifinal, David Luiz was dropped this year, owing to a bad season with his club Chelsea.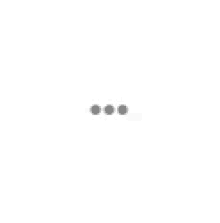 2. Hector Bellerin (Spain)
23-year-old Bellerin was expected to miss the bus to Russia as, the competition for the position of right-back was quite stiff with so many senior players around.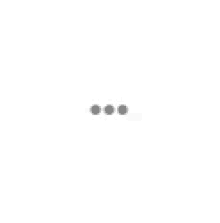 3. Alvaro Morata (

Spain)

Despite his superb start at Chelsea, Morata has struggled for fitness and form for quite some time and was expecting to not be picked for the national side.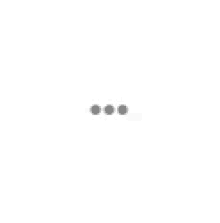 4. Anthony Martial (France)
With Alexis Sanchez signing for Manchester United, Anthony Martial found himself on the subs bench and hence, was left out of contention for the national squad for the World Cup.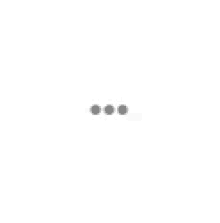 5. Mauro Icardi (

Argentina)

Despite being the second-highest scorer in Serie A, striker Mauro Icardi failed to book a seat on the plane to Russia and was one of the notable omissions from Argentina's 23-man World Cup squad.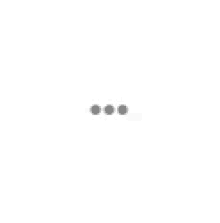 6. Joe Hart (England)
Gareth Southgate made some bold decisions when choosing England's squad and leaving out former number 1 goalkeeper Joe Hart was one of them.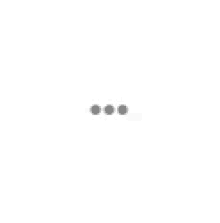 7. Jack Wilshere (England)
Wilshere just about managed to break into Arsenal's starting 11, but it was not enough to warrant a spot in the national side and Gareth Southgate decided leave the midfielder out for the World Cup.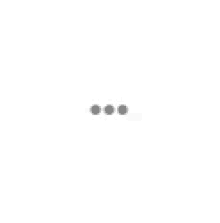 8. Leroy Sane (Germany)
With no scarcity of talent to choose from, Joachim Löw decided to leave out Manchester City star Leroy Sane in possibly the most unexpected omission of all of the World Cup squads.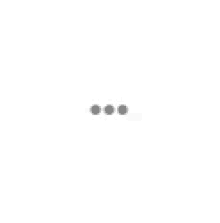 9. Jonathon Tah (Germany)
22-year-old Tah is another good player who missed out on the chance to play for the country because of the abundance of talent in the German squad.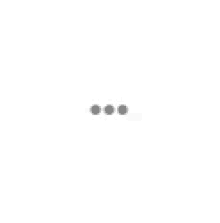 10. Bernd Leno (Germany)
Another German talent, same reason.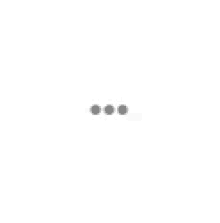 11. Alexandre Lacazette (France)
Striker Alexandre Lacazette did find his form for Arsenal towards the end of the season, but it wasn't enough for him to make it to the French squad.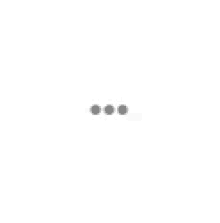 12. Marcos Alonso (Spain)
Just like Fabregas and Morata, Marcos Alonso was another Chelsea player to be not included in the 23-man group.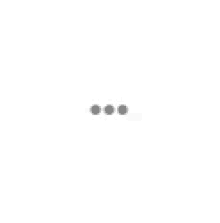 13. Juan Mata (Spain)
Man United player and midfielder Juan Mata was one of Lopetegui's major omissions for Spain's World Cup squad.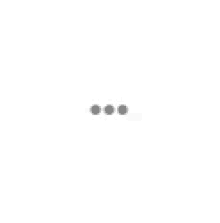 14. Alex Sandro (Brazil)
Juventus left back Alex Sandro, is considered one of the best in the world in his position. Unfortunately Brazil also boast the undisputed best left back in world, Marcelo, in their ranks.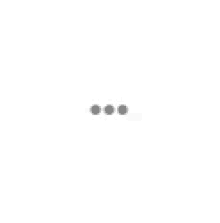 Here are the players who probably could have made it to the World Cup but lost the chance due to injury.
15. Sergio Romero (Argentina)
A knee injury prevented goalkeeper Sergio Romero's selection for the World Cup and it will be interesting to see how things turn out to be for Argentina without him.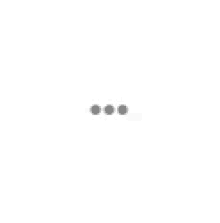 16. Lars Stindl (Germany)
Borussia Monchengladbach captain Lars Stindl played an important role in the team's 2017 Confederations Cup win, but will have to stay out for the World Cup due to serious ankle injury.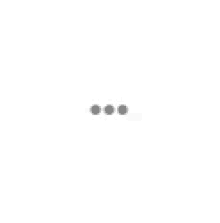 17. Serge Gnabry (Germany)
Serge Gnabry will be missing the World Cup due to an untimely and unfortunate a groin injury.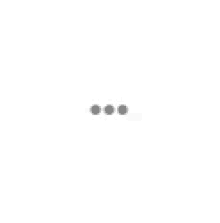 18. Dani Alves (Brazil)
Dani Alves picked up a knee injury during the Coupe de France final and lost the spot in the squad as it will take some time for him to recover.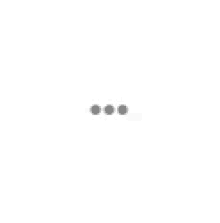 19. Joe Gomez (England)
In contention for a place in the team, Gomez was ruled out due to an ankle surgery.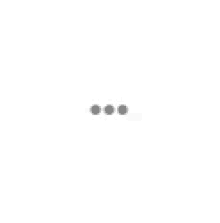 20. Alex Oxlade-Chamberlain (England)
Liverpool midfielder Alex Oxlade-Chamberlain suffered a knee ligament injury during Champions League semi final first leg victory over Roma and lost the chance to book a seat for Russia.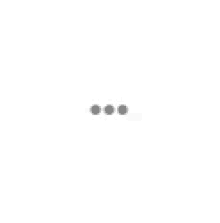 21. Dimitri Payet (France)
Having picked a hamstring injury in the Europa League final against Atletico Madrid, Payet will be forced to sit out for this World Cup.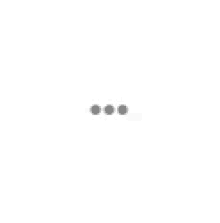 22. Laurent Koscielny (France)
 Suffering a torn Achilles tendon, the defender lost the chance to be a part of what could have possibly bene his last World Cup.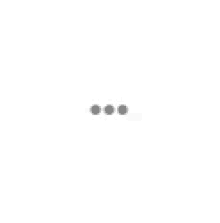 Selections are always unpredictable and we hope to see at least some of them, at the Qatar World Cup.