Prime Minister Narendra Modi 'called on' Her Majesty Queen Elizabeth II in London, during his current UK trip.
Called on Her Majesty the Queen. @RoyalFamily pic.twitter.com/jQiLLzVCzu

— Narendra Modi (@narendramodi) April 18, 2018
And while it was a moment of 'majestical' magnificence for Modi Ji, the photos made for a perfect meme opportunity.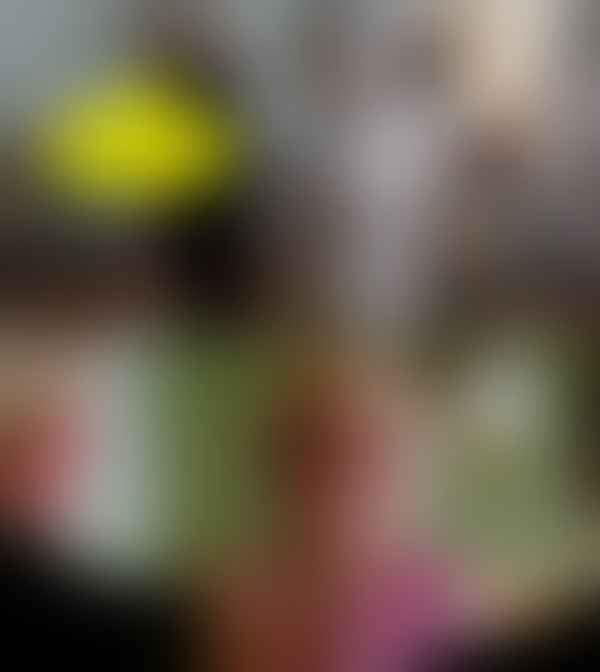 And when it comes to memes, no one does it better than Twitterati:
Modi: I have arrived. I have come to teach the world about direct democracy!

Queen: uhh how?Modi ji: I shall use your country as a grand venue to address my citizens back in India!Queen: We built a Parliament in India and left it for you to do exactly this, you know. pic.twitter.com/yck2xryces— Meghnad (@Memeghnad) April 19, 2018
Modi: You have something that belongs to us.Queen: Kohinoor? Modi: No. Vijay Mallya. pic.twitter.com/RqjwyjGpMF

— Bollywood Gandu (@BollywoodGandu) April 19, 2018
No bhakts have tried to shame Queen Elizabeth for the dress that she wore while she met MadEye Modi. Progress. #AccheDin

— hot takes 4 koolkidz (@awryaditi) April 19, 2018
Queen : Heard you love tea ?

Modi : Especially, if its 'Royal tea'.Queen : You naughty.#ModiInUK #ModiInLondon pic.twitter.com/iBzScx1Hov— Rampage (@Googleram) April 19, 2018
Modi and Queen Elizabeth playing Trump Cards..

Modi- Advani JiQueen- Prince CharlesModi- Damn it— Gappistan Radio (@GappistanRadio) April 19, 2018
The look on the Queen's face is as if Modi said "Your Majesty, you may return the Kohinoor, or... mandir yehin banayenge"

— Freelance Janeudhari (@vox_assamanipur) April 19, 2018
Pic 1-Queen: Exasperating farrago of distortions, misrepresentations&outright lies being broadcast by an unprincipled showman masquerading as a journalistPic 2-Modi: Wah rani ji wahPic 3-Modi to PA: Ye shashi ji bhes badal kar aye hain kya? pic.twitter.com/2gxMzhjTdE

— Nagraj (@zehreelimaut) April 19, 2018
Queen : we invaded half the countries of the worldModi : Queen please, I have travelled more than that. pic.twitter.com/UAvSKKcN7r

— Pakchikpak Raja Babu (@HaramiParindey) April 18, 2018
Queen: Kya chahiye Modi ji ?Modi: Humein naa Mallya chahiye naa Kohinoor !Q: Fir kyu aye ho yahaan ?M: Bas aapka #Aadhaar Card link hona chahiye 😭😂 pic.twitter.com/nzCCAiDq9J

— The Notorious B•E•E 🐝🐝 (@chatpataka100) April 19, 2018
Queen : 2 saal beet gaye. Modi : 2 saal, 5 mahine, 6 din !#PMInLondon pic.twitter.com/V3RbkN7ihD

— keetaANU Malik (@VirusUncle) April 19, 2018
Queen: Welcome ModijiModi: Hi..Abey ye toh Titanic wali hai na!! pic.twitter.com/iGI1vO6lhO

— InGenious (@Bees_Kut) November 13, 2015
Trust Twitterati to always rise to the occasion!