Prime Minister Narendra Modi praised Germany's investment in its youth and promoting a sporting culture in the country, pointing out that its football league Bundesliga has a huge following in India.
Modi said India wants to enhance cooperation with Germany to replicate the success achieved by the key European nation.
"Very few people would know that Bundesliga has a widespread following in India," he said in his speech after India and Germany signed 12 MoUs and agreements covering diverse sectors, including youth development and vocational training.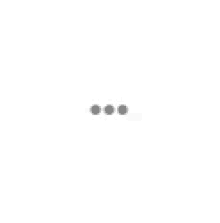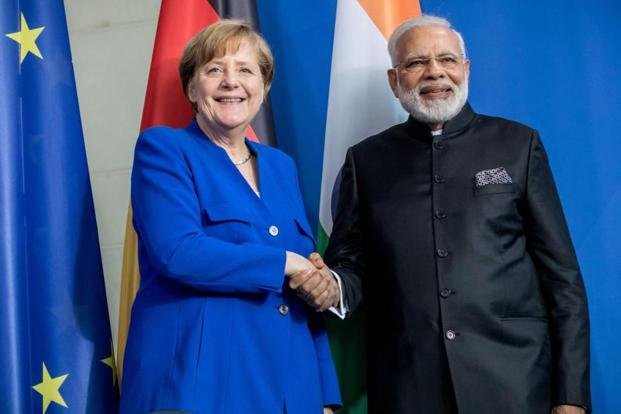 Germany's Bundesliga is one of the top association football leagues in Europe, and the football league with the highest average stadium attendance worldwide.
Germany over the years has made immense investment in its youth system, producing some of the world's best football players. The country's focus on promoting a sporting culture has made the German national side one of the most successful teams at international footballing competitions.
They have won a total of four World Cups - in 1954, 1974, 1990, 2014 - and three European Championships - in 1972, 1980, 1996.
This year, the FIFA U-17 World Cup is scheduled in India in October and the final will be played in Kolkata. As hosts, India will feature in the 24-team event, which will be the first time an Indian team will participate in a FIFA tournament.
Feature image: PTI