Every action has an equal and opposite reaction. To be very honest, that sounds kinda boring. Every action, should have a way more awesome reaction. That's why emojis were invented. To add zing to the otherwise boring reactions.
However, we discovered something even more awesome than emojis. PM Modi's reactions. Come to think of it, nothing captures our everyday situations like PM Modi's swag. Don't believe us? Take a look yourself.
1. That moment, when your mom tells your dad that you've flunked Maths. Again.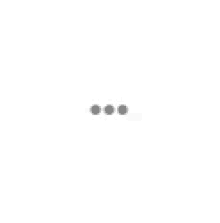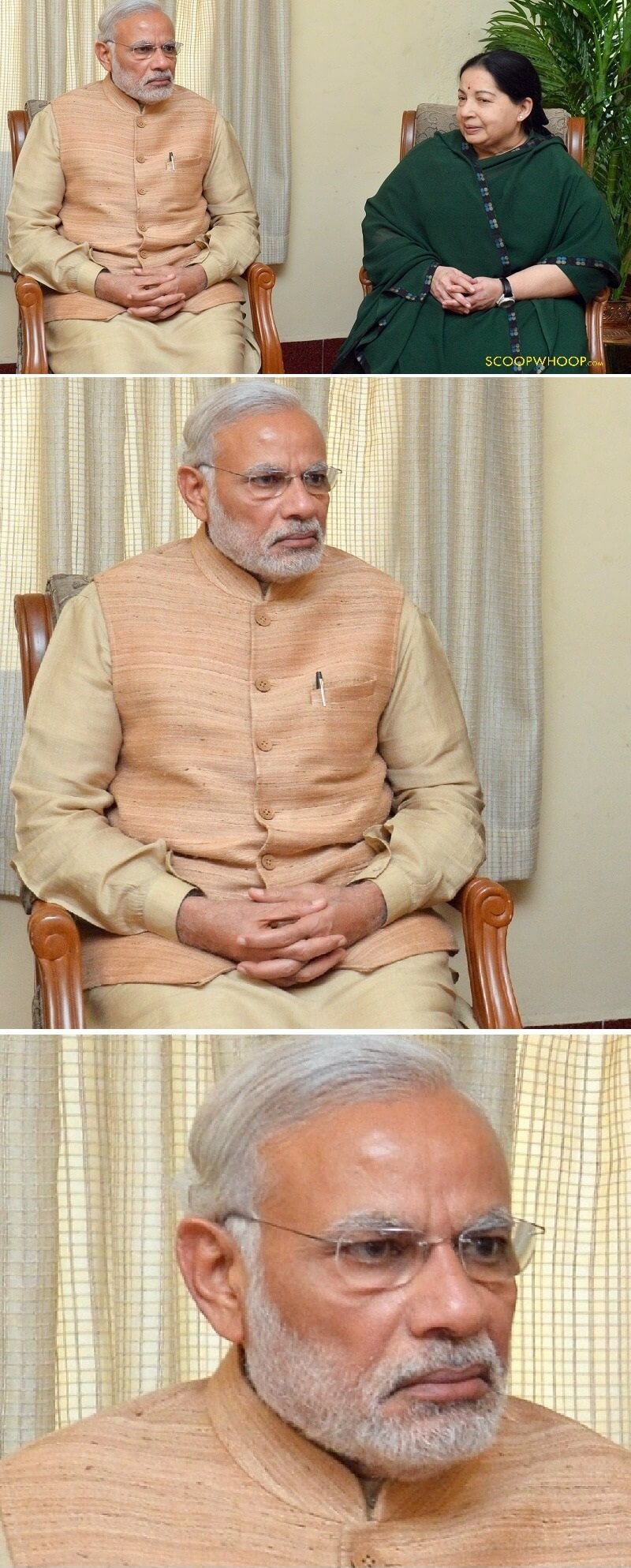 2. This happens every Diwali.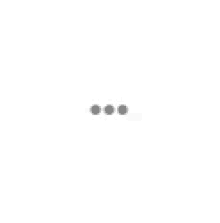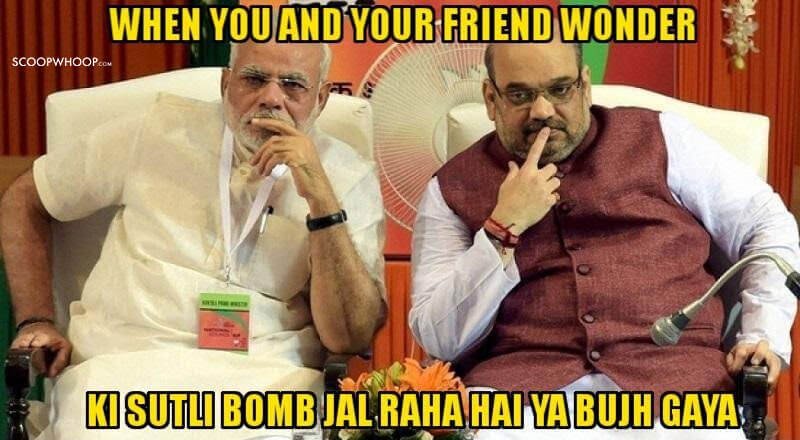 3. That moment, when you win a game of chidiya udd.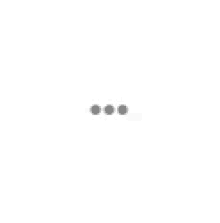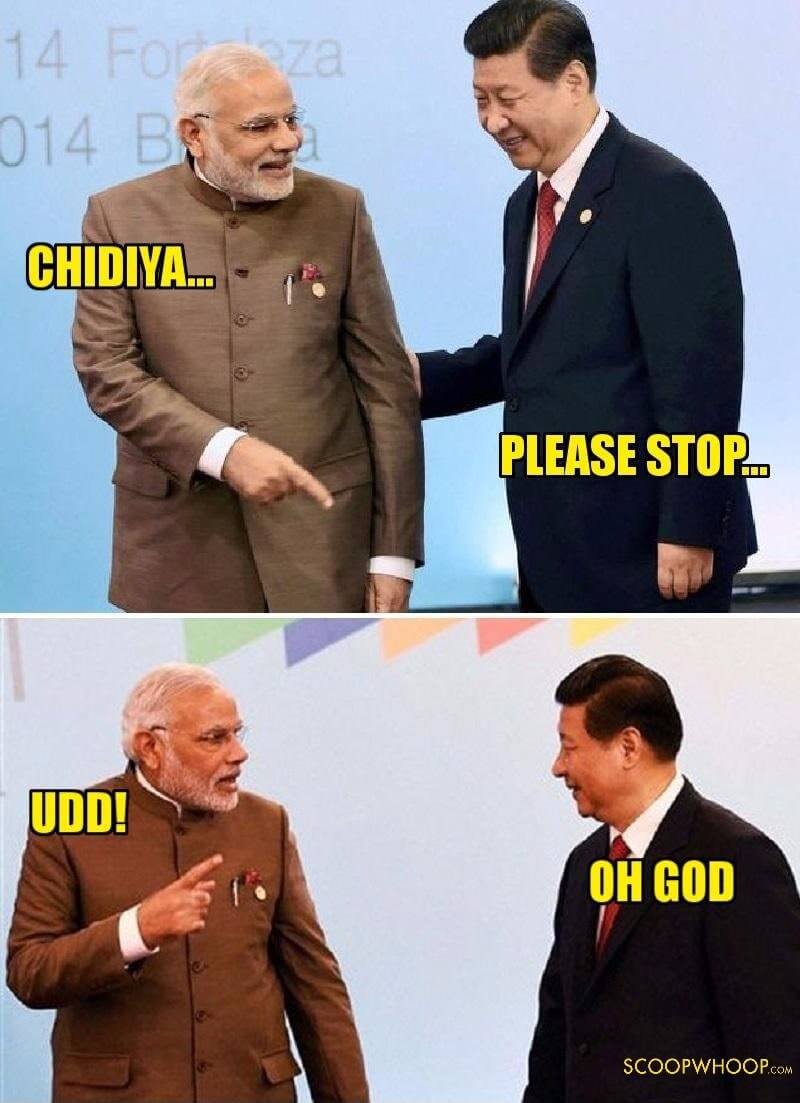 4. Admit it. We've all done this.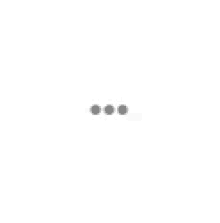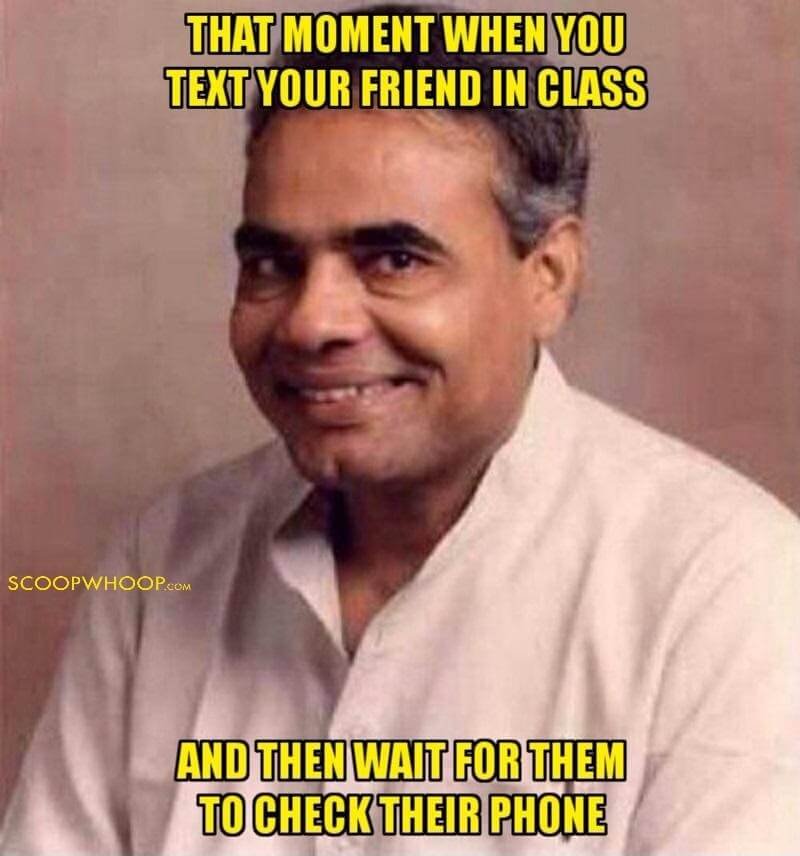 5. That moment, when your maths teacher explained that equation.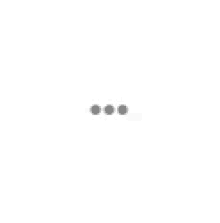 6. Jab pyaar kiya toh darna kya.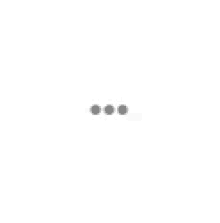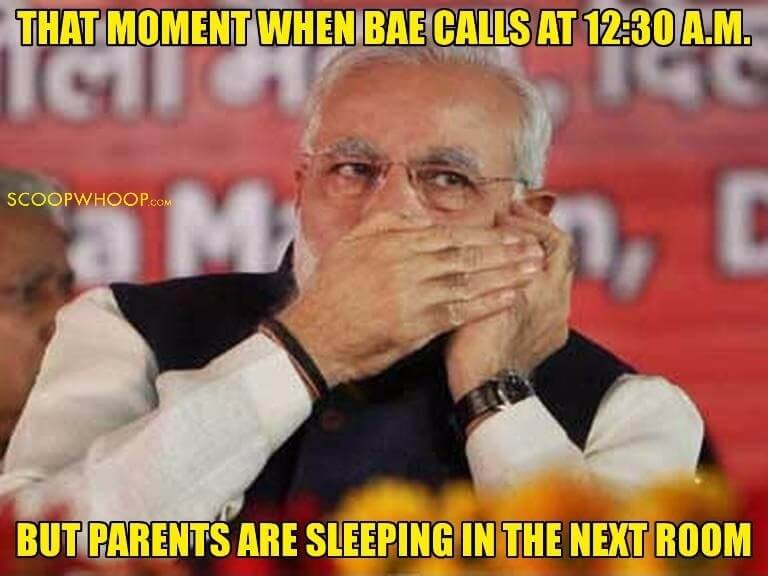 7. Dekh ke aa jao. Zyaada scary nahin hai.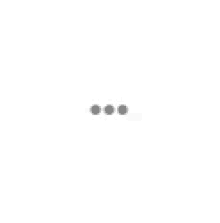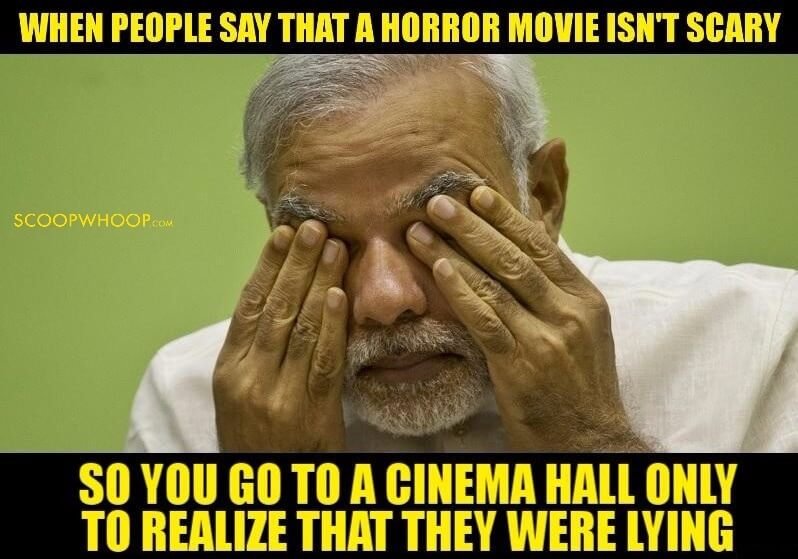 8. Atithi, tum kab jaaoge?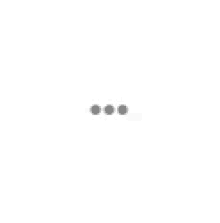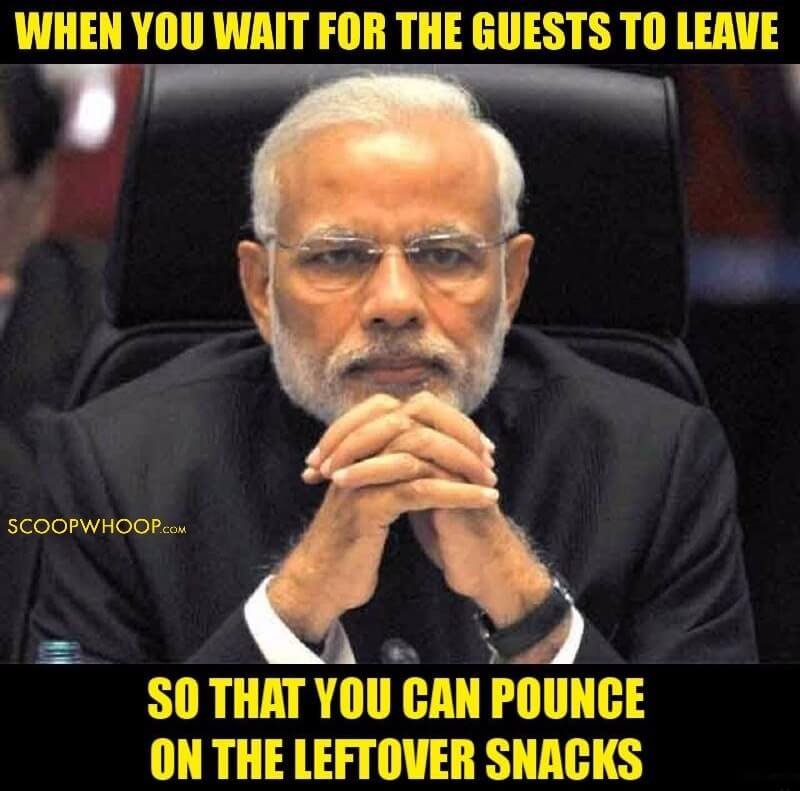 9. Parents knew we would lie. Phir bhi poochte the.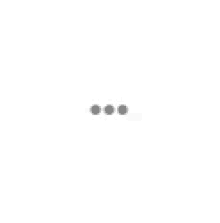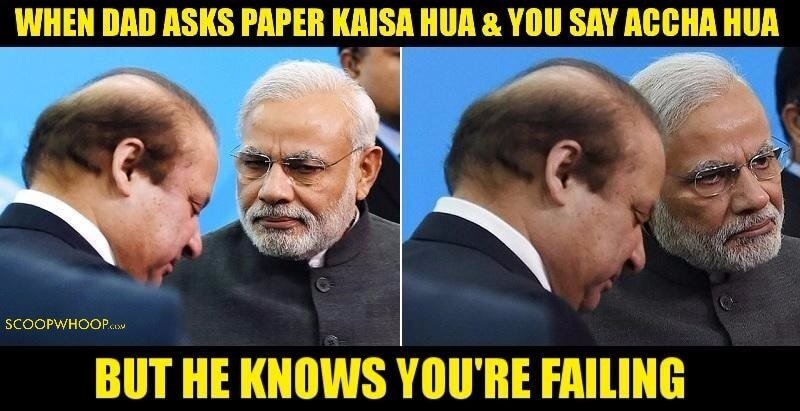 10. Metro commuters will understand.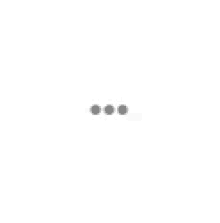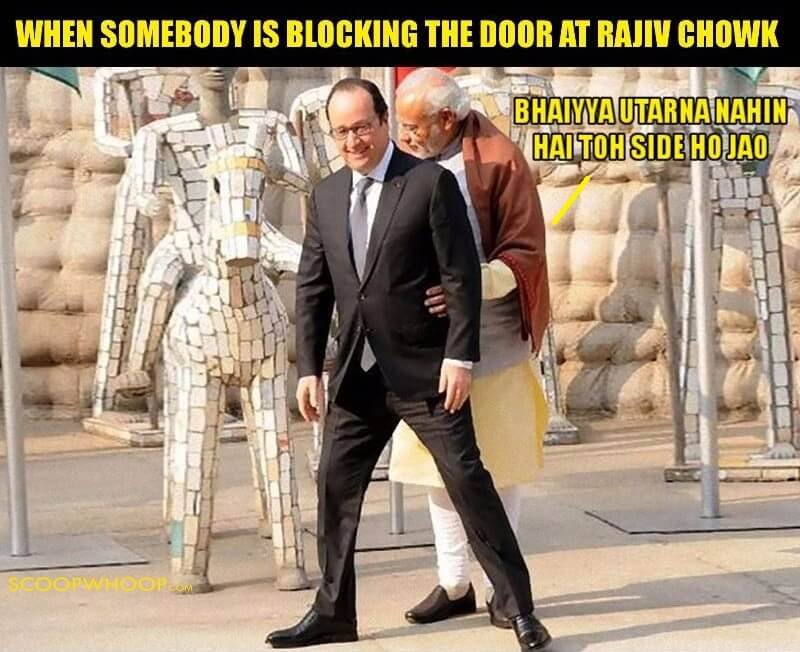 11. Who can resist that?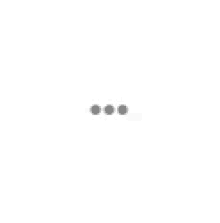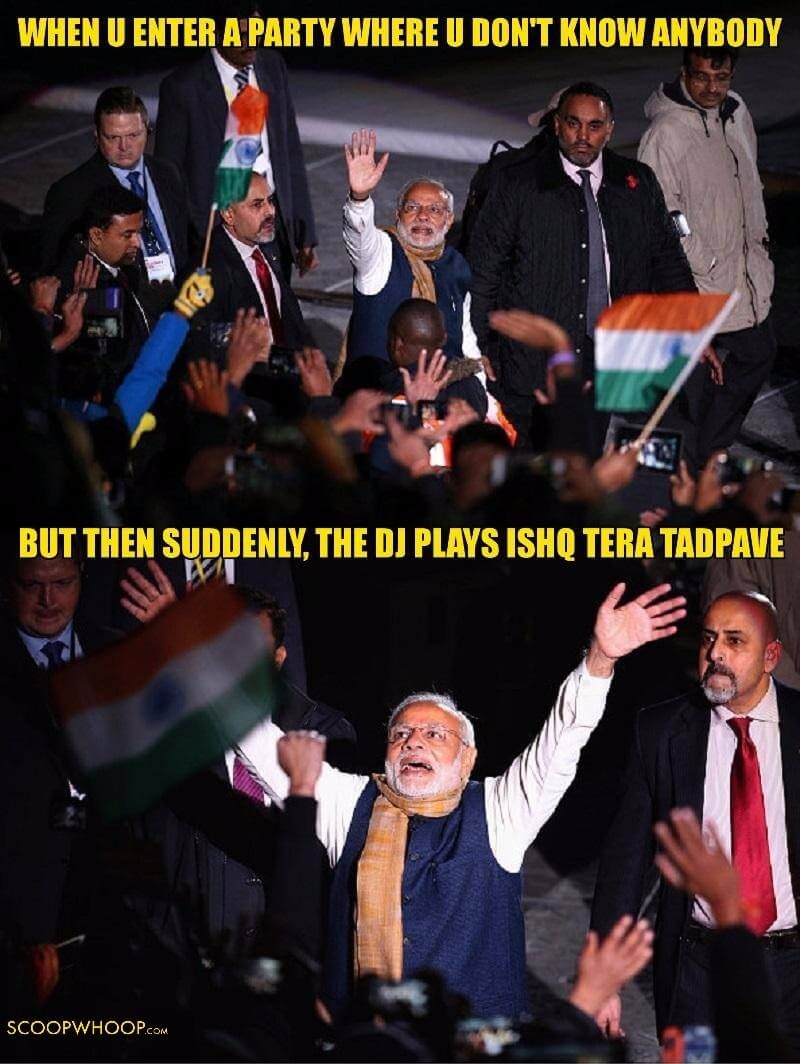 12.  People with roll no.1 will understand.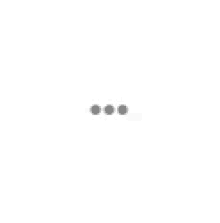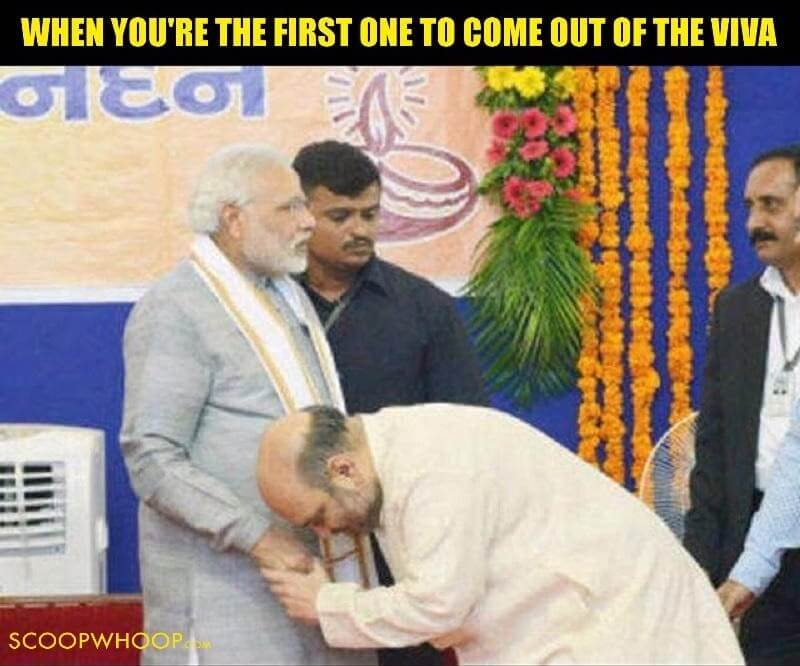 13. Ho gaya? Ab hansoo?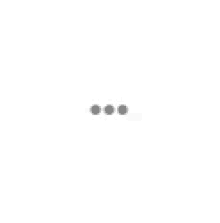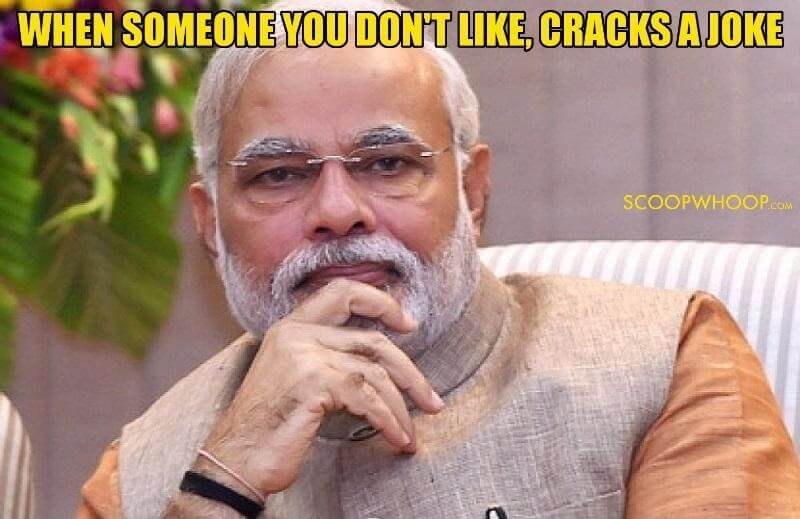 14. Friends got your back!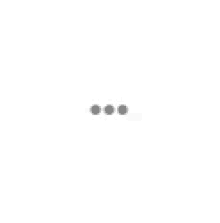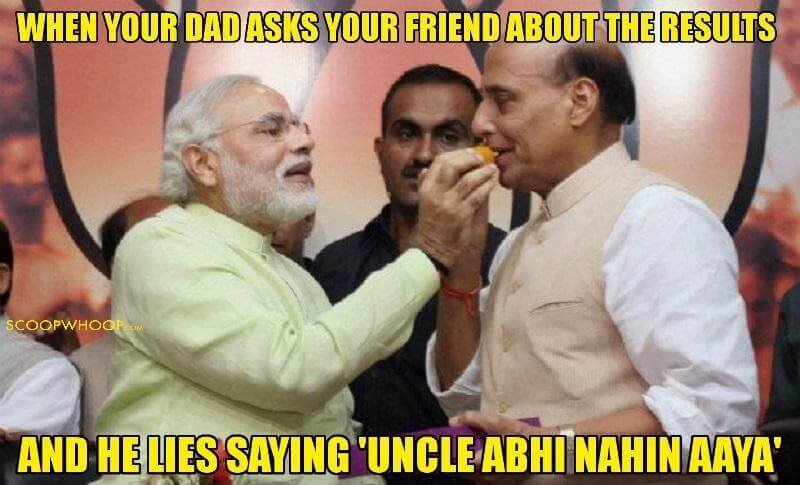 15. Teri dosti, mera pyaar!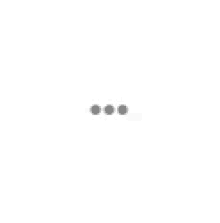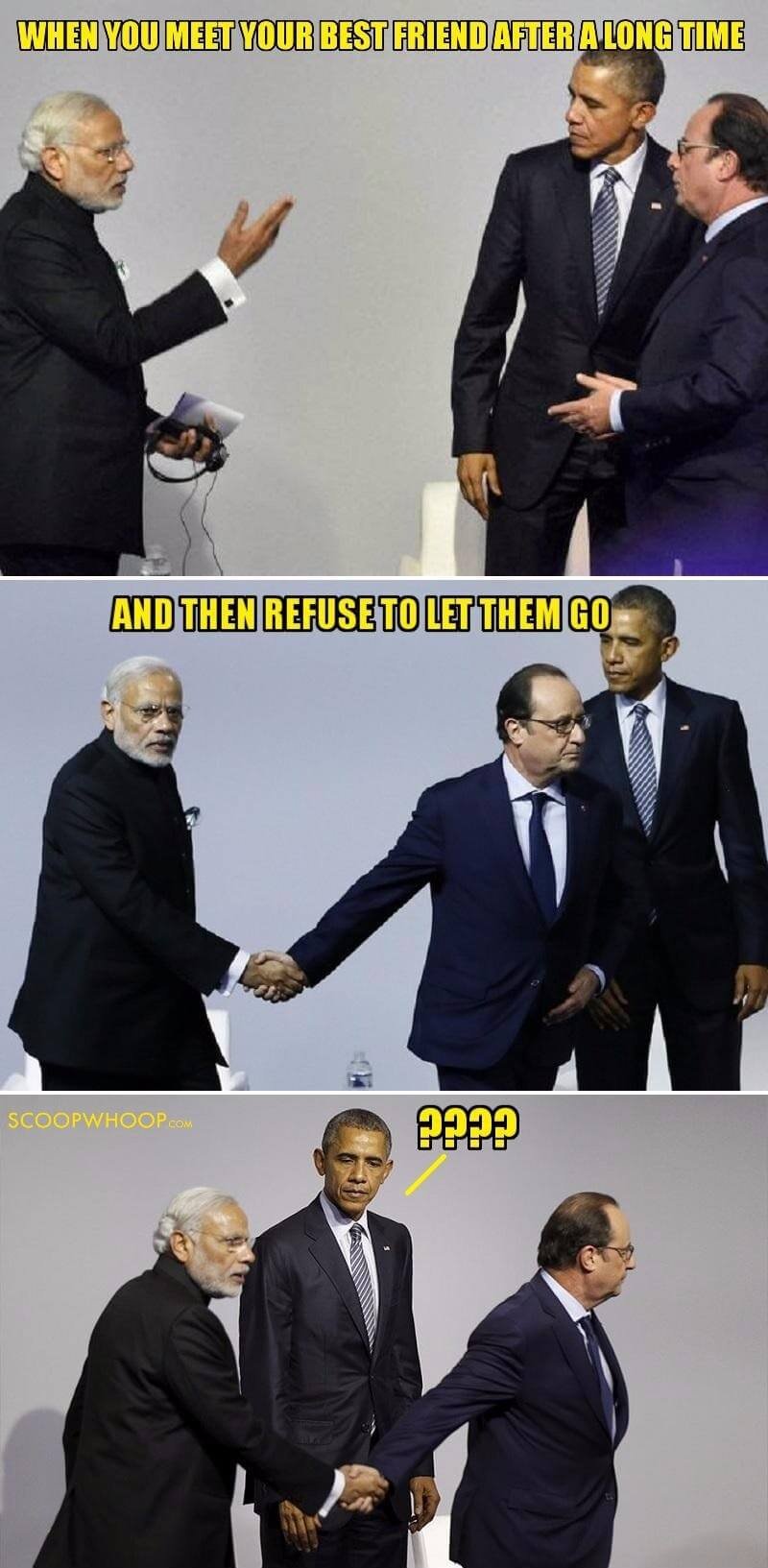 Acche dino ka toh pata nahin Modi ji, but acche memes zaroor aa gaye.