How many of you ladies out there are familiar with that gaze that you know is mentally undressing you bit by bit? And how many times have you wanted to respond but stopped yourself because of lack of words or to avoid drama?
This video by Supari Studios' channel, Vitamin Stree, has women narrating a powerful poem penned by Gaya Lobo Gajjiwala which makes for the perfect response to all those staring at you.
The video paints a sad photo of how women are taught to make peace with the gaze and brush off intentional touches as unintentional.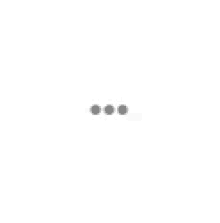 Of course, it annoys us when we're younger but years go by and you realize that you can't correct every damn stranger doing it. The gaze becomes like that tattoo you never wanted.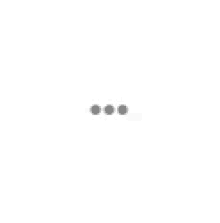 We may stop protesting against the unwanted gaze and touching but the men, well, they don't stop. At the end of it all, the victim is asked only one question: What were you wearing?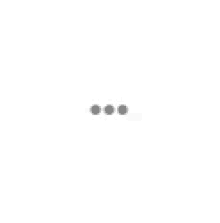 And when they ask you that, tell them this: