We humans have been encroaching upon the space of wildlife since a long time. So much so that animals are not safe even in their own habitat. And this time it is tourism which once again proved to be harmful for wildlife.
A polar bear was shot and killed after it attacked a guard from a cruise ship that had stopped at an Arctic archipelago, reported The New York Times.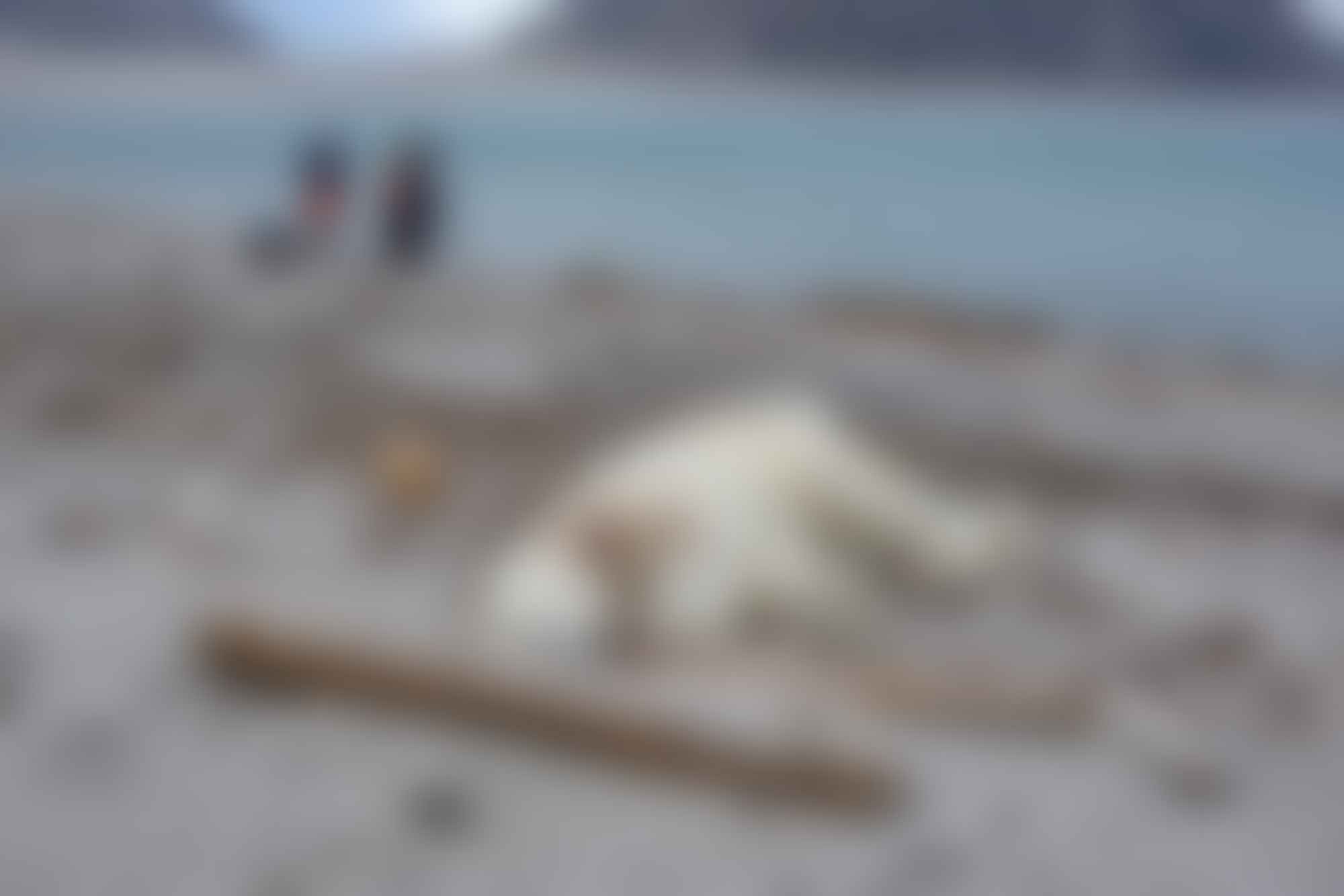 The cruise, a Hapag-Lloyd ship, was traveling near the northernmost island of the Svalbard archipelago, between mainland Norway and the North Pole, and had intended to show the bears off to a group of tourists. The Svalbard archipelago is a known habitat of the now vulnerable species.
While the reports suggest that one of the guards was unexpectedly attacked by a polar bear that had not been spotted and he was unable to react himself, second guard shot and killed the bear in an act of self-defense.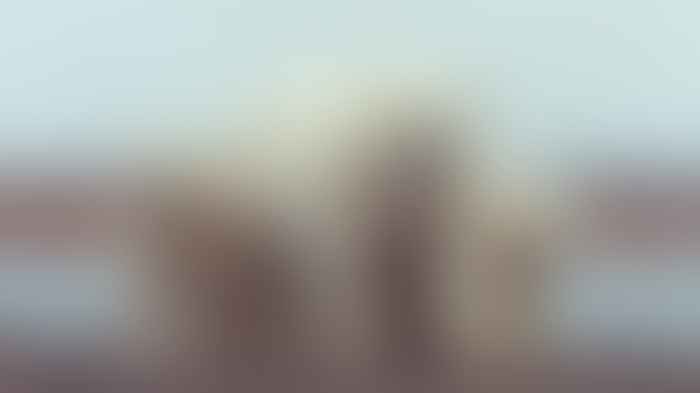 People are really disgusted by the killing and criticized the German cruise company on social media.
This #polarbear home was invaded by tourists from the Cruise Ship @HLCruisesInt. He defended himself and his home, mildly injuring a "polar bear guard". He was then shot dead. Here's a thought. Why not look at the bears from afar and leave them alone? RT to Leave the bears alone. pic.twitter.com/88vl0P3tWM

— Bella Lack 🌱 (@BellaLack) July 30, 2018
Fucking tourists visiting polar bear territory and one gets attacked. As you'd expect. Then the polar bear, who was minding his own business in his own back yard, gets shot dead. Humans are a fucking disease.

— Mr Mac (@MrMcRovers) July 29, 2018
Humans encroached into this animal's diminishing territory, likely bringing the smell of food where resources are scarce, & this polar bear reacted as polar bears do. Wild animals have little habitat left – PETA urges travelers to leave them in peace. https://t.co/JOy3QaGChT

— PETA 🐳🐬 (@peta) July 30, 2018
Reminder-The polar bear was NOT on the cruise shipThe bear was in its natural habitatThe tourists/cruise guides got dangerously closeThe bear lost its life https://t.co/Z3OswtgOgJ

— Stephanie Ruhle (@SRuhle) July 30, 2018
Arctic tourism has been on the rise in recent years and it is causing great threat to the endemic polar bears.
If this doesn't make us think, nothing else will.