We humans have been encroaching upon the space of wildlife since a long time. So much so that animals are not safe even in their own habitat. And this time it is tourism which once again proved to be harmful for wildlife. 
A polar bear was shot and killed after it attacked a guard from a cruise ship that had stopped at an Arctic archipelago, reported The New York Times.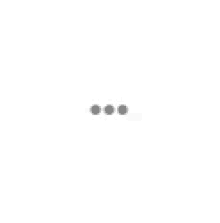 The cruise, a Hapag-Lloyd ship, was traveling near the northernmost island of the Svalbard archipelago, between mainland Norway and the North Pole, and had intended to show the bears off to a group of tourists. The Svalbard archipelago is a known habitat of the now vulnerable species.
While the reports suggest that one of the guards was unexpectedly attacked by a polar bear that had not been spotted and he was unable to react himself, second guard shot and killed the bear in an act of self-defense.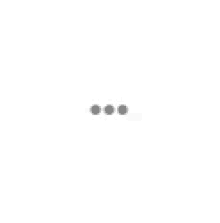 People are really disgusted by the killing and criticized the German cruise company on social media.
Arctic tourism has been on the rise in recent years and it is causing great threat to the endemic polar bears. 
If this doesn't make us think, nothing else will.