In a tragic incident, three farmers were killed and several others were injured in a firing by security forces in Madhya Pradesh's Mandsaur district during a protest. The incident happened on Tuesday when the farmers intensified their agitation demanding fair price and loan waiver.
The three deceased farmers have been identified as Kanhaiya Lal Patidar of Chillod Pipaliya, Babloo Patidar, resident of Takrawad and Prem Singh. The injured farmers include Surendra Singh and Murli Ghambir. They were rushed to a hospital in Udaipur Rajasthan, reports Hindustan Times.
The authorities, however deny the involvement of police in firing at the protesting farmers. 
"There was no firing from the police' end. We are looking into the matter. The government has neither banned internet nor imposed a curfew," Maharashtra Home Minister Bhupendra Singh told ANI.
What is the whole issue?
The incident comes a day after MP Kisan Sena (MPKS), which was spearheading the stir, called off the agitation after talks with Madhya Pradesh chief minister Shivraj Singh Chouhan protesting in Ujjain district.
After the dialogue between the chief minister and representatives of the farmers, RSS-affiliated farmers' body Bharatiya Kisan Sangh (BKS), that backed the stir on its third day on Saturday, said it was satisfied with the talks and announced the protest stands withdrawn.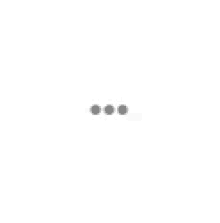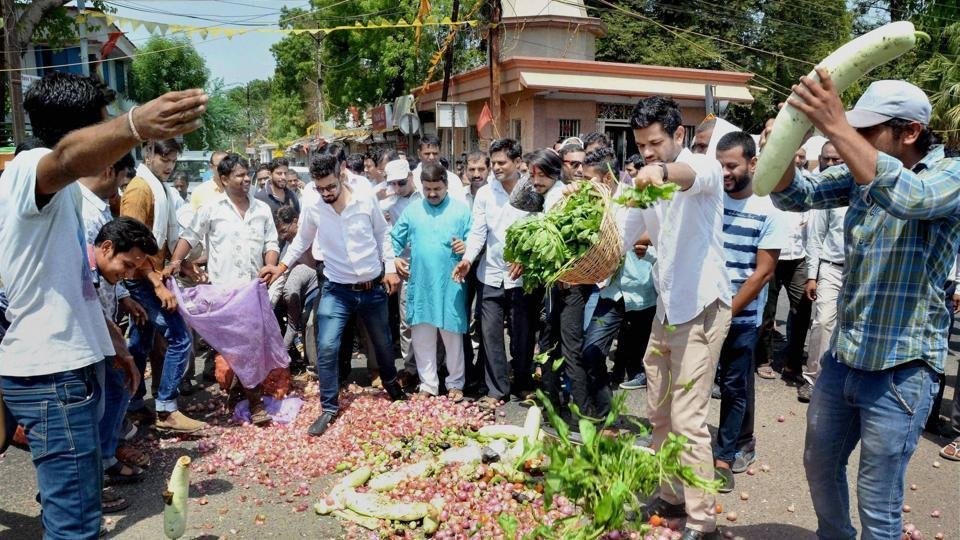 The farmers called off their stir after Chouhan assured them that onion will be purchased at the MSP of Rs 8 per kg. Chouhan tweeted that the procurement of onion at a rate of Rs 8 per kg would start within 3-4 days and would continue till the month-end.
He also announced withdrawal of cases filed against the farmers in course of the agitation. Besides, Chouhan agreed to other demands of the farmers, particularly satisfactory prices for their produce.
On Monday,  fresh violence were reported from Sehore and Ratlam on the fourth day of the stir. Farmers emptied 5,000 litres of milk from a tanker at Raipuria in Jhabua district.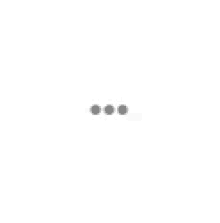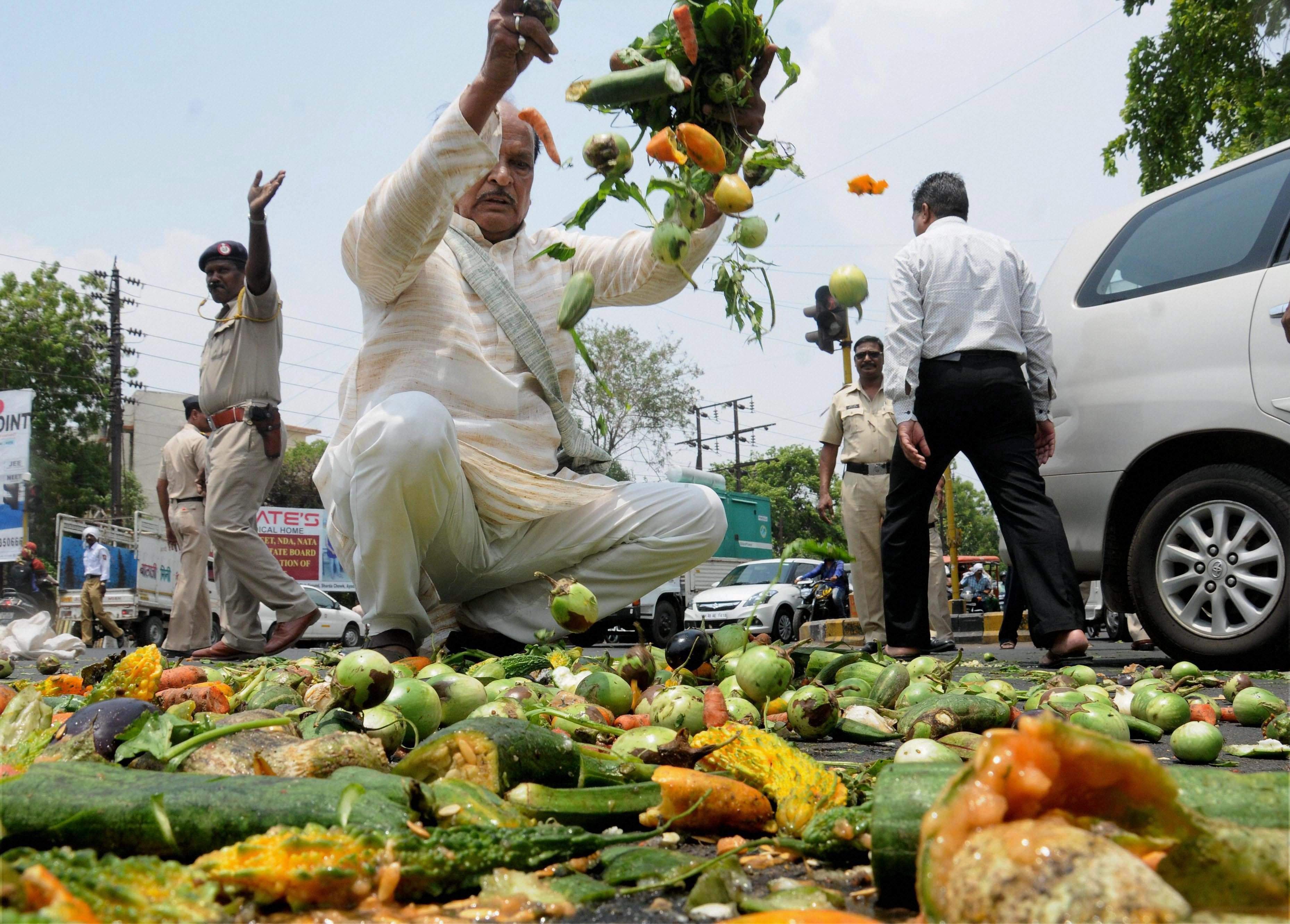 The firing incident has sparked strong reactions from all quarters with many questioning the police brutality. Here is how people are criticising the police action on Twitter:
(With inputs from PTI)