Recent years have seen a raging debate over nationalism and its nemesis in the country. The debate has been so aggressive that anti-nationals have been threatened, beaten up, lynched and even killed on multiple occasions.
If you have also been a part of this debate and have been left confused as to which side you must choose, we are here to help. The following is a list of all the things that you must do to prove your love for this great nation.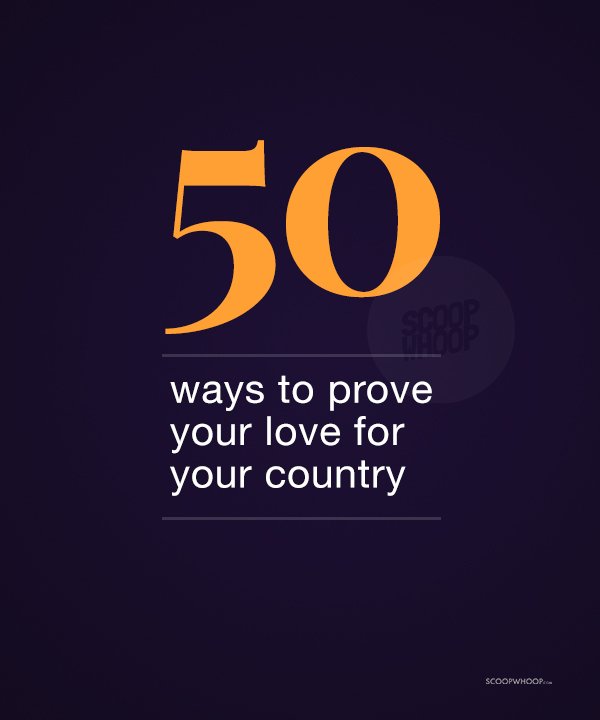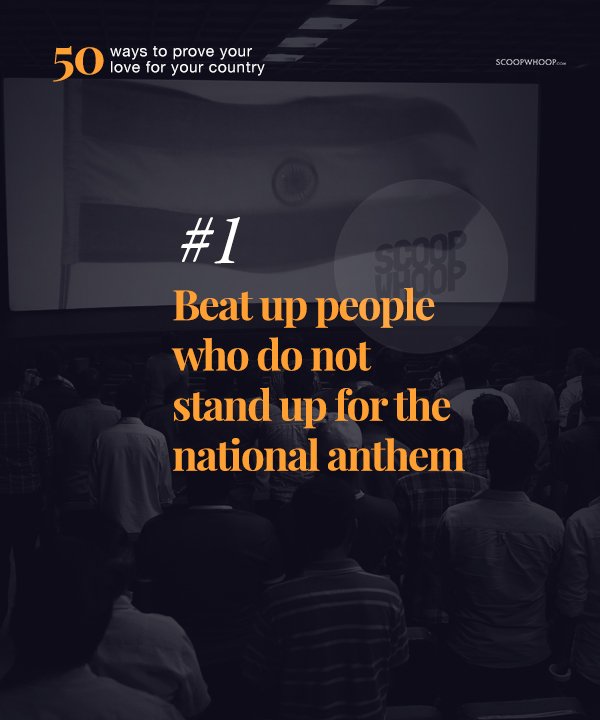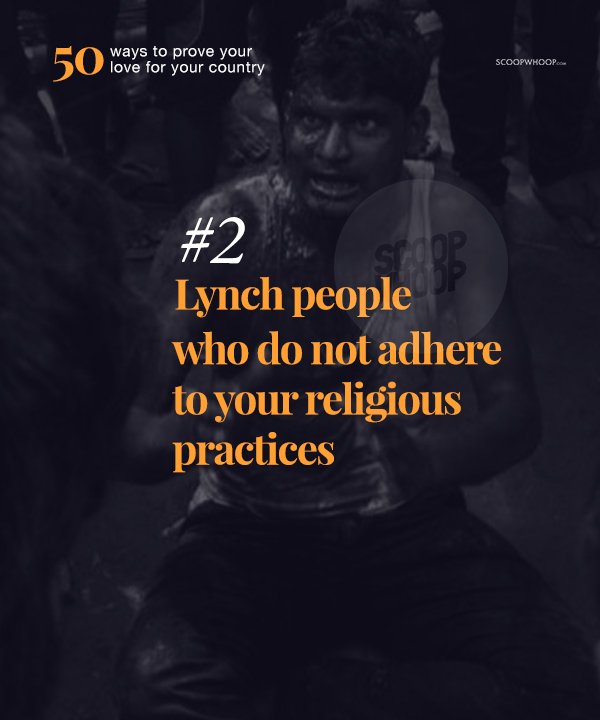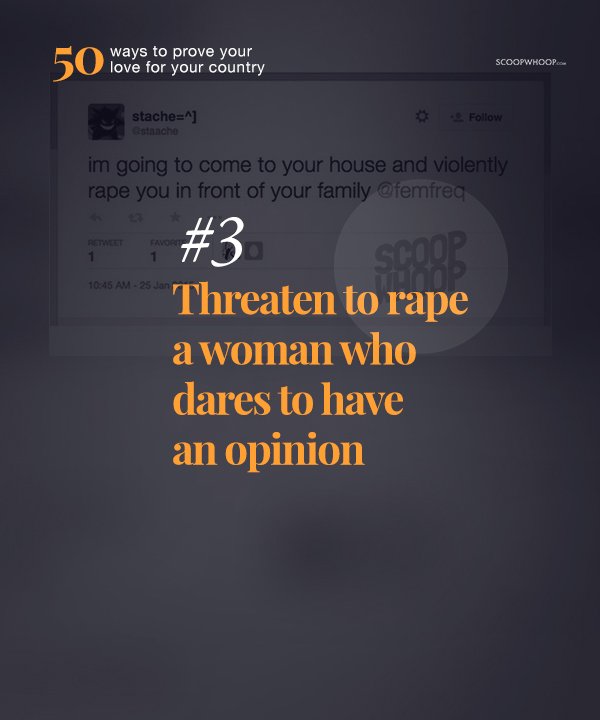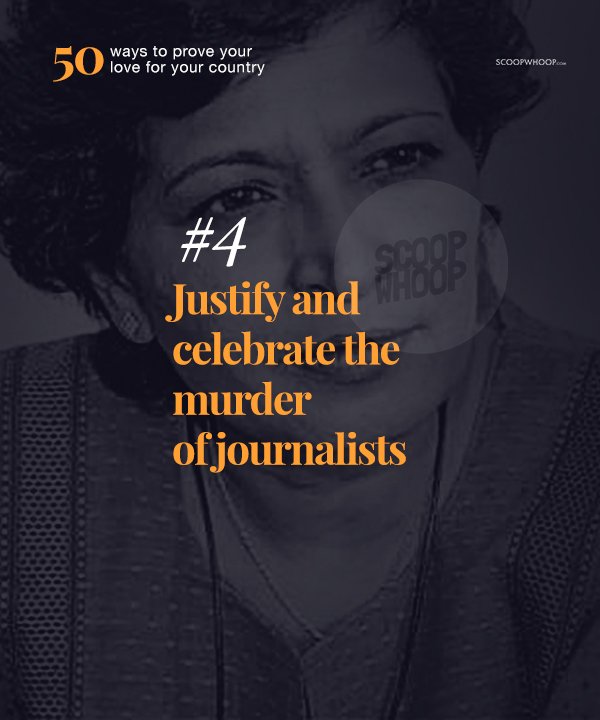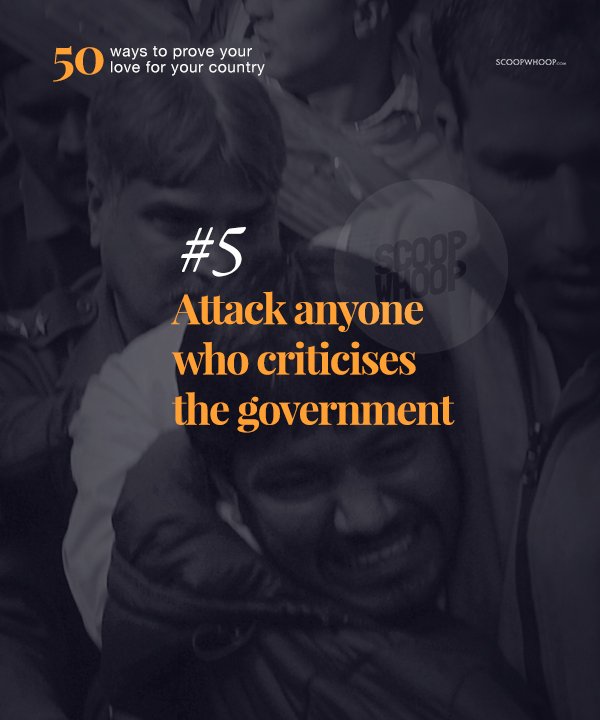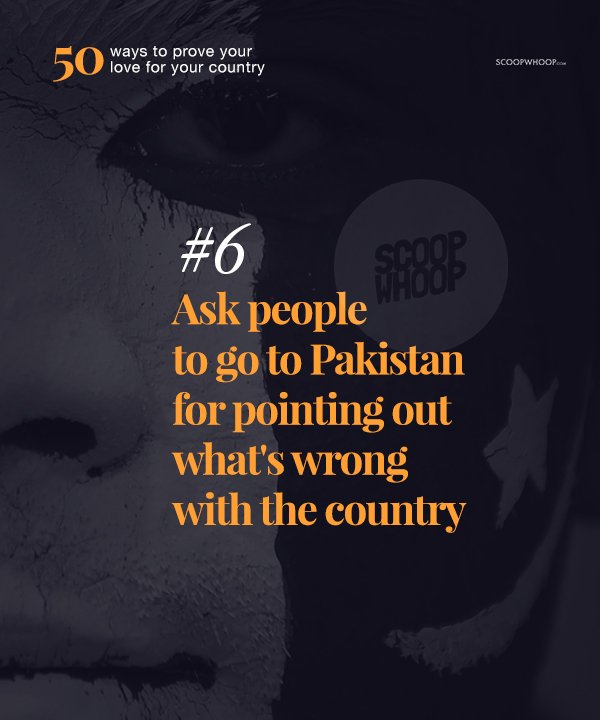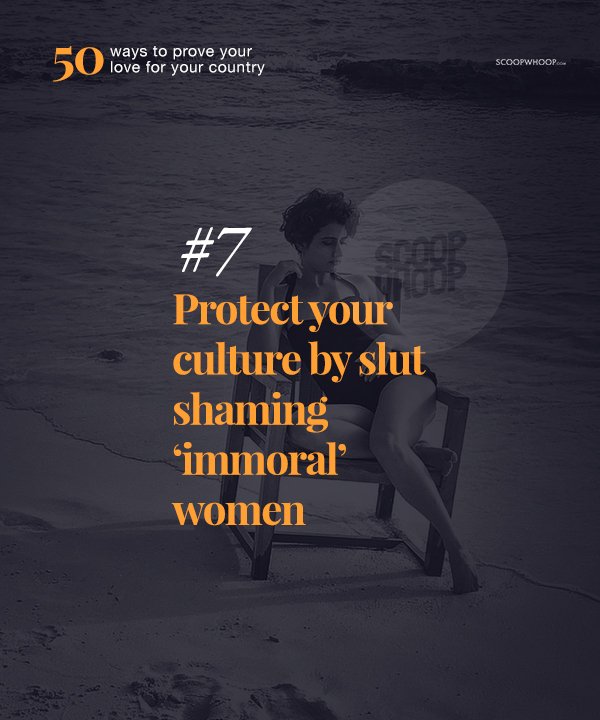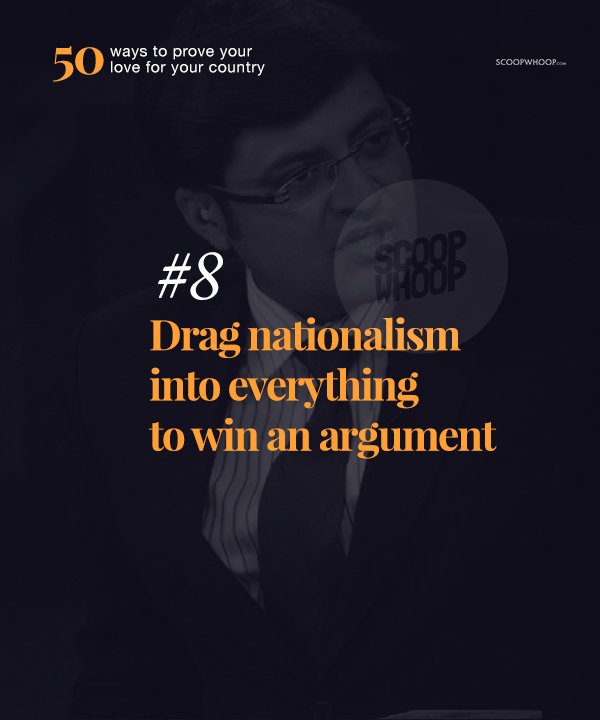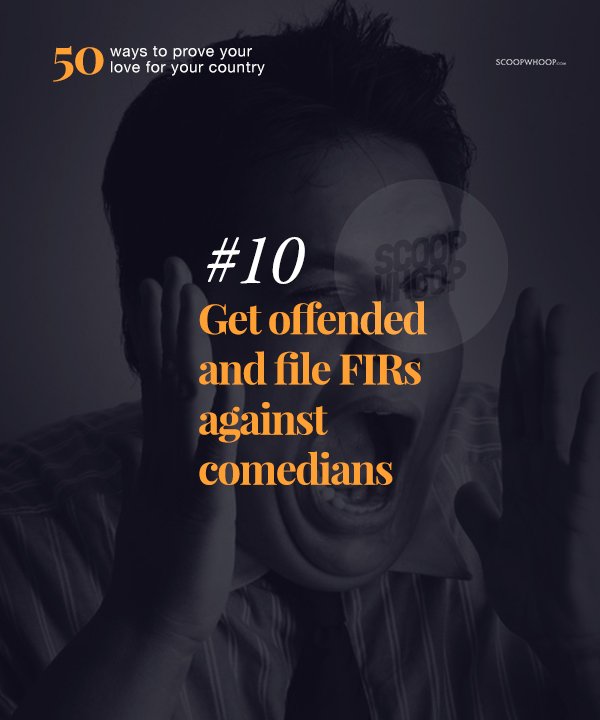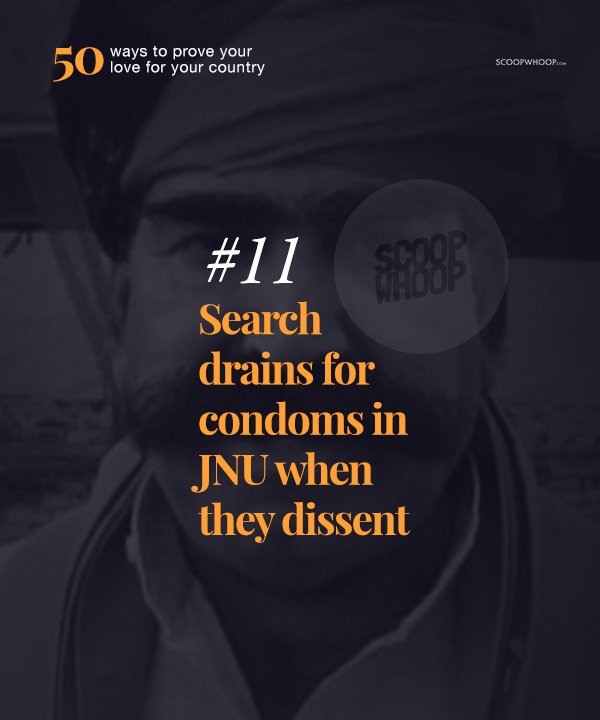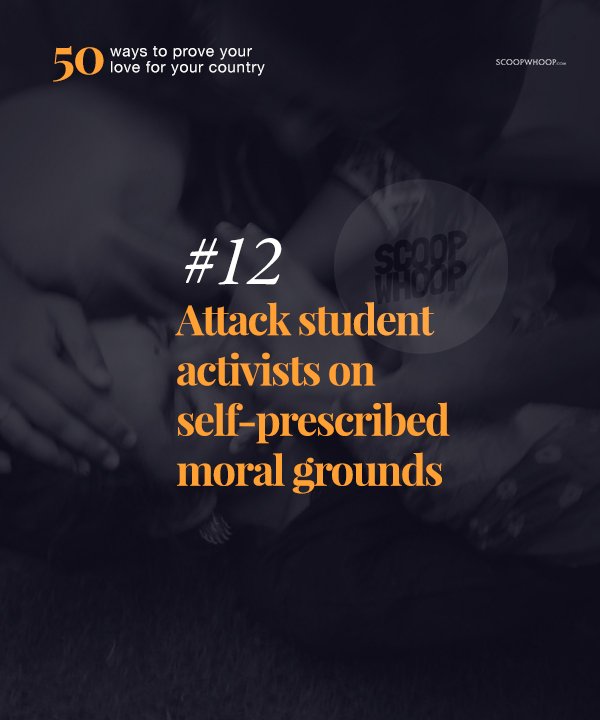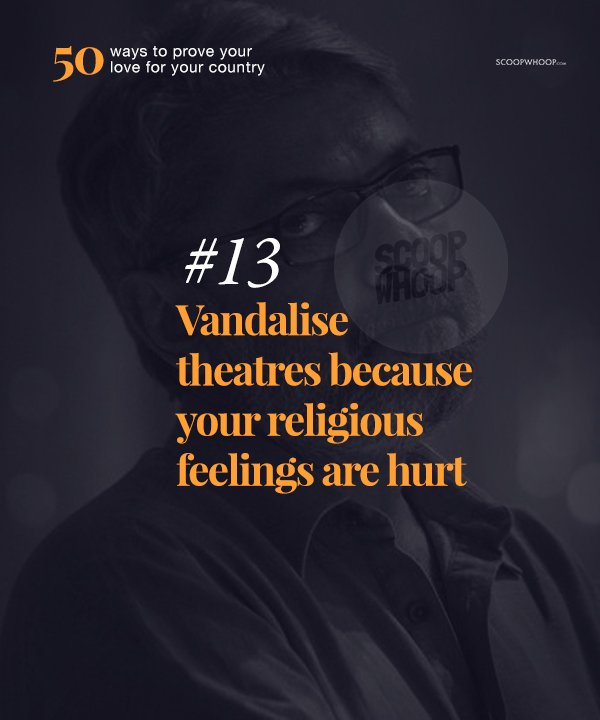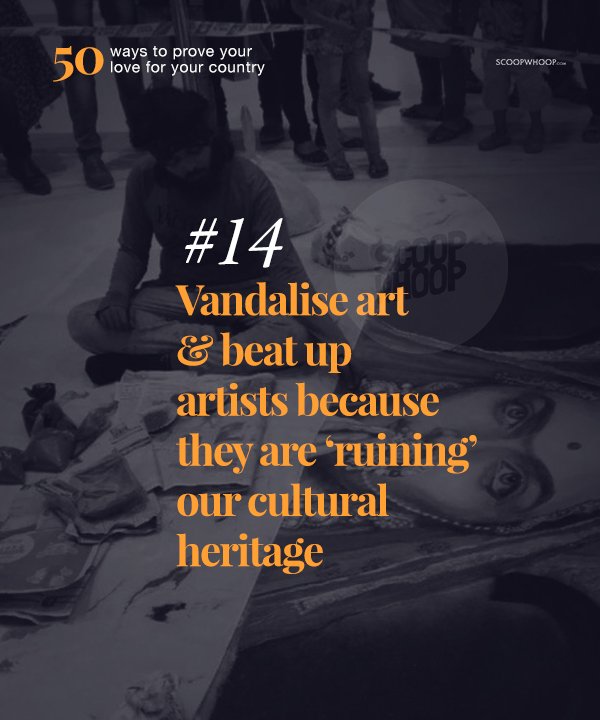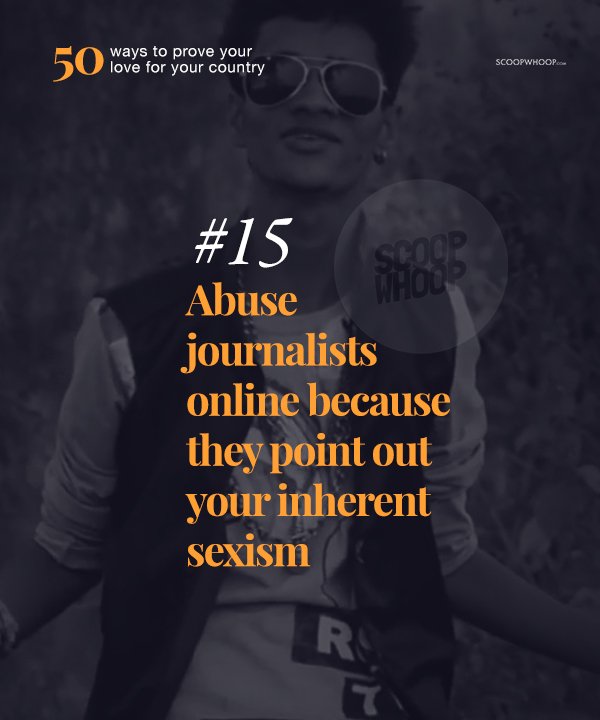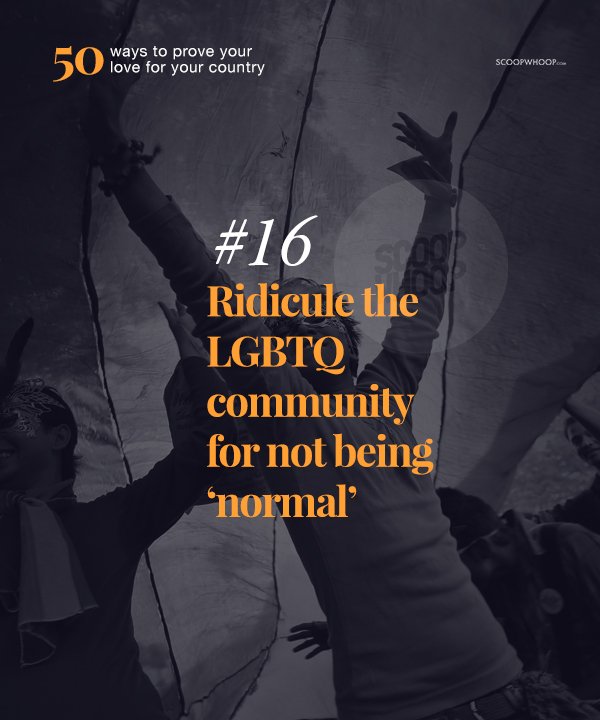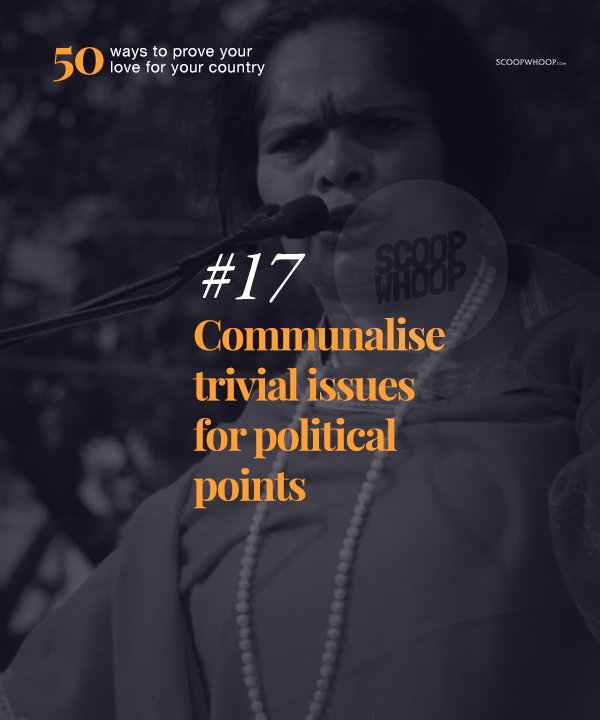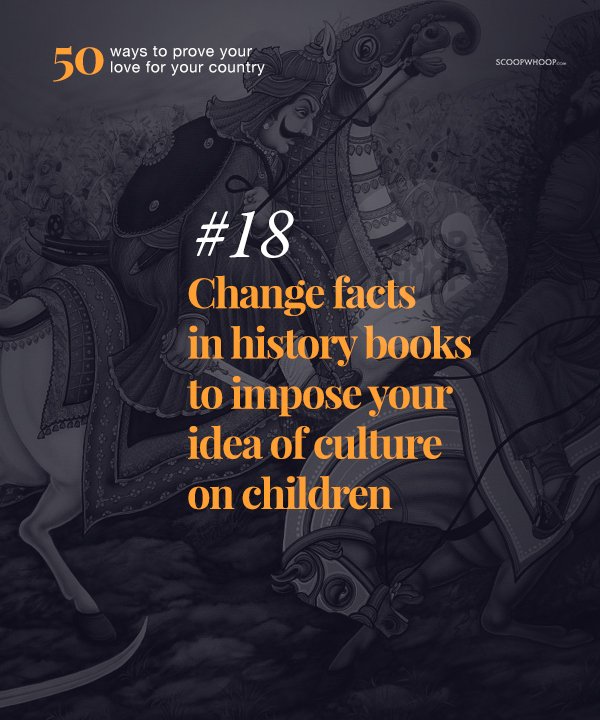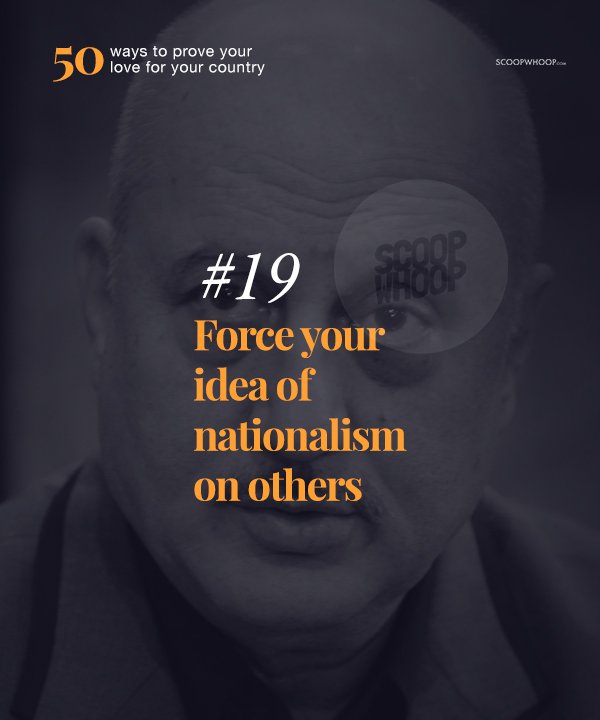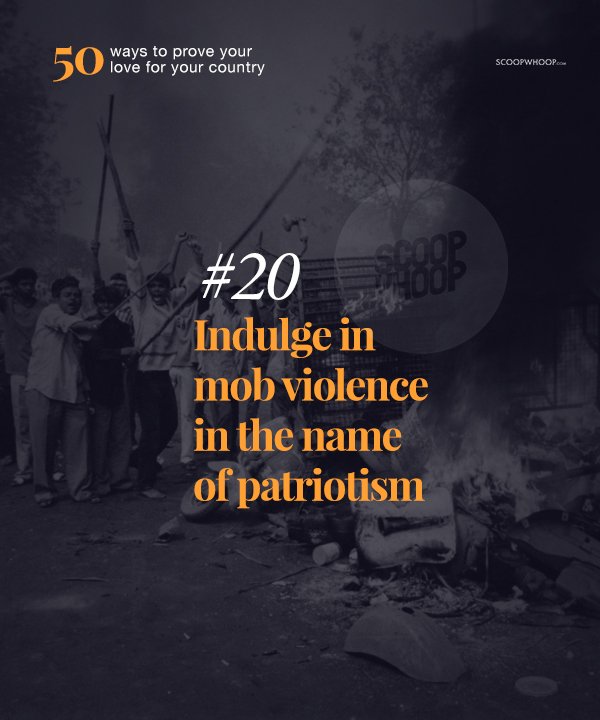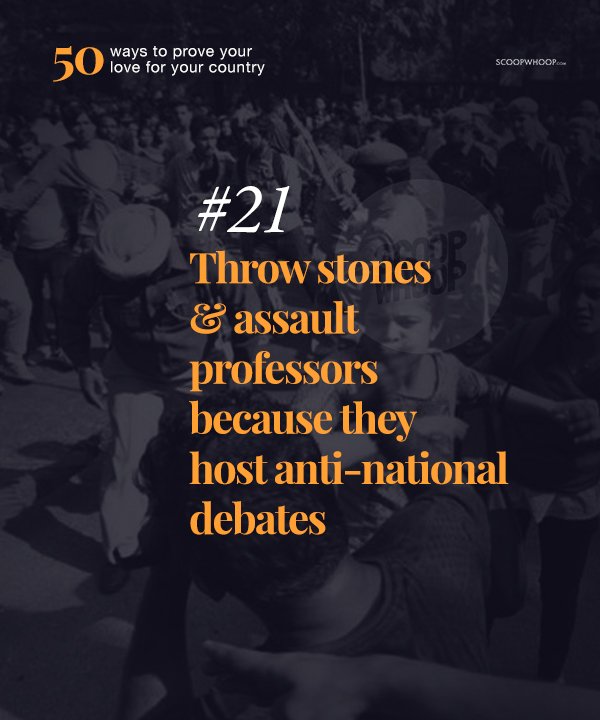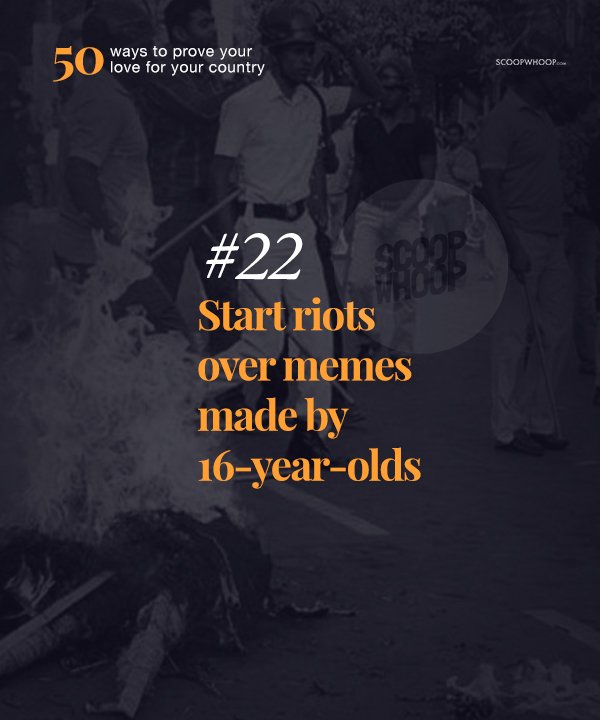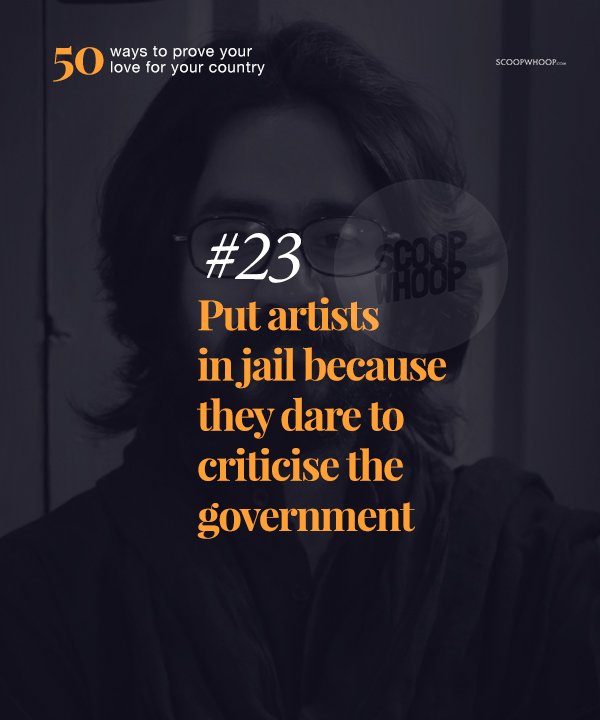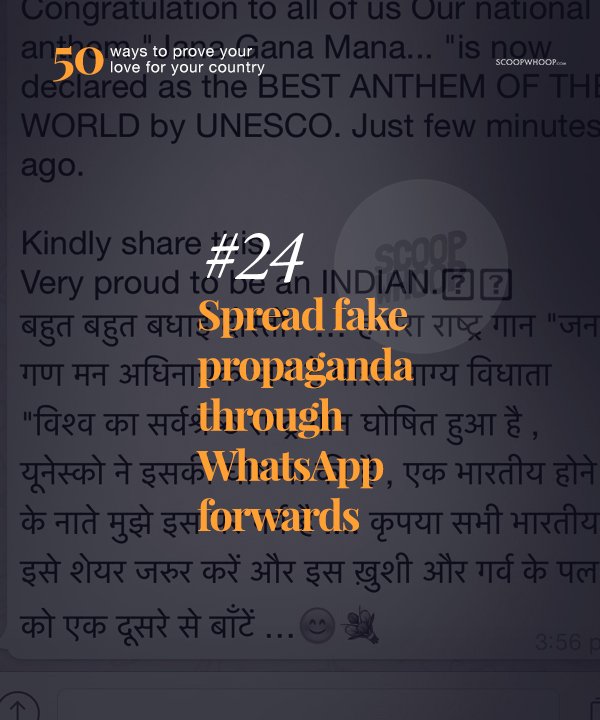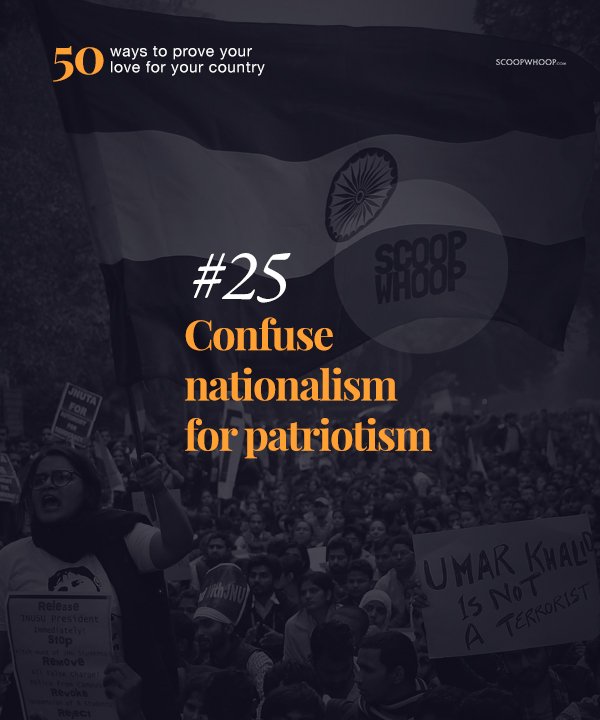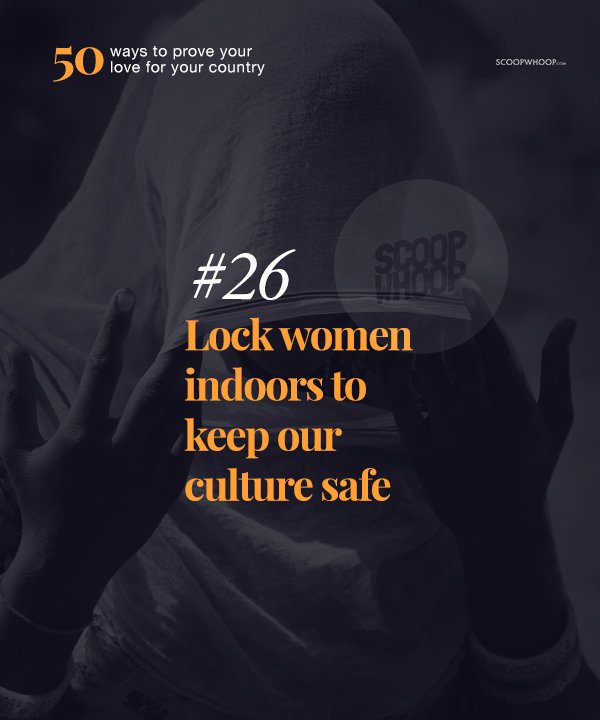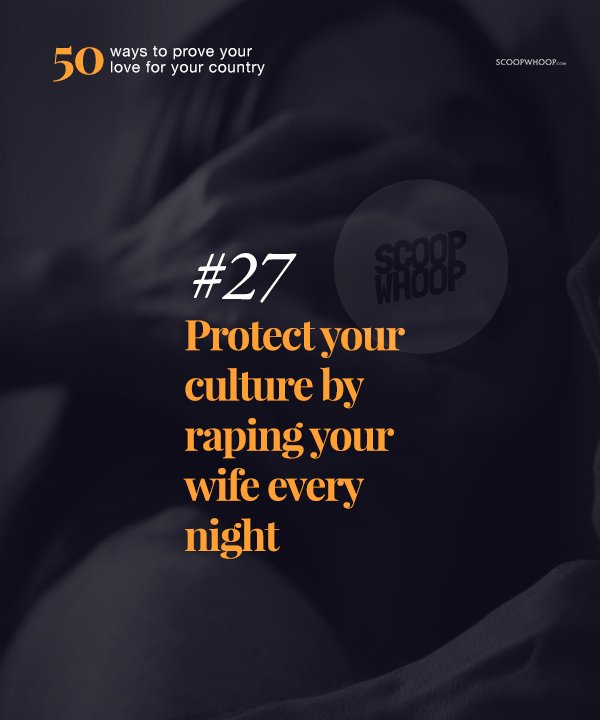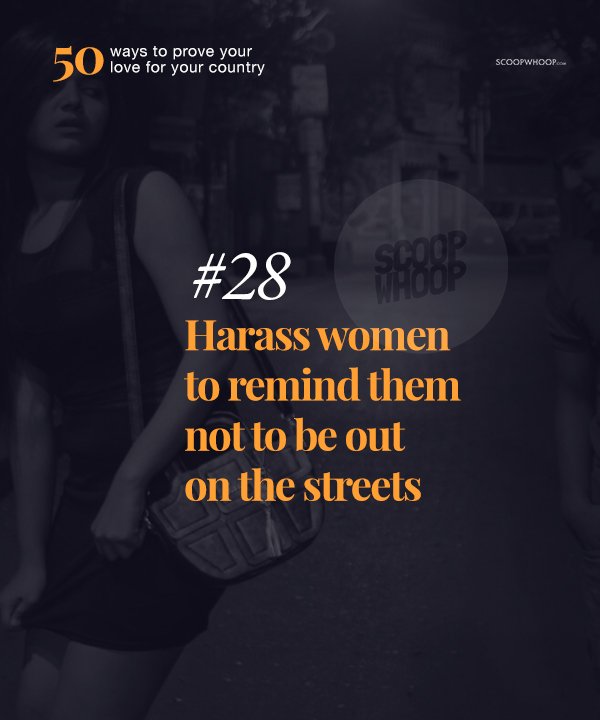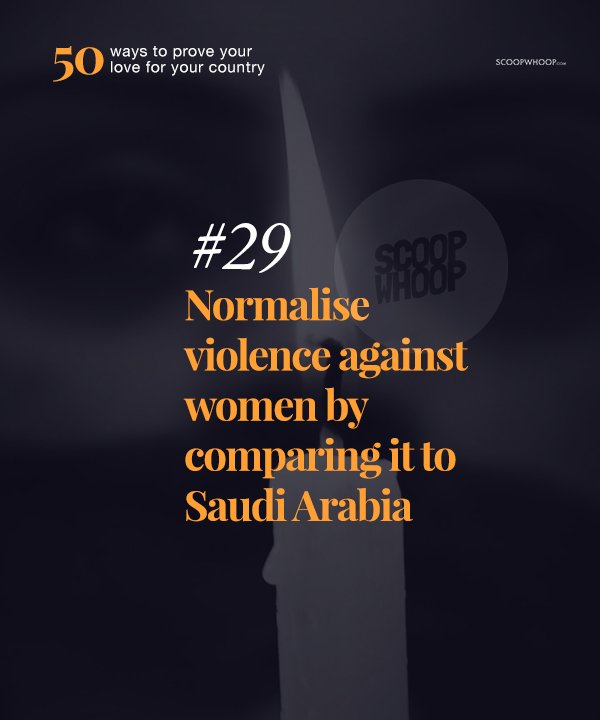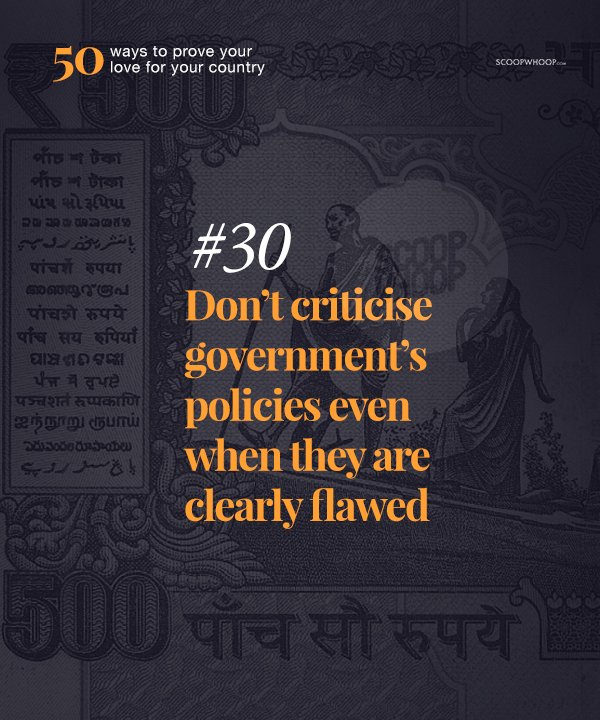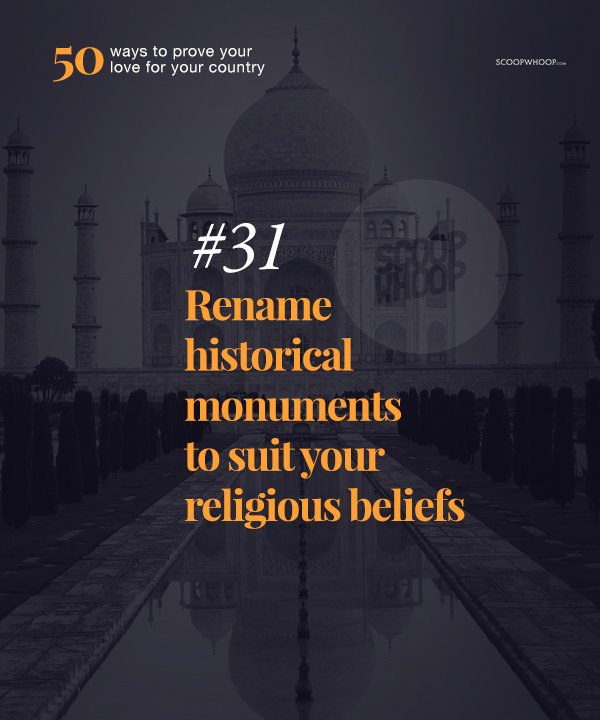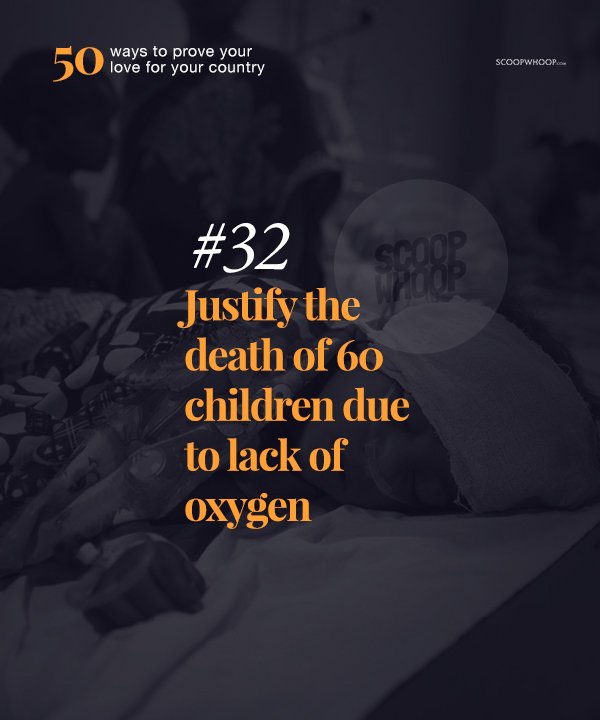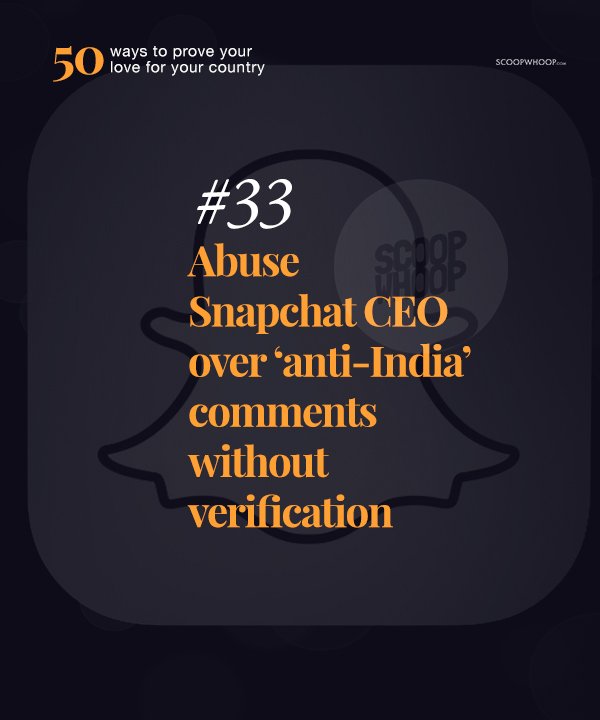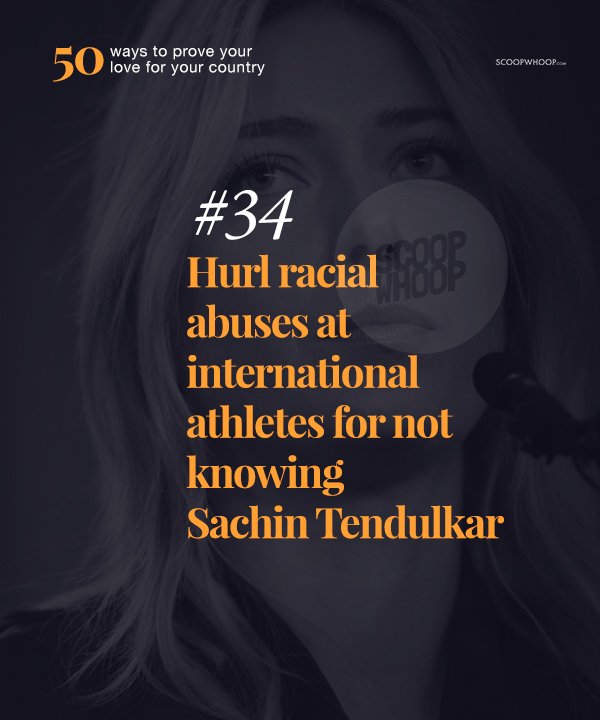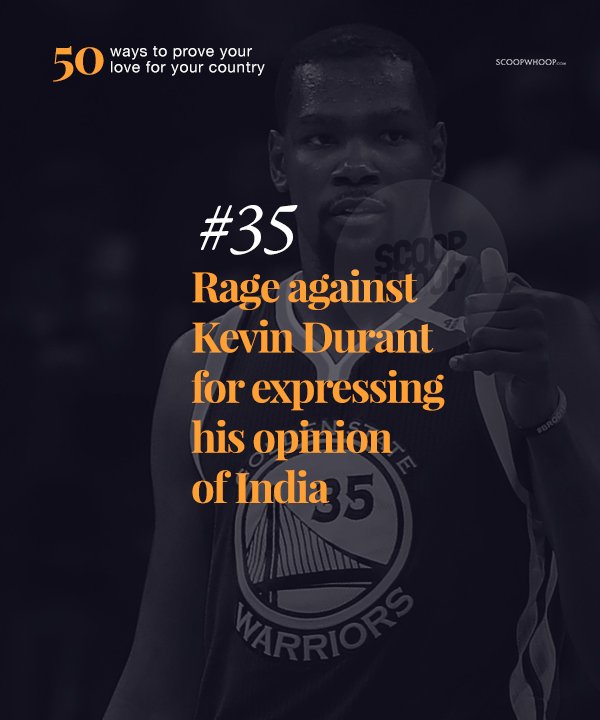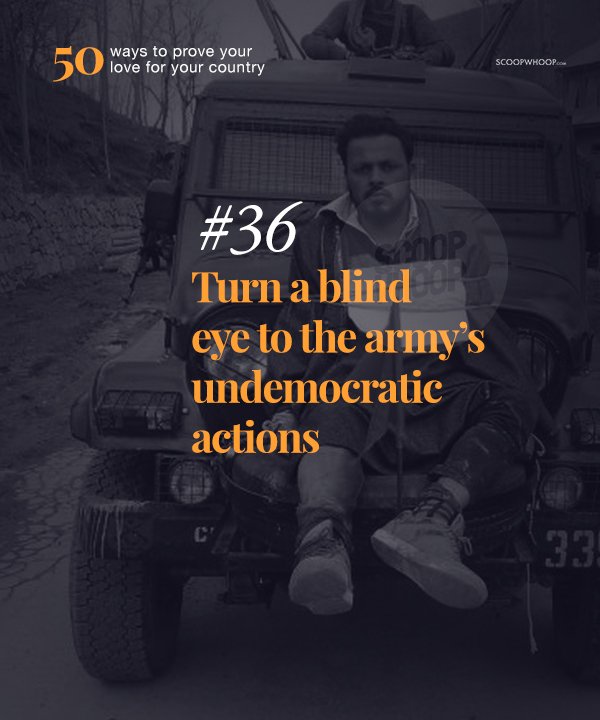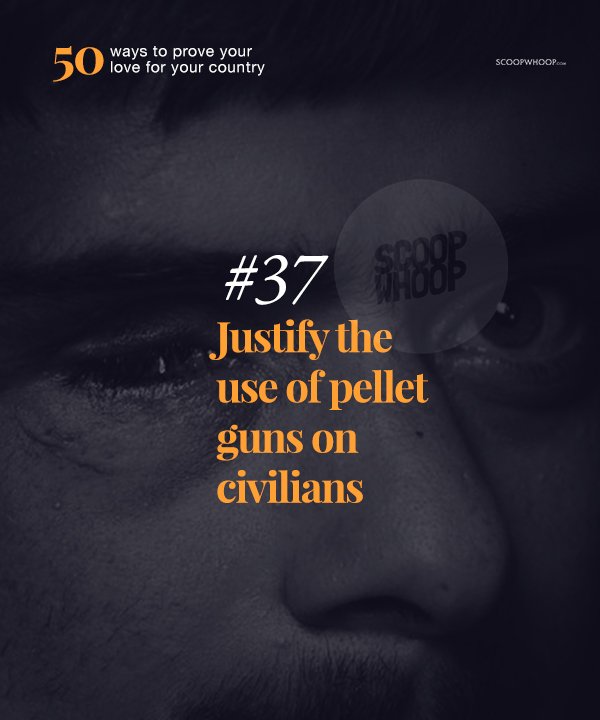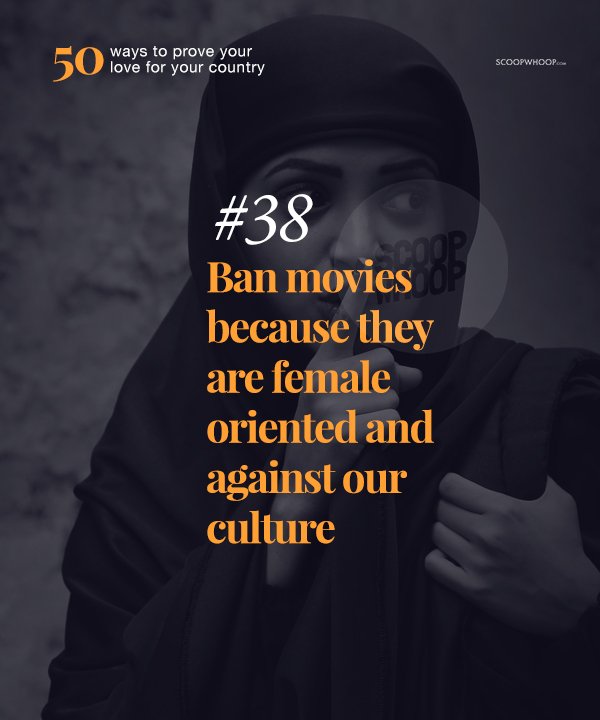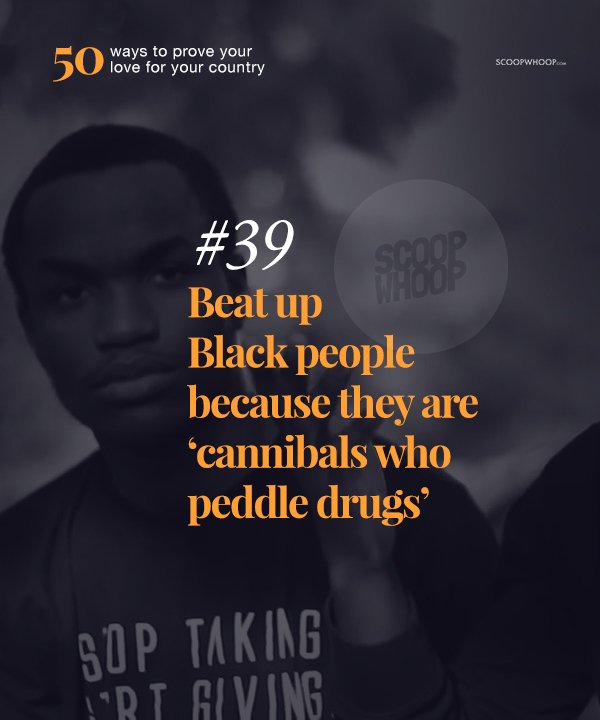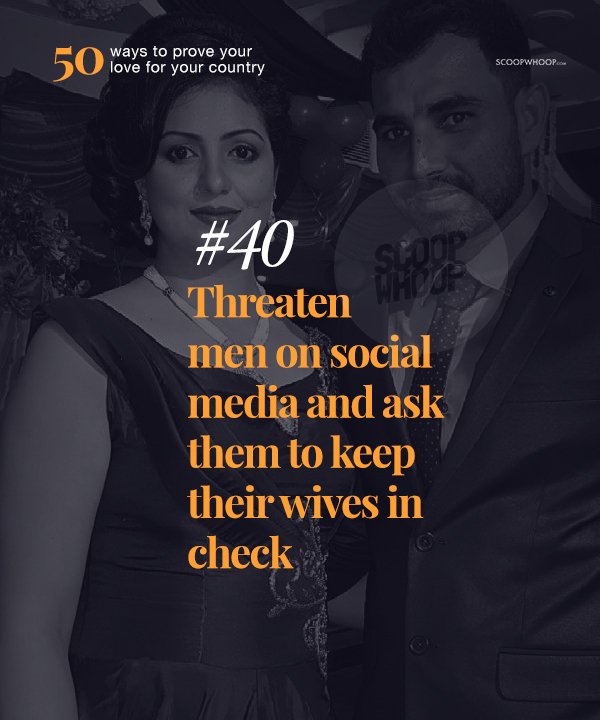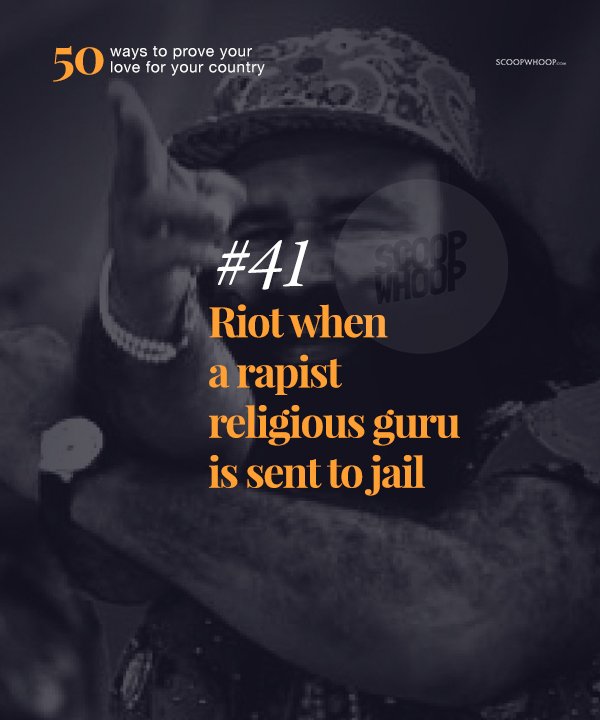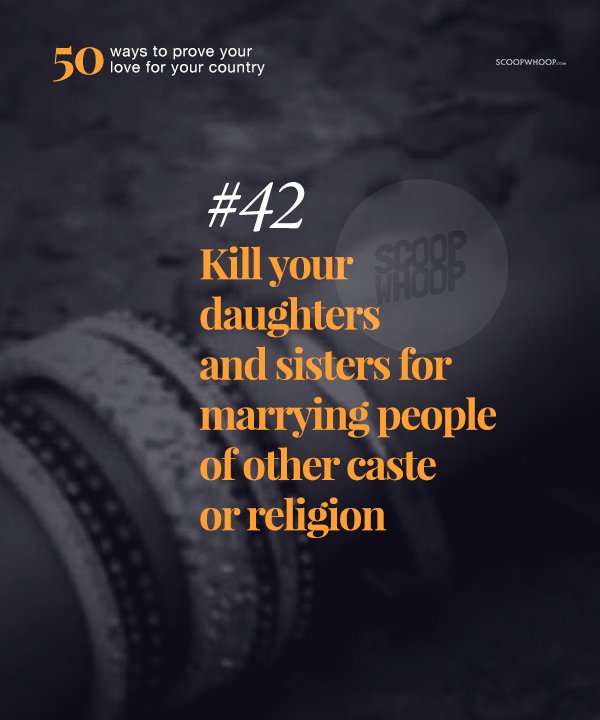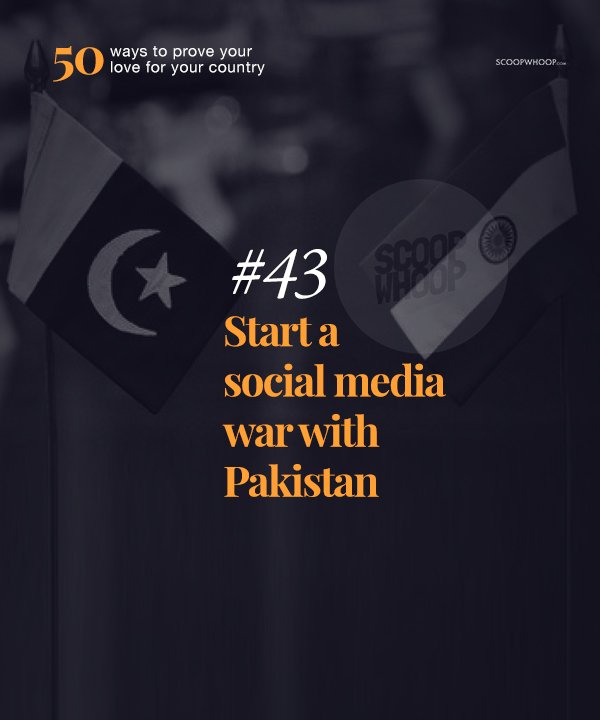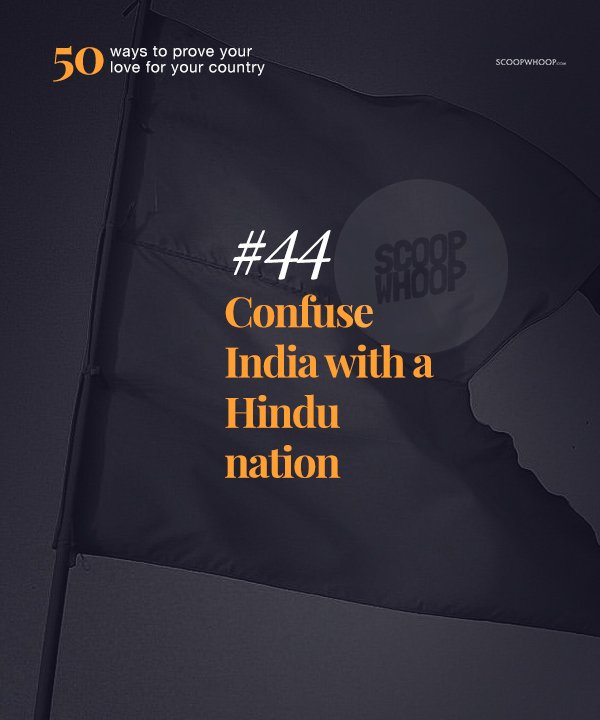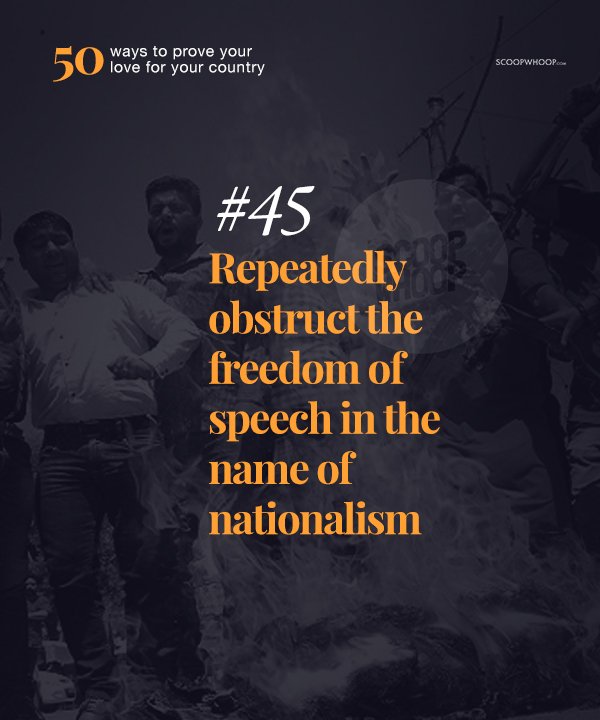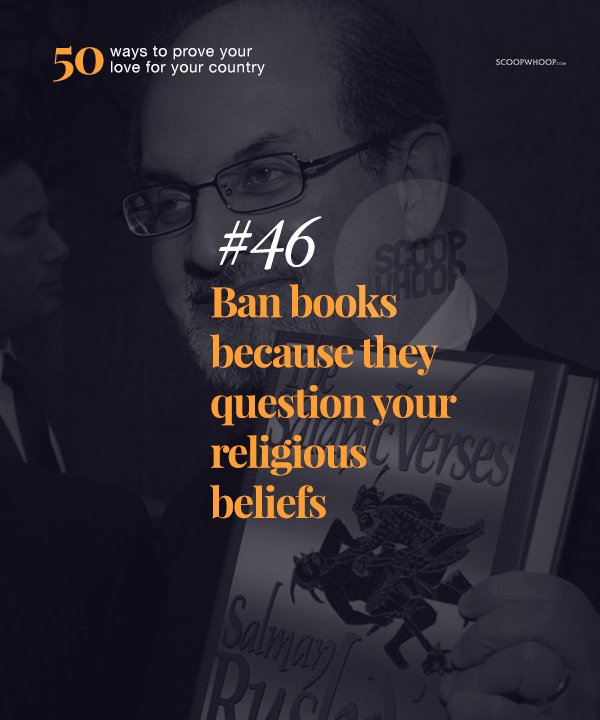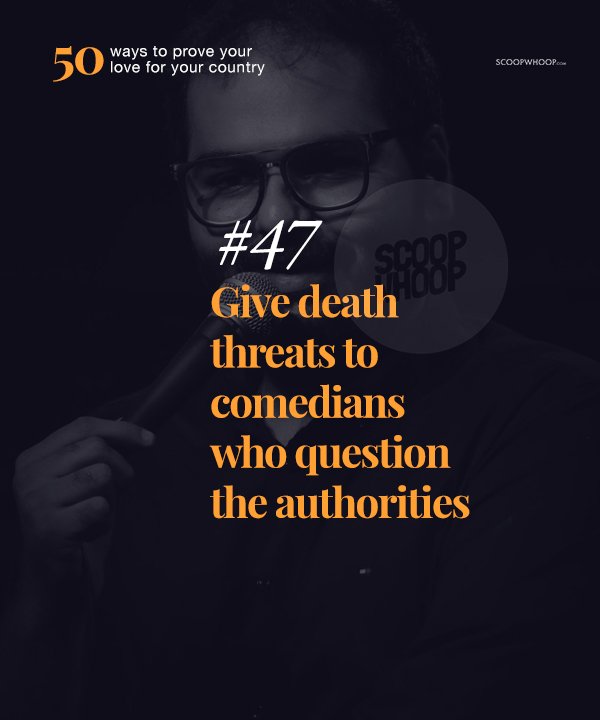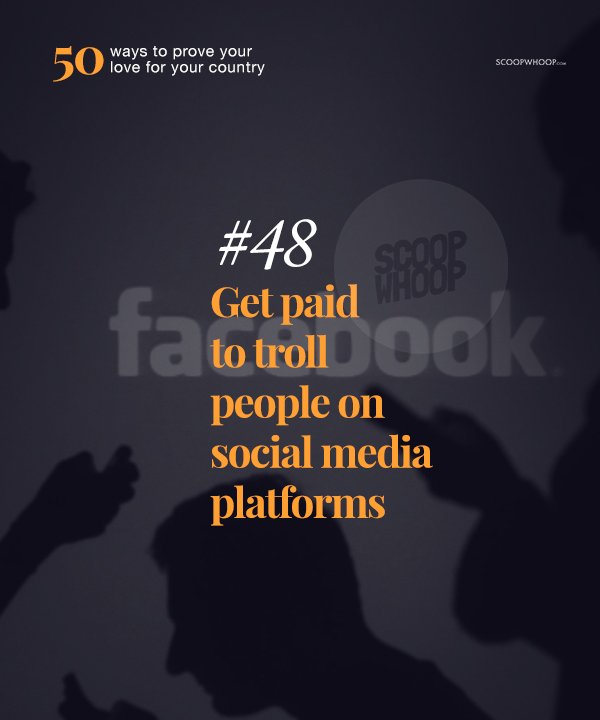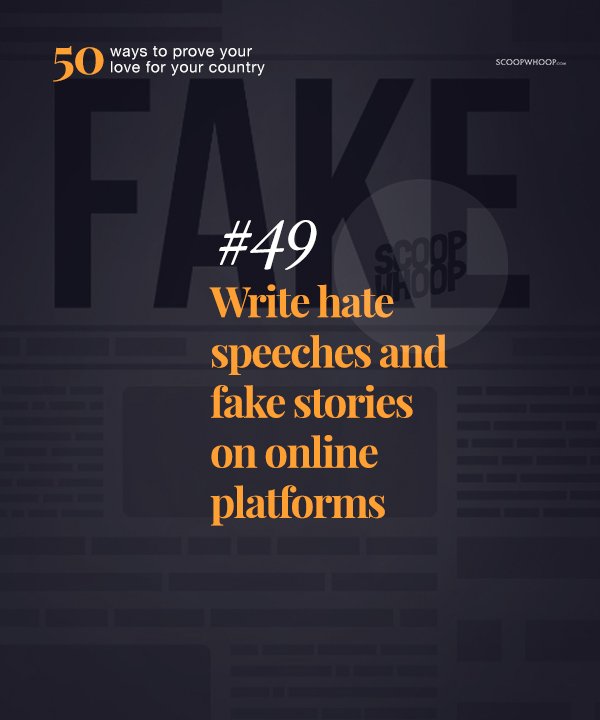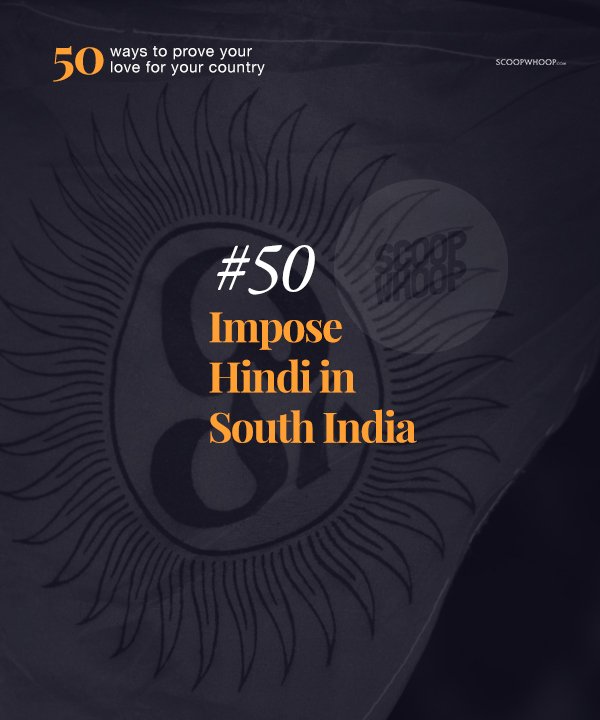 Did we manage to remove some of your confusion? If we did, please do take it with a pinch of salt. 
Designs By: Vineet Kumar