The condition of Chief Minister J Jayalalithaa remains as unclear as ever after she was admitted to Apollo Hospital in Chennai on September 22. Latest reports say she will be sent home soon, where she will continue to receive treatment. 
But ever since the Tamil Nadu Chief Minister was admitted to a hospital, rumours have swirled about what exactly she is being treated for and what her condition is. Most of these rumours have spread on social media and the state police have been cracking down on those spreading them, and cracking down hard. 
So far eight persons have been arrested for allegedly spreading rumours about Jayalalithaa's health. The latest to be arrested is Sagayam, a 28-year-old who runs a small shop in his village near Tuticorin, reported the Indian Express.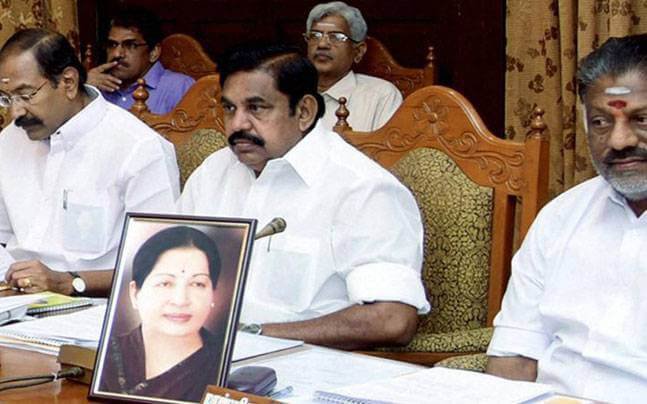 The report says that while the arrested man had posted something about the Tamil Nadu chief minister's health, what remained unclear was what he had said. 
So far over 40 cases have been registered since September 22, the day when Jayalalithaa was admitted to Apollo Hospital in Chennai. In most cases the arrests are made over conversations on WhatsApp or Facebook pages. 
In one case, two bank officials were arrested because an AIADMK functionary went to the bank and heard the two men talking about the chief minister in 'a derogatory manner', says a report. She said that when she questioned them, they threatened here due to which she filed a police complaint alleging criminal intimidation that led to their arrest.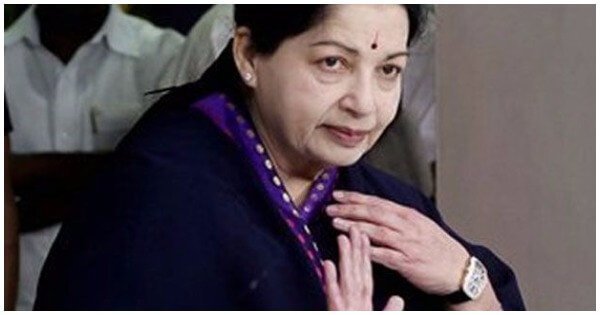 A lot of it has to do with the fact that little has been revealed about what exactly the chief minister is suffering from and an actual status update about her health. Like in the case of Congress President Sonia Gandhi, who made multiple trips abroad for treatment for an undisclosed ailment, little has been revealed about why Jayalalithaa remains in hospital and in an undisclosed condition. 
A detailed report in the Frontline had pointed out that everything about the chief minister's health has been shrouded in mystery: 
Like the first medical bulletin that said she was just suffering from 'fever and dehydration'
The hospital said she was under observation when doctors were actually battling an infection and the spread of sepsis
A UK-based specialist examined the chief minister but while it was disclosed that Jayalalithaa was on respiratory support little else was mentioned.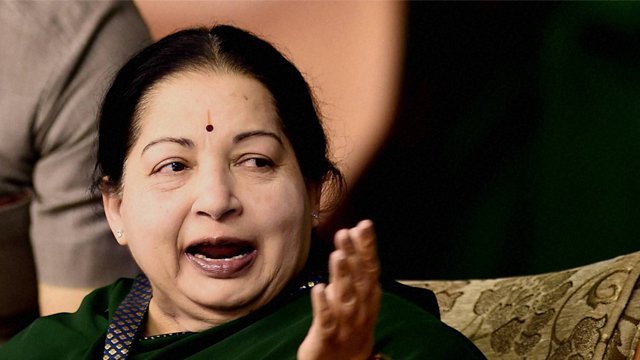 Like the report points out, the hospital also found multiple cases of employees trying to access the chief minister's medical records. Upto 100 employees, may have faced disciplinary action for trying to get their hands on data related to Jayalalithaa's health.
While the chief minister is entitled to her privacy, the excessive attempt to project an 'all is well' scenario has only led to further rumours. Irrespective of what Jayalalithaa is suffering from, or not suffering from, it is disturbing that the police is arresting people for posts on social media on the grounds that they can provoke public anger. 
With reports that the chief minister is finally heading home, it might finally be acceptable for the people in the state to speak their mind on her health. 
Or will it?