Swaraj Abhiyan leader Yogendra Yadav on Wednesday described the Aam Aadmi Party as a "sinking ship", and said there was a "naked power struggle" taking place in the Arvind Kerjiwal-led party.
In an apparent reference to his and his colleague Prashant Bhusan's expulsion from AAP in 2015, Yadav said there was a "fundamental difference" between what happened then and now.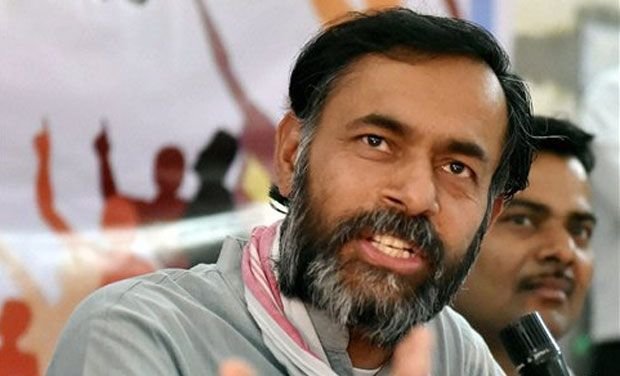 "My sense is that there is fundamental difference between what happened two years ago and what is happening now. There was a break-up more than two years ago but that was about principles; today it is about power. It is a naked power struggle," he told PTI.
During the rift then, "principles" were put out in the public domain in a transparent way but today's negotiations "are taking place behind closed doors," he said.
"Two years ago questions were raised at the peak of power of AAP. Today it is a sinking ship which people are deserting.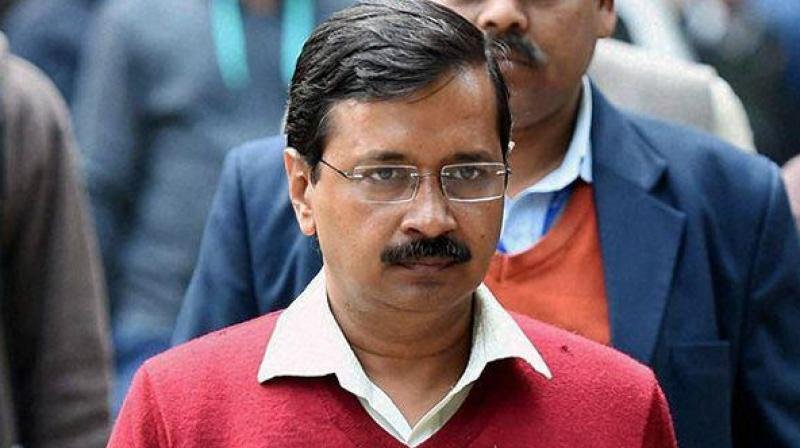 There is a negative change…people who had invested so much hope at one point are now stepping back," he said.
The AAP was more than a party when it started and it was a "phenomenon" which represented the possibility of hope and reform in politics, Yadav said.
"Unfortunately that hope has receded and has led to a severe setback for the people," he added.
Post its drubbing in the recent bypoll and MCD polls, the AAP has been facing internal rumblings, with the party today suspending Okhla MLA Amnanatullah Khan who had accused senior leader Kumar Vishwas of being an "RSS-BJP agent."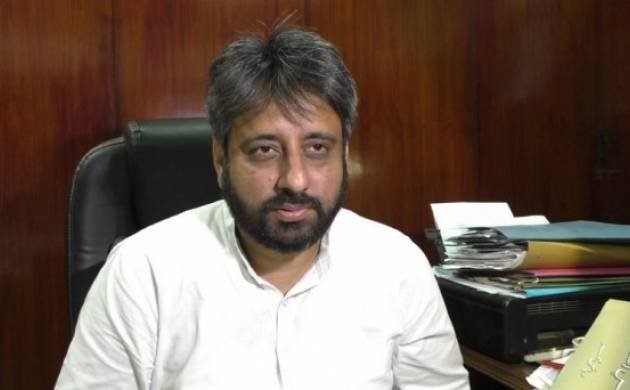 The suspension is seen as a compromise after Vishwas had threatened to quit the party.
Vishwas had accused Khan of being a "mask" and acting at the behest of a "coterie" surrounding Kejriwal.
Earlier, Yadav, along with former West Bengal Governor Gopalkrishna Gandhi, flagged off a 'Yatra' (rally) in support of farmers affected by drought in Tamil Nadu.
"Tamil Nadu today faces the worst drought in 140 years.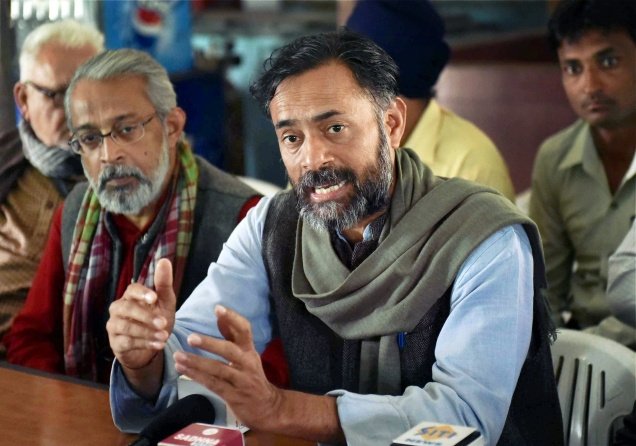 This is a natural calamity. It is shocking that tiny things in Delhi make national news but this is not. The whole country must be aware of this and we are here to express solidarity with the farmers," he said.
The yatra will cover various parts of the state including severely drought-affected Cauvery delta regions, such as Nagapattinam and Tiruchirapalli among others.
He earlier called on DMK Working President and state Leader of Opposition, M K Stalin, to discuss the plight of farmers.
(Feature image source: PTI)