A senior leader of AIADMK today said the present government "will fall on its own weight," and that the faction's leader O Panneerselvam will soon become Chief Minister of Tamil Nadu.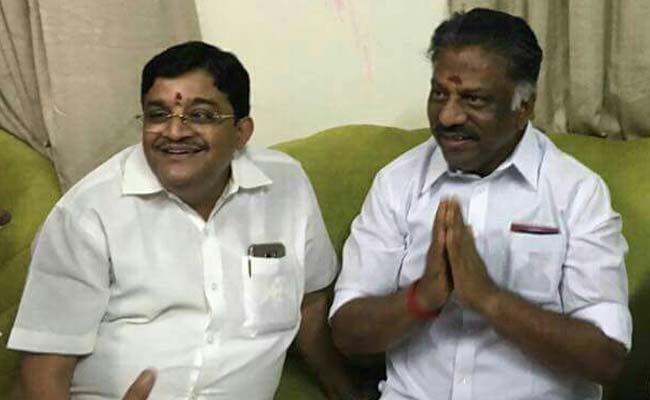 Senior leader of the Panneerselam-led faction and Rajya Sabha MP, V Maitreyan, said "everybody in this government (led by K Palaniswami) is working according to their will."
"Therefore this government will fall on its own weight. On that basis, its days are being numbered. Assembly polls will happen soon where (AIADMK) Puratchi Thalaivi Amma will get a resounding victory," he told reporters here.
Further, Panneerselvam will "take over" as the next Chief Minister of the state, he added.
The much expected merger talks between the two factions of the ruling party, each headed by Panneerselvam and Palaniswami, are yet to take off.
( Feature image source :  Reuters )