She was elected the first female president of the Allahabad University Students' Union (AUSU) in October 2015 as an independent leader when ABVP bagged all other posts, five months later, research scholar Richa Singh faces expulsion from the institute for no fault of her own.
Last month, an inquiry was ordered against Singh by the vice chancellor Professor R S Hangloo, following a complaint by a rival that she was given admission as research scholar in 2013-14 on a seat which was meant for a candidate of reserved category.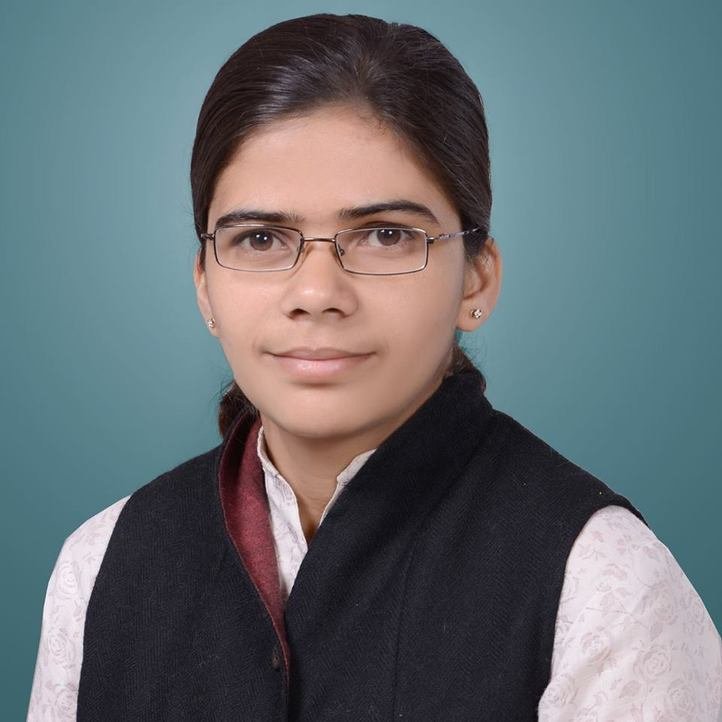 The report concluded that Singh's seat, which was one of two available for the PhD, should have gone to a reserved candidate, but it also maintained that it was a fault on part of the university staff involved in selection, and it wasn't Richa Singh's mistake, as per a report in the The Indian Express.
The complainant Rajneesh Kumar, who lost the union elections to Singh, also stated that she was associated with Leftist groups. Richa Singh came in the news for protesting against controversial BJP MP Yogi Adityanath's visit to Allahabad university and successfully keeping him out.
Now the decision over the findings lies with V-C Hangloo, and Richa Singh, who was placed at second position on merit, faces expulsion if the V-C decides to cancel one of the two admissions. Richa who has been at loggerheads with ABVP since her election as president and also faced protests from ABVP during a lecture by a senior journalist, says she is being harassed, according to a report in The Hindu.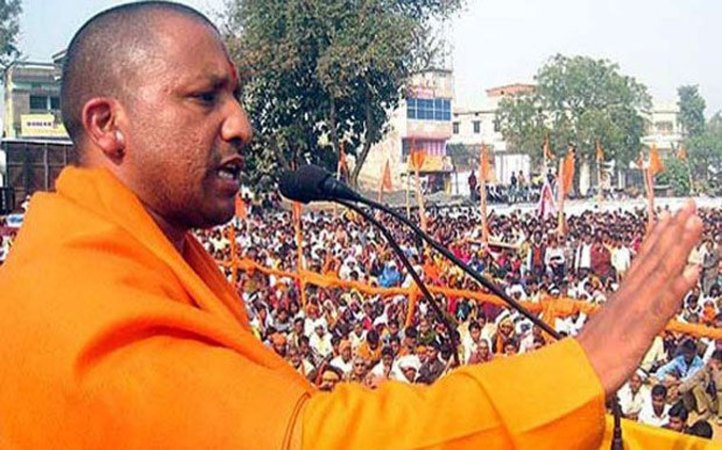 "This is happening because I raised my voice against the appointment of people accused of harassment of woman and Dalit atrocity. Also, I am paying the price for blocking the entry of BJP MP Yogi Adityanath on campus in November 2015."
Singh also led recent protests against appointment of an officer on special duty (OSD), because he is accused of harassment of a Dalit woman in his office.
At a time when the government and ABVP have been accused of going after students in several universities including the JNU row and Rohith Vemula's suicide, the action against Richa Singh might spark off a controversy.  
Feature image source: PTI