In a welcome move for commuters, the Delhi government has announced that all app-based taxi services will need to get digital meters as opposed to their current GPS-based ones, The Times Of India has reported. 
The change in policy comes after major consumer complaints over surge pricing employed by taxi aggregator companies such as Ola, Uber and others. A draft policy has already been signed and will most likely be in effect within a month.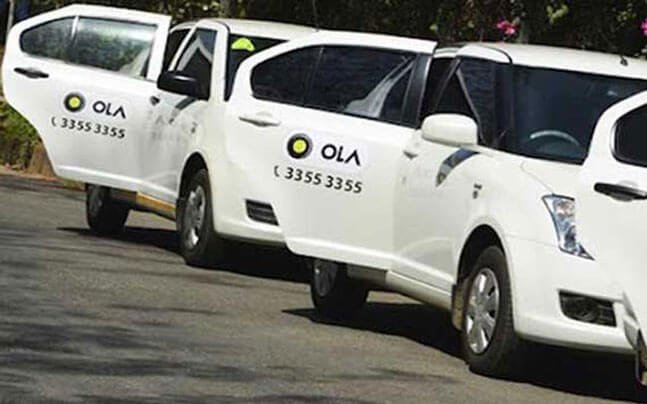 Transport Minister Satyendra Jain said: 
"To regulate the app-based cab services, we have prepared a policy. Cab operators will be able to give discounts to customers, but they cannot charge more than the fares prescribed by the transport department. All app-based taxi services will be regulated through this policy," 
The digital meters, like the ones already used in auto and some cabs, will include GPS and the upper limit of the fares will be decided by the government. The move is aimed at increasing transparency in fare calculation by taxi aggregators. 
Other rules included in the draft policy include: 
Only taxis can ply, private cars will not be allowed to offer taxi services.
Commercial vehicles plying under taxi aggregators will have to separately register. 
Aggregators will need to maintain transparency when it comes to fares and pricing, and cannot charge surge prices as the upper limit will be set by the government.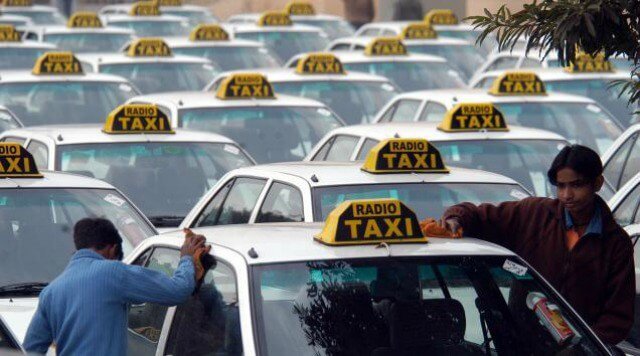 Companies are still allowed to offer discounts or ply at cheaper rates. 
Though the idea of doing away with surge pricing is a useful one to check aggregator apps from rampantly charging riders with exorbitant fares during even slightly peak traffic hours, the addition of the digital meter to the GPS-based meter might cause problems too. Since the GPS is also used for mapping, and locating routes by both the customers and by the drivers, doing away with GPS meters to keep a lid on pricing might affect other useful aspects of these apps. 
Recently, the Delhi High Court ordered the government to look into aggregator cab policies. The announcement comes after auto strikes in the capital against Uber and Ola last month.
(Feature Image Source: PTI)