Government on Monday hit back at Rahul Gandhi for his 'Fair and Lovely' jibe, saying it reflects a "racist mindset", even as it sought support of Congress for passage of bills like GST and bankruptcy with a contention that India can grow faster in "absence of obstructionism".
Finance Minister Arun Jaitley also responded to attack on the government over Vijay Mallya leaving the country amidst loan default, saying there was a "question" as to whether the "legal system" had acted as a "hurdle" in loan recovery and enabled the "escape" of the defaulter.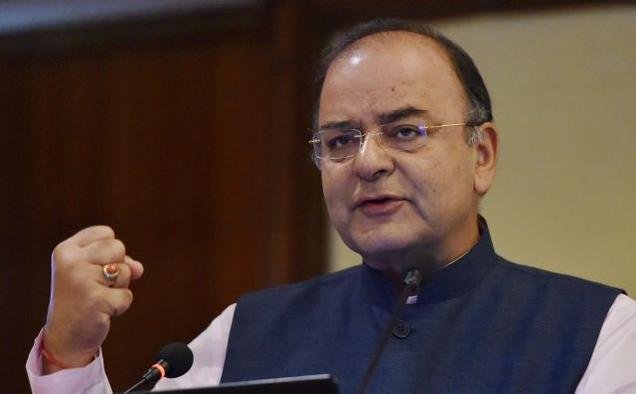 Replying to a debate in Lok Sabha on the General Budget 2016-17, he also rejected demands for rollback of 1 per cent excise duty on jewellery saying it was in preparation for unveiling of the Goods and Services Tax (GST) which hopefully will "come soon". The House later passed the Appropriation Bill completing the first phase of the Budgetary exercise for 2016-17.
While talking about black money, Jaitley referred to the 'Fair and Lovely' comment made by Gandhi while speaking in the House last week. Without naming the Congress Vice President, the Finance Minister said, "I have no problem with this phrase.. But this phrase is politically incorrect. It shows a racist mindset that what is not fair is not lovely."
He went on to add, "World over people frown on use of such a phrase. In any case I will pass it off as ignorance." Gandhi had used the phrase while alleging that the government had brought the blackmoney disclosure scheme in the Budget to enable conversion of black money into white. Jaitley insisted that the government's proposal was not an amnesty scheme, Voluntary Disclosure of Income Scheme (VDIS) or any concession, unlike the schemes brought by other governments earlier.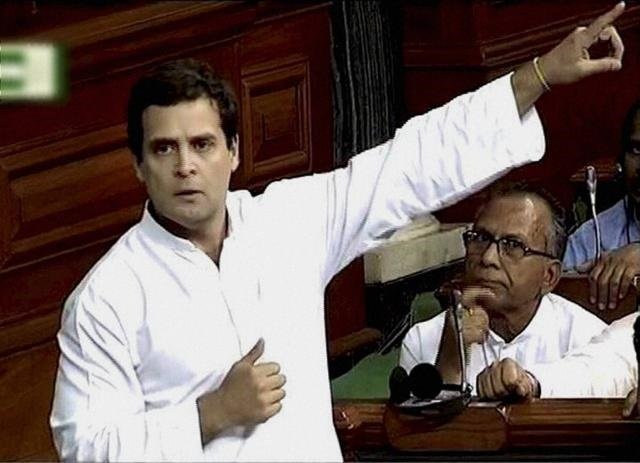 Noting that the global environment was a challenging one, the Finance Minister said the country needs to rise above party lines to maintain the distinction of being the fastest growing large economy. "We compare ourselves with global standards, we are doing good. But if we compare ourselves with own standards we can do better in a more helpful global environment and domestically in absence of an obstructive environment," he said.
Seeking support of the Congress, he said "the country needs bankruptcy law. Hope the joint committee will soon give its report so that it gives the right of transfer the management. So that incompetent can exit, jobs are saved and more competent can take on the businesses".
(All images sourced from PTI)