Delhi Chief Minister and Aam Aadmi Party chief Arvind Kejriwal will kick off a European election campaign as part of the party's "AAP Punjab 2017" agenda from next month.
Kejriwal will visit Italy in the first week of September along with party leaders Kumar Vishwas, Jarnail Singh and Adarsh Shashtri, it was announced by Aam Aadmi Party (AAP) UK.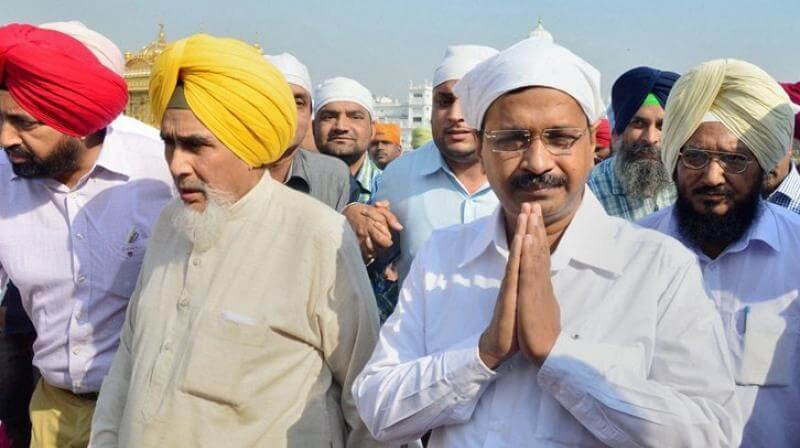 "Not only youth but the elders too want to be a part of a change in Punjab and eager to see corruption and drugs free Punjab. Moreover, each gurdwara committee (we visit) assure their prolonged support to AAP during upcoming Punjab 2017," an AAP UK spokesperson said.
The visit to engage with Italy's Punjabi-origin population will be followed by a visit to the UK by Vishwas to hold gatherings across the country's gurdwaras towards the end of September.
Meanwhile, AAP's team in the UK has been rallying support within the British Punjabi community with a series of events, including at the annual Leamington and Warwick Mela over the weekend.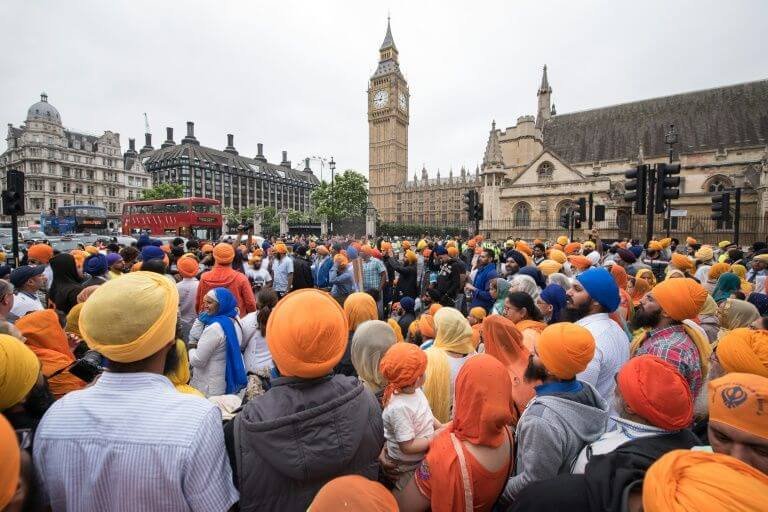 "These energetic volunteers add value in social media, anti-drug awareness, membership drives, fund raising and other deeds. Few of them, very pro-actively are already in command of local social media with spreading manifesto, adding new members and events planned for the future," the spokesperson added.
Punjab will go to the polls to be held early next year.
AAP UK operates from a base in west London and has been engaging with the non-resident Indian (NRI) community for a few years.
(Feature image source: PTI)