NIT-Srinagar management will consider formation of students' council and all national festivals will be celebrated in the institute, it has said a day after outstation students put forth their demands at a meeting here in the wake clashes with local students.
The minutes of the meeting, attended by NIT Srinagar Director Rajat Gupta, officials of HRD ministry and students representatives, and decisions by the Board of Governors were put on the institute's website but it did not refer to another major demand of students that HRD minister Smriti Irani or the Prime Minister should hoist the tricolour at the campus.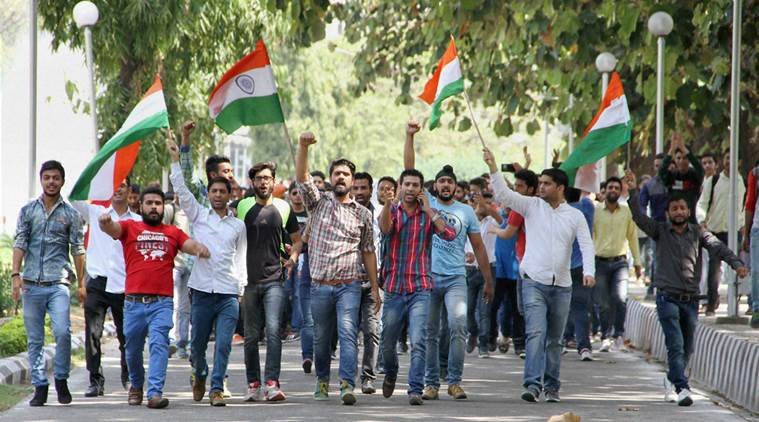 It has been decided to allow optional external evaluation for recent exams. Also, a committee constituted for students grievance redressal having two external members will go for further fact finding into incidents that led to tension at NIT Srinagar and is expected to submit its report around May 15, according to NIT-Srinagar website.
An official said that earlier an interim report had been given by a panel and this committee would further take up the matter. As per the the Institute's website, among the main decisions taken is that "a new Committee for students Grievance Redressal which has been constituted with two external members will do the fact finding now and its Report is likely to be submitted by 15th May, 2016."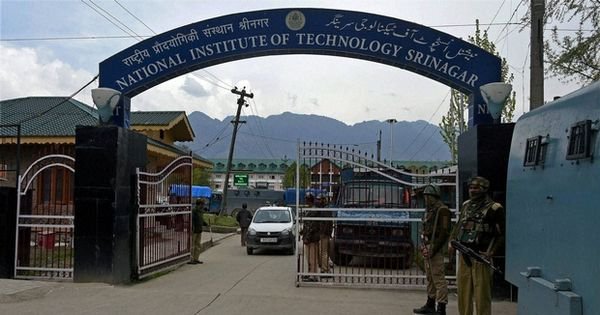 It has been decided that the Board of Governors will consider the report and formation of students council and its modalities. Optional external evaluation "for the minor one exam, on written request and irrevocable basis," has also been approved. Enhancement of medical facilities within 3-4 months, prefab two hostels having 80 rooms and prefab 15 class rooms likely to be completed within six months, reimbursement of medical bill claims and food and fruit corner in the campus are the other demands of students that NIT administration has agreed to.
The issue of encroachment of NIT land has already been taken up and it will be vigorously pursued with state government by the administration and all national festivals will be celebrated, it has been decided. Demands relating to improved facilities in the hostels will be expeditiously looked into.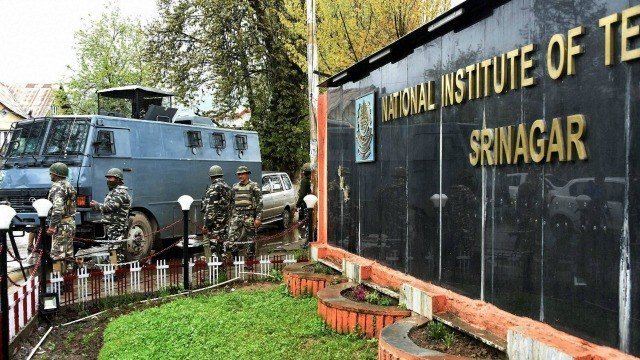 NIT Srinagar has been at the centre of a controversy since April 1 when clashes broke out between outstation and local students following India's defeat to West Indies in the World Cup T20 semi-final. The situation worsened on April 5 when outstation students tried to take out a march but were stopped by the police, leading to incidents of violence including vandalism by students and lathicharge by police in the campus.
Many of the outstation students then left the campus for their homes. At the meeting on Tuesday, students had handed over a letter for Irani to the officials. "We request either the Hon'ble minister of HRD or the Prime Minister of India to come with students to NIT Srinagar and hoist full size Tiranga in the campus at its highest mast. This will end the leave taken by students and also give them a sense of security. "This will reiterate the message that Kashmir is an integral part of India and students will have a psychological win over the anti-national elements in the campus as well as outside," the students wrote in the letter.
(Feature image source: PTI)