Bihar Assembly today ratified the Constitution Amendment Bill on GST after Chief Minister Nitish Kumar highlighted its benefits.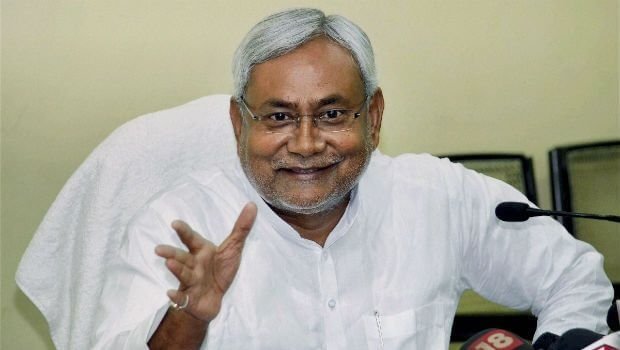 While speaking in the Assembly, Kumar said there were lots of benefits of the GST. 
Kumar, who is also National President of JD(U), said that his party was in favour of the GST Bill from the beginning and has already conveyed this to Union Finance Minister Arun Jaitley during a meeting with him recently CPI(ML) MLA opposed the Bill and staged a walk out from the House. 
With JD(U), RJD, Congress and BJP in favour of GST, the legislation was passed in Bihar. Bihar is first non-NDA govt to pass GST following its ratification by the BJP-ruled Assam last Friday. The Constitution (122nd Amendment) Bill, 2014 on GST has already been passed by Lok Sabha and Rajya Sabha.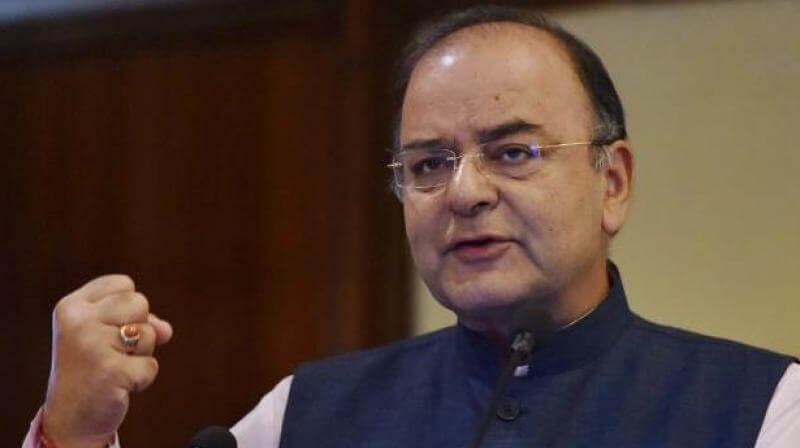 The GST Bill, seen as single biggest tax reform in a long time, needs to be ratified by at least 15 state legislatures before the President can notify the GST Council which will decide the new tax rate and other issues. The central government has set a deadline of April, 2017 for its rollout.
Feature Image Source: PTI