The BJP on Wednesday hit out at the AAP- ruled Delhi government over power outages and irregular water supply in the city, accusing it of taking "revenge" from people for facing defeat in the recent MCD elections.
Delhi BJP chief Manoj Tiwari said a massive protest will be held outside Chief Minister Arvind Kejriwal's residence on Thursday to seek answers from him on the problems faced by the people of Delhi.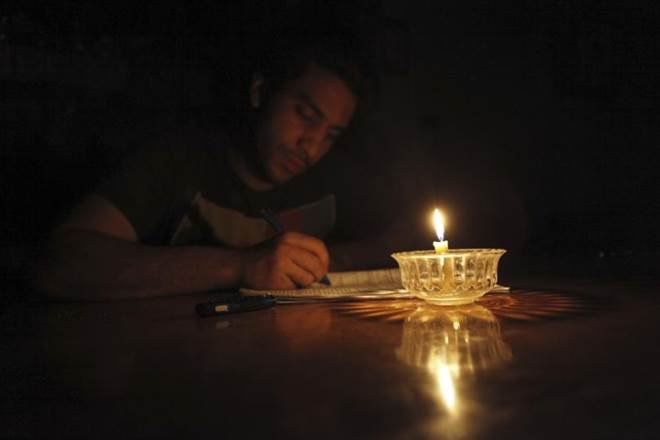 "Kejriwal had openly said that in case the AAP lost MCD polls, then people should be ready for power tariff hike and a tough summer and now we are witnessing it," Tiwari told a press conference.
The rise in temperature in past few days have led to a record peak power demand in the city, even as people in many areas complained of long power cuts ranging upto 2-3 hours.
Tiwari emphasised on his "revenge" theory and said it was evident as the government had not prepared the "mandatory" summer action plan to discuss the power and the water supply in summer this year.
"It speaks evidently of the ill intentions of the Kejriwal government that it has till date not announced the mandatory summer action plan for power and water supply," he said.
He further claimed that there is no shortage of power availability in the grids but Delhi is purchasing "less power than needed" which leads to faults and line tripping.
Deputy Chief Minister Manish Sisodia on Tuesday said that there was no shortage of power in Delhi.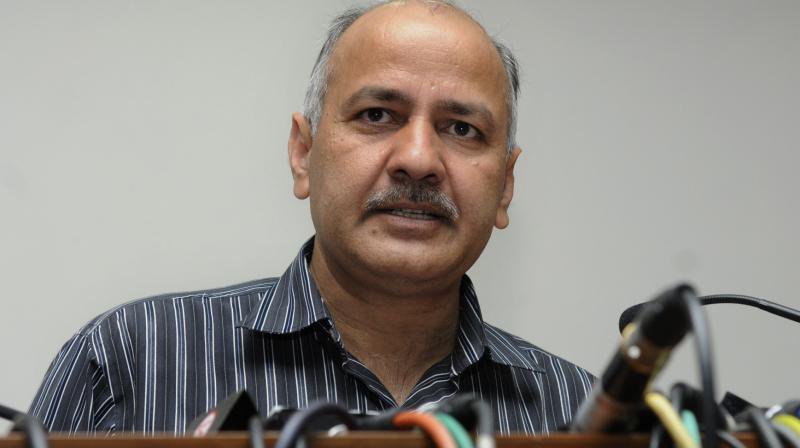 "The government is fully prepared to meet even 8,000 MW (mega watt) demand. In some areas, transformers had tripped because of excessive heat and high demand, that is why outages occurred in the last two days," he had said.
The peak power demand in the city shot up to 5526 MW at 3.31 PM yesterday. However, it come down today due to the drop in day temperature.
Tiwari also claimed that Delhi is receiving enough raw water from its neighbouring states and still there was a "severe water shortage" in many areas.
"People are facing severe water shortage as Delhi Jal Board's water plants are not working to their capacity. The supply from water plants these days is up to 35 percent less than the supply in early April 2017," he claimed.
(Feature image source: Reuters)