A BJP woman member today caused a flutter in Lok Sabha when she alleged that Wikipedia had shown her as dead, causing concern among members and prompting government to promise serious action.
Raising the issue in Zero Hour, Anju Bala said she came to know of her 'death' entry in the social media when her secretary received a phone call from Mumbai after she participated in a women's conference last week. The caller sought to know whether the programme in which she had recited a poem was held long back as she was shown "dead" on March three in Delhi on Wikipedia.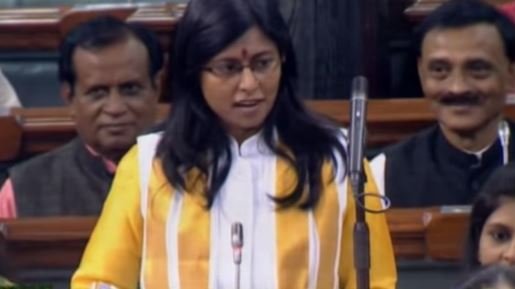 Besides, she alleged that there had been some claims on Wikipedia tarnishing her character and reputation. The member wanted an FIR to be registered and bringing the guilty to book. Amid concern voiced by members, Speaker Sumitra Mahajan said the incident was brought to her notice only yesterday. Responding to the concern, Law Minister D V Sadananda Gowda said this is certainly a serious matter and "we will take serious action".