Barack Obama and Narendra Modi had become quite the odd couple of international politics. In 2014 when Modi came to power, few could imagine that Obama, that "exquisitely calibrated product of American liberalism" as Tunku Vardarjan described him in The Daily Beast would have anything but "vigorous contempt" in his heart for the "blunt spoken nationalist, opposed to welfare and the 'appeasement' of minorities". But when Modi went to Washington DC this year, Time talked about their "close personal friendship" and USA Today ran a headline about their "special wavelength".
Now, the Uri attacks will test that "special wavelength" in realpolitik terms. Obama has made some 50 international trips to 56 different countries (plus the West Bank) during his tenure. He's come to India twice. But he has never been to Pakistan, not even for a stopover during his India trips. He apparently told Nawaz Sharif he would visit Pakistan when the security situation was normalised there. The governor of Pakistan's Punjab province said that reflected "the diplomatic failure" of Pakistan's foreign policy.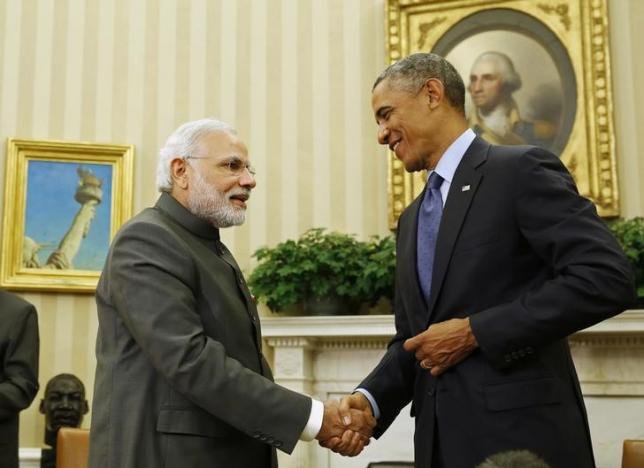 Obama might be clear where his heart is. But can his heart overrule his head?
America has had its own role in making Pakistan into the country it is today when it used it as a front against the Soviet Union during the Cold War. America in the 1980s condoned and supported the very camps that are now being dubbed Pakistan's jihadi industry. But now Pakistan is America's albatross. Administration after administration keep funding it and halfheartedly rapping it on its knuckles.
The Uri attack has brought out the usual statements of concern and condemnation.
State Department spokesperson John Kirby said Secretary of State John Kerry expressed "strong concern with recent violence in Kashmir" when he met Nawaz Sharif in New York. But as is always the case, diplomats could read what they wanted between the lines.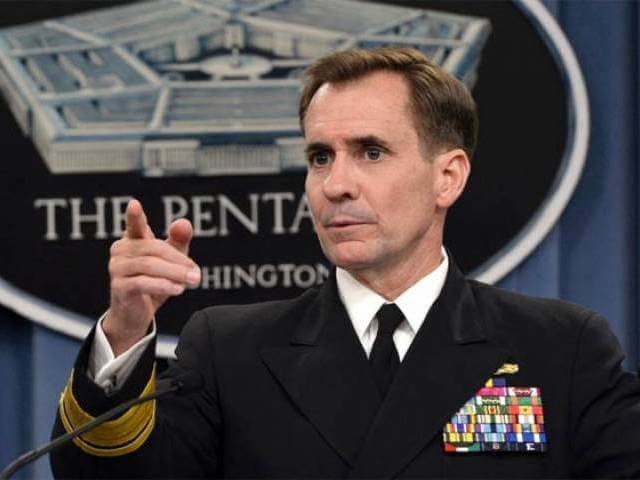 Kirby said, "The secretary reiterated the need for Pakistan to prevent all terrorists from using its territory as safe haven." 
India's supporters rejoiced that it implies that the US is reminding Pakistan that it cannot pick and choose its terrorists – coddling some like Hafiz Saeed and cracking down on others. It has not helped Pakistan that Ahmad Khan Rahami accused of planting explosives in New York and New Jersey went to Taliban strongholds in Pakistan. Investigators are exploring whether he was radicalised on his trips to Pakistan and Afghanistan. 
But Pakistan's supporters were not left empty-handed either. Kirby also emphasised US and Pakistan's "strong, long-term bilateral partnership" and commended Sharif for "restoring macroeconomic stability to Pakistan over the last three years and expressed appreciation for Pakistan's cooperation on climate change priorities."
While Obama's refusal to visit Pakistan is a symbolic slap in the face, will a US administration – whether Democrat or Republican – ever dare to slap Pakistan where it really hurts? In the pocket book.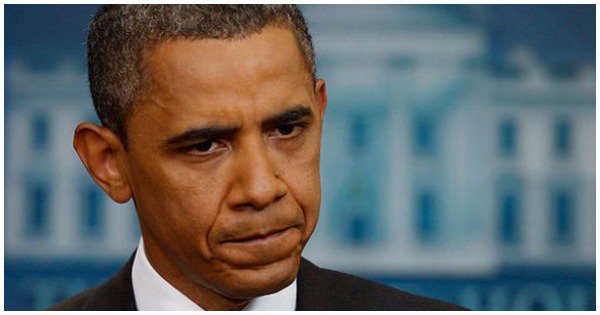 Two US lawmakers are trying. Republicans Ted Poe and Dana Rohrabacher have introduced an act in the US House of Representatives which would designate Pakistan a terror sponsor state. 
"From harbouring Osama bin Laden, to its cosy relationship with the Haqqani network, there is more than enough evidence to determine whose side Pakistan is on in the War on Terror. And it's not America's," said Poe. 
The bill demands a report from the Obama administration within 90 days, explaining whether or not Pakistan has provided support for international terrorism. Within 30 days of that the Secretary of State must provide detailed justification as to why Pakistan does not meet that legal criteria.
India should not hold its breath. In June this year, Rohrabacher had attached an amendment to the 2017 defence appropriations bill that would have banned the US from making funds available to Pakistan after it refused to release the imprisoned Dr Shakil Afridi, the man who helped the CIA nab Osama bin Laden. Donald Trump, by the way, has promised he can arm-twist Pakistan into freeing Afridi "in two minutes". But that amendment was voted down 84-336. 
"Pakistan has done some really terrible things, and yet they also have facilitated our military capabilities in ways that are critical to our country," said Rep Trent Franks, a Republican who voted no. Poe had tried his own amendment to cut funding to Pakistan down from $900 million to $700 million. That went down 191-230 as well. Will an Obama administration in its last days have the stomach for any dramatic U-turn from established policy?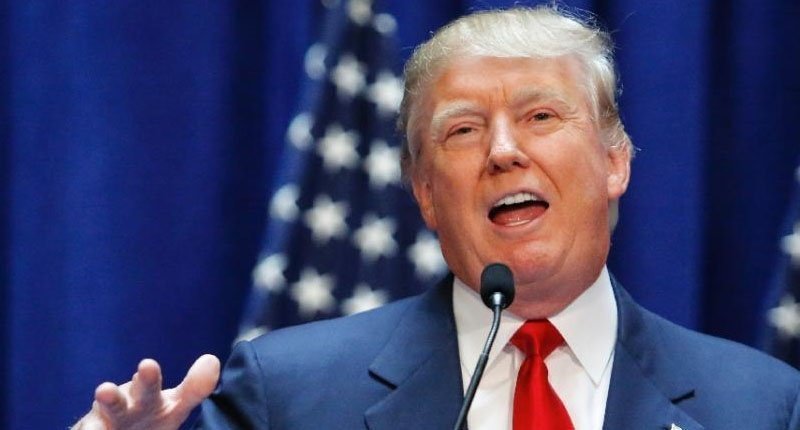 India's greatest diplomatic success has been in decoupling itself from Pakistan in Washington's eyes. Gone are the days when every visit or overture to New Delhi had to be counterbalanced with a visit or overture to Islamabad. But while the US builds warmer ties with India and lavishes praise in public, it's not likely to cut off the purse strings to Pakistan. There are two reasons for it. 
One is, the US is coldly practical. Pakistan's depredations are ultimately aimed at India, not America. George W Bush is often hailed as the most India-friendly president the US has ever had. But Pakistan never made it into Bush's famous Axis of Evil. 
The second reason is the other giant in the room. The last thing the US wants to do is lose all leverage over Pakistan and drive it even further into the embrace of China.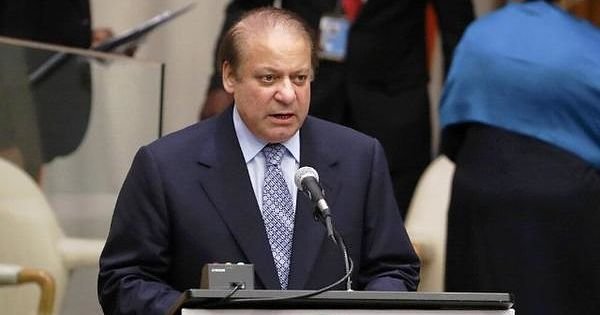 It's striking that pundits in India focus so much on putting pressure on far away Washington and talk so little about nearby Beijing. That's the real dragon in the backyard, and while China has said it's "shocked" by the Uri attack, it also asked for relevant parties "to have dialogue and consultation". China, it must be remembered, put a technical hold on India's attempt to put a ban on Jaish-e-Mohamed leader Masood Azhar. The same J-e-M is being accused of being behind the Uri attack. 
The Uri attack however makes for the ideal talking point for Trump when he makes his appearance at the Republican Hindu Coalition's upcoming benefit for victims of terror along with a sprinkling of stars from India's various (X)ollywoods.
Shalabh Kumar, the head of the coalition and major donor to Trump has never been shy of admitting that Trump's biggest attraction for him is that he thinks he will take a harder line on Pakistan as a sponsor of terrorism. Trump had tweeted – "When will Pakistan apologize to us for providing safe sanctuary to Osama bin Laden for 6 years?! Some 'ally'!" Of course a President Trump can easily renege on Candidate Trump's bluster but that does not matter for now.
Uri might have just made life complicated for Narendra Modi and Barack Obama as both figure out the correct response – not too hot, not too cold. But it just handed Donald Trump a talking point as he tries to woo the Indian-American community.