In response to a query by the Supreme Court, made to the Centre to furnish its views on triple talaq, the Modi government is likely to say that the practice is not a matter of constitutionally guaranteed religious autonomy, as claimed by the All India Muslim Personal Law Board, but a matter of fair/unfair practice, as per a report in The Economic Times.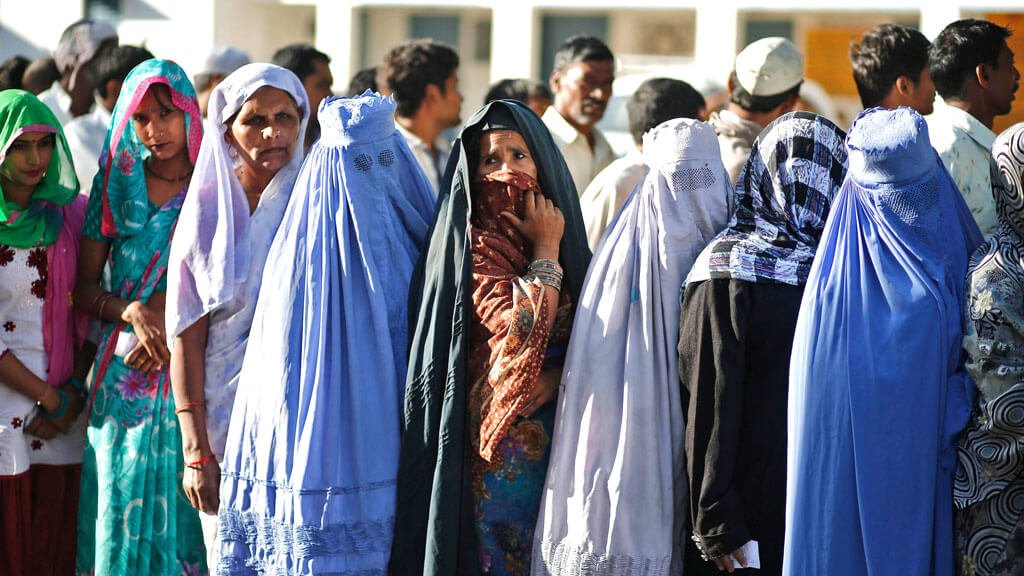 The query had led to a series of deliberations between senior ministers such as Rajnath Singh, Arun Jaitley, Manohar Parrikar and Maneka Gandhi, says the report, adding that the Centre is of the view that triple talaq is an unfair practice, which is demeaning to women, and that it is not part of the right to profess one's faith which the Indian Constitution guarantees. 
The newspaper has quoted unnamed sources as saying: 
"Right to profess one's faith is protected under the Constitution. But practice needs to be segregated from faith. Practices that are not fair can be regulated under secular law."
"Our view is guided by gender justice, dignity of women and non-discriminatory humanising values of fundamental rights."
This would be in sharp contradiction to what the All India Muslim Personal Law Board told Supreme Court – that triple talaq falls under the ambit of Muslim personal law as it is enshrined in their scripture.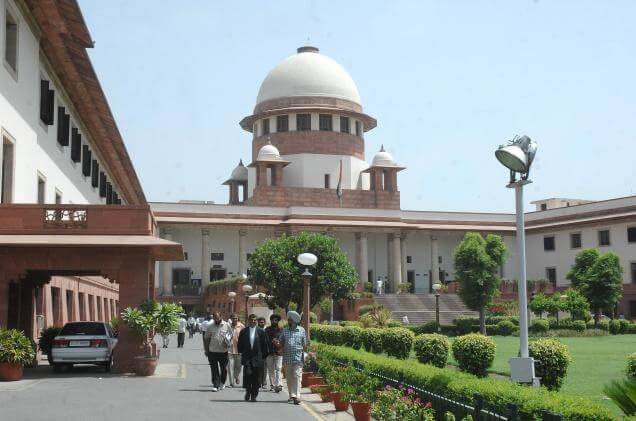 Under the practice of triple talaq, a Muslim man is allowed to divorce his wife instantaneously by saying 'talaq talaq talaq'. The right does not extend to women. Over the recent years, several Muslim women as well as rights organisations and NGOs have lodged various PILs against the practice that they allege is unfair and sexist. 
The SC had, on the basis of the piling petitions, asked the Centre for its opinion on the issue within a four-week notice. Earlier, in August, the SC moved on the petition filed by Ishrat Jahan from West Bengal. 
Several Islamic countries such as Saudi Arabia have laws governing marriage and divorce, despite Sharia. 
Feature Image Source: Reuters