Amid calls from some quarters for boycott of Chinese goods in ongoing Diwali season, China on Thursday said any such move will negatively impact the India-bound investments from its enterprises and also the bilateral cooperation between the two countries.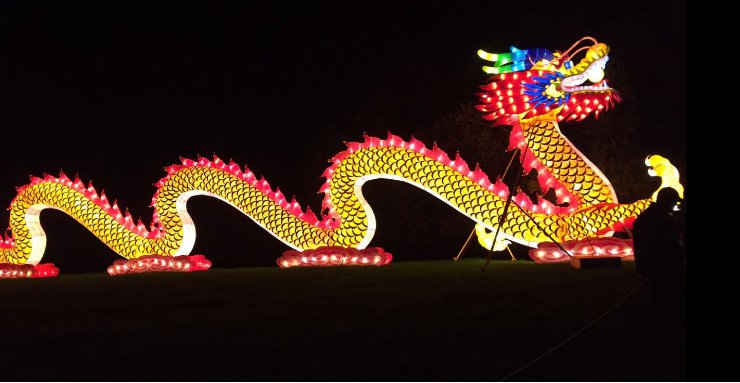 China also asserted that any such boycott would not have much impact on its exports, but "without proper substitutes, the biggest losers of the boycott of Chinese goods will be Indian traders and consumers".
In a statement issued here, the Chinese embassy said China is the world's largest trading nation in goods, with its exports in 2015 amounted to $2276.5 billion.
"The exports to India accounted for only 2 per cent of China's total exports and India's boycott of Chinese goods will not have much impact on China's exports.
"China is more concerned that the boycott will negatively affect Chinese enterprises to invest in India and the bilateral cooperation, which both Chinese and Indian people are not willing to see."
Amid rising tension in India-Pak ties, there have been calls from some fringe entities, including through social media platforms, about boycott of Chinese goods to protest against China's support to Pakistan.
Apex traders body CAIT (Confederation of All India Traders) recently said the sale of Chinese products may decline by 30 per cent this Diwali.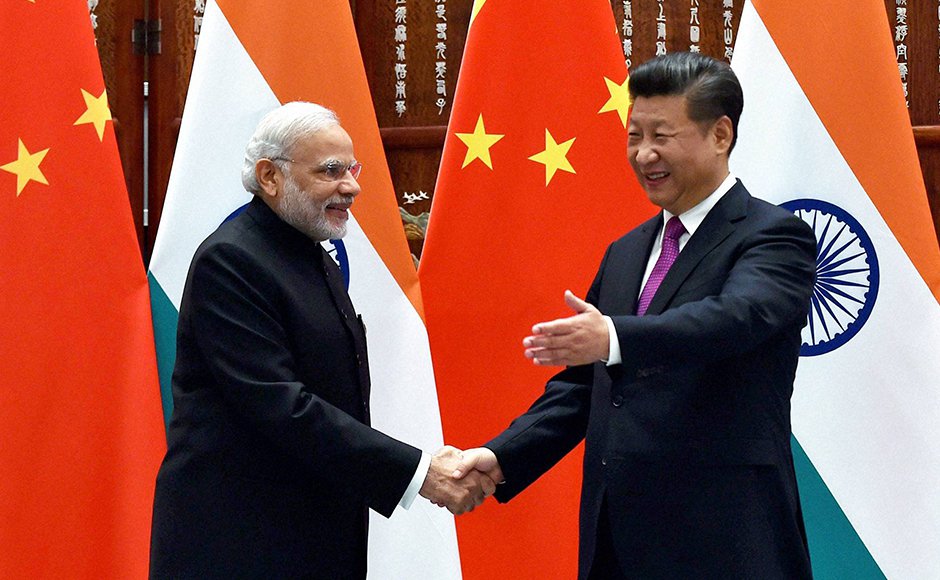 India is a big market for Chinese products and over the years import of toys, furniture, building hardware, crackers, lighting and electric fittings, furnishing fabric, office stationery, electronic appliances, consumer electronics, kitchen equipment and appliances, gift items, watches etc from China has increased to a great extent.
Chinese products are generally low-priced which is the root cause of infiltration of Chinese goods in the Indian market, CAIT had said.
In its statement, Chinese embassy referred to reports that local sellers in Sadar Bazaar, the largest wholesale market of household items in India, have complained about their Chinese goods sale dropping by at least 20 per cent.
"The boycott effect will not limit to Diwali related products, but extended to other Chinese products that are not related to the festival. In the long-run, boycott will not only hurt Chinese goods sale, but also cause negative effects to consumers in India," it said.
The embassy further said China-India trade cooperation has deepened over the years and the bilateral trade has grown 24 times in 15 years, from $2.9 billion in 2000 to $71.6 billion in 2015.
"China has become India's largest trading partner, source of imports and fourth largest export market. Moreover, India is China's largest trading partner in South Asia and ninth largest export market in the world," it said.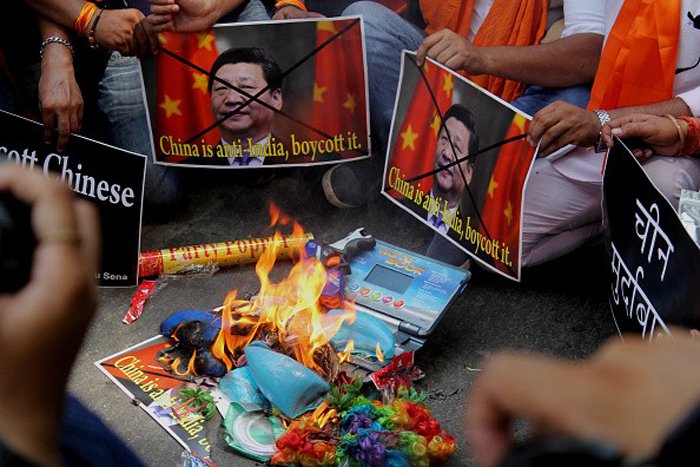 According to the statement, the distinct features of China-India trade are mutual benefits and growing inter- dependence, which contributes to the full use of factors of production and maximization of the benefits to all the people.
In 2015, China has imported 2 billion dollars worth of cotton and more than 100 million dollars worth of black tea from India, bring benefits to 1.2 million cotton growers and 50000 tea farmers and sellers in India.
Moreover, 60-70 per cent of Indian APIs for its pharmaceutical industry are from China. China has played an important role in Indian pharmaceutical industry's march to EU and America market.
China also exported a lot of electronic and household products which are attractive both in price and quality. Chinese products not only lowered India's inflation rate, but also fulfilled Indian ordinary people, especially the low- income people's daily needs, greatly improved their life quality.
Feature Image Source: PTI