After a day of doubt about who'd be picked, it's now official that CPM polit bureau member Pinarayi Vijayan will be the next chief minister of Kerala. The decision to nominate 72-year-old Vijayan was at the CPM headquarters a day after its victory in the state.
The closest other contender, 93-year-old CPI(M) veteran VS Achutanandan was called to the state secretariat and informed about the decision.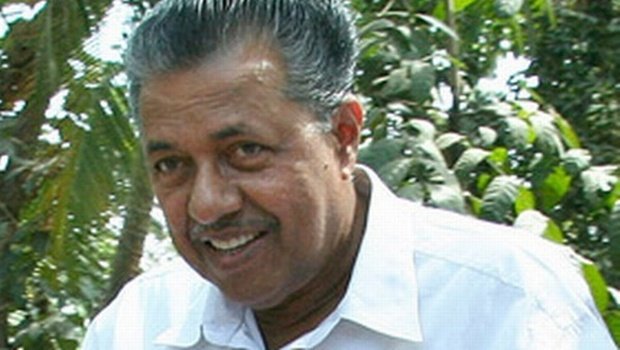 Just in case you're wondering who the man who will be Kerala's next chief minister is, here's a cheat sheet: 
Born in Kannur to a toddy tapper's family, Vijayan was a hand-loom worker before he enrolled in the Government Brennen College in Thalassery.
Elected to the Assembly for the first time in 1970 from Koothuparamba, Pinarayi Vijayan is the only CPI(M) politburo member to be elected to the assembly in Kerala this time.
Vijayan was the longest serving secretary in CPI(M)'s history, and was the party's secretary in Kerala for a period of 17 years: from 1998 to 2015.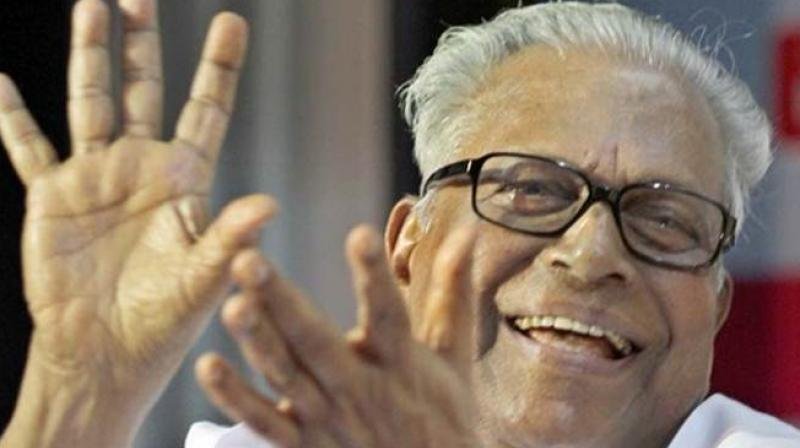 Considered to be in sync with the party dynamics, as opposed to mass leader and former CM Achutanandan who was seen as being disruptive, Vijayan was Kerala's Minister of Electric Power and Cooperatives between 1996 and 1998.
.
Vijayan also set up a channel called Kairali TV, which was marred by allegations of dubious investments from  the liquor lobby in the state.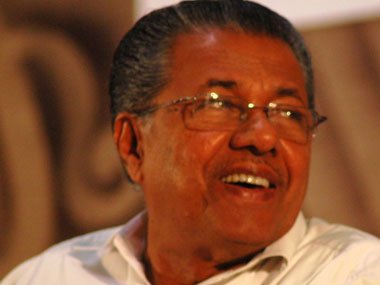 Another controversy he was embroiled in was when his son, a management student, secured admission in a MBA course at Birmingham University which cost Rs 50 lakh.
In May 2007, Vijayan and former Kerala CM Achutanandan were suspended from the CPI(M) politburo for getting into a public spat. Vijayan was later reinstated.
Former CPI(M) MP AP Abdullakutty had once alleged that Vijayan had asked party leaders to take to kidnapping and burying alive political enemies. It was never proven. 
Feature image source: PTI