The Indian government feels that a problem plaguing the official cultural space of the country is that a section of writers and artistes dominate it.
To combat this, the Ministry of Culture has introduced a new policy which will grade writers and artists. The ministry will classify writers and artists under three categories — O (Outstanding), P (Promising), W (Waiting) — so they can represent India in festivals abroad, reports Indian Express. 
This is after the ministry released an advertisement last year, inviting writers and artists to apply for accreditation. As per the ministry guidelines, only applicants placed in the Outstanding and Promising Categories will be selected for participation in festivals.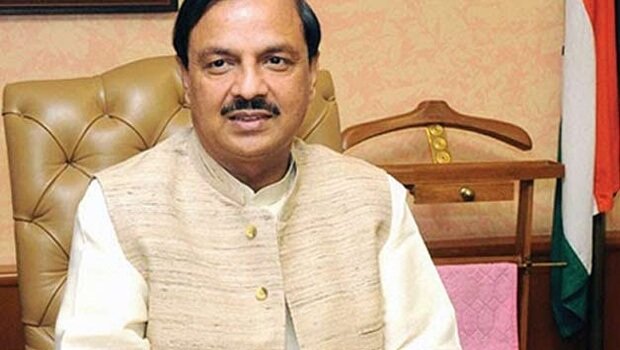 Popularity, age and experience are the factors on which they will be graded. 
Called cultural mapping of India, this is the form that the ministry is asking the applicants to fill.
The ministry has already graded 185 artists, but has an enormous task at hand: to grade over 1 crore applicants who applied. Among the 185 accredited, some of the artistes who got an 'O' are Kathak exponent Shovana Narayan, Carnatic musician T V Gopalakrishnan (O) and Akshara Theatre group (O). All in all, 46 have got O, 112 got P, and 27 are in Waiting.
The ministry says it wasn't expecting such a huge response to its advertisement.
"There was this usual allegation that only a selected few artists or a group of artists participated at various events. We want to send them to various places as per their grading. It will also fix their honorarium permanently. We will prepare an index. We can then invite them anytime and send them anywhere," Minister of State for Culture, Dr Mahesh Sharma, told Indian Express.
(Feature image is representational | Source: PTI)