A day after joining the BJP, former Delhi Congress president Arvinder Singh Lovely today hit out at his one-time mentor and former chief minister Sheila Dikshit, dubbing her as a "burden" on the Congress.
Lovely joined the BJP, along with Delhi Youth Congress president Amit Malik, in the presence of the party's national president Amit Shah yesterday.
Dikshit had termed the development as "betrayal" by Lovely.
Lovely said that he chose to be a "traitor" by joining the BJP which fights for the cause of soldiers, instead of being a burden on the Congress like Dikshit.
"Sheila is completely dissociated from the Congress campaign for MCD polls and has turned out to be a burden, while I chose to join the BJP that has been holding soldiers' interests high," Lovely said at a press conference.
He also hit out at Delhi Congress chief Ajay Maken, alleging that he loved "comfort" over hard work.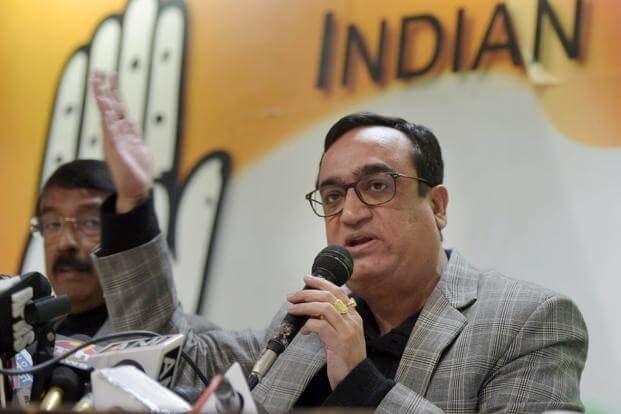 "Delhi BJP president Manoj Tiwari spends nights in slums, whereas Maken campaigns in Lodhi Garden so that he could quickly go back home. He should give a thought to what he is doing," he said.
Led by Lovely, 10 Congress leaders including party vice president Sukhbeer Sharma joined the BJP.
Lovely rubbished chief Congress spokesperson Randeep Surjewala's comment that he is an "opportunist", and said he joined the BJP because of his admiration for Prime Minister Narendra Modi and Amit Shah.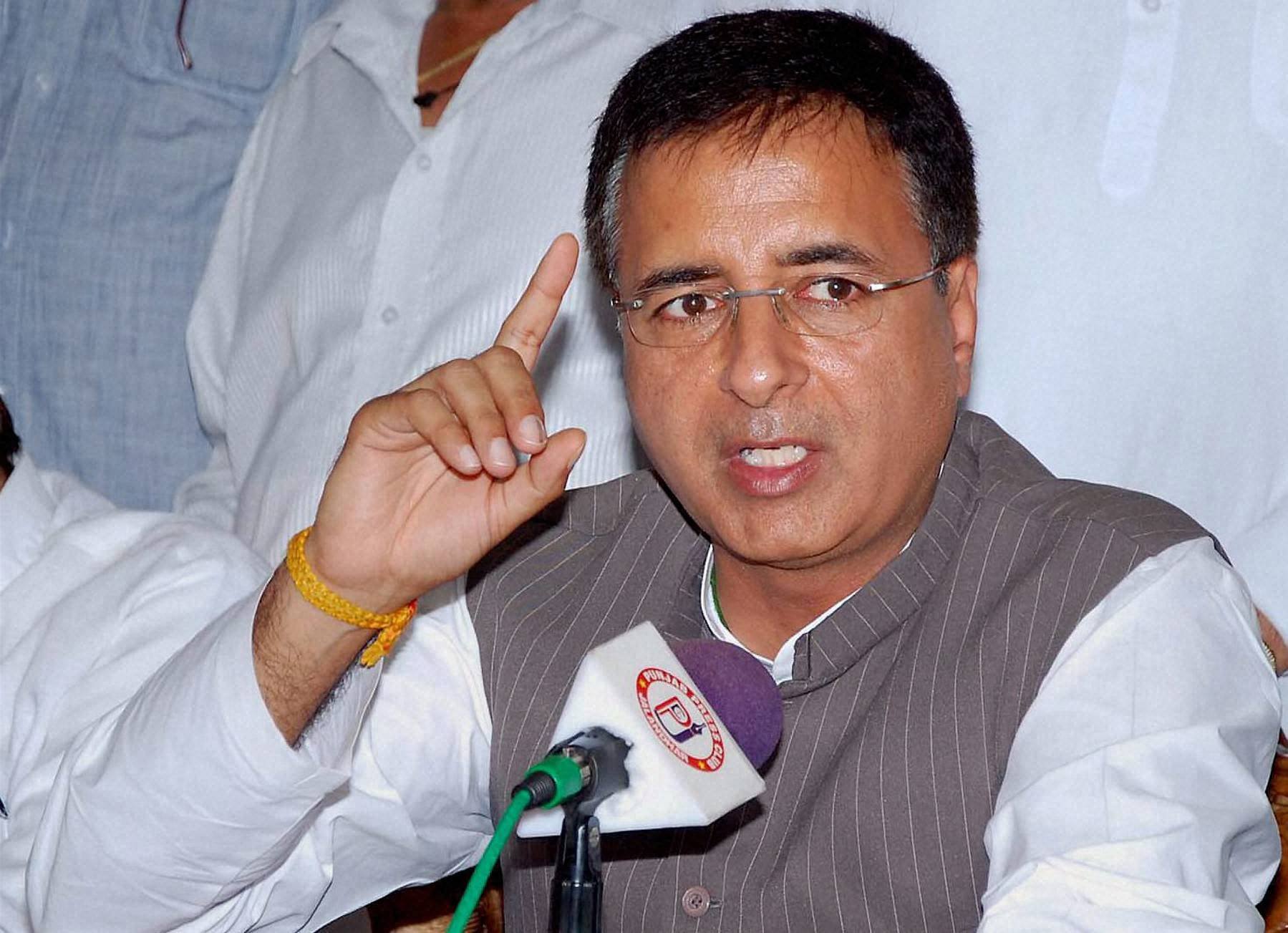 "The BJP is giving a new direction to the country and evolving a new definition of politics under the leadership of Narendra Modi and Amit Shah," he said.
There are many in the Congress who also believe this and are considering joining the BJP, he said.
"Amit Malik and I showed the courage. Let us see when do others follow suit," Lovely said. He also appreciated the BJP's decision to field fresh faces in the election.
The BJP will win the April 23 MCD polls with a "huge" majority, he said.