A dreaded Maoist couple involved in around 150 cases and carrying a reward of Rs nine lakh on their head, surrendered before the police in Odishas Malkangiri district today.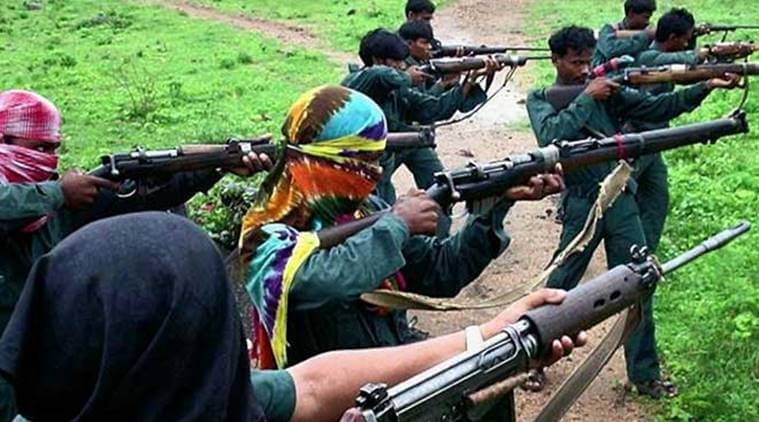 Sukhdev and wife Rukmini were active for over a decade and decided to give up arms after they realised that naxals were harassing tribals and poor people, said Malkangiri Superintendent of Police Mitrabhanu Mohapatra.
Around 150 cases involving that of murder, landmine blast, abduction and attack on police were pending against the couple in different police stations, police said.
While the state government had announced a reward of Rs five lakh on the head of Sukhdev, Rukmini was carrying a reward of Rs four lakh, Mohapatra said.
Sukhdev, an active Maoist for the last 15 years, functioned as the commander of Malkangiri division, while Rukmini was engaged in naxal activities for around 12 years and said to be the woman commander of Baipariguda Maoist division, police said.
The two told the police that they were fed up with Maoist activities after realising that tribals and poor people were being harassed and exploited by the naxals who, they said, have deviated from their ideology, police said.
The couple would be rehabilitated as per the state governments policy relating to surrender of Maoists, the police officer added. 
(Feature Image Source: PTI)