AAP leader Somnath Bharti, who was arrested in connection with the AIIMS boundary wall dispute case, was on Thursday granted bail by a Delhi court which ruled that chances of the legislator fleeing from justice was remote and he deserved the relief.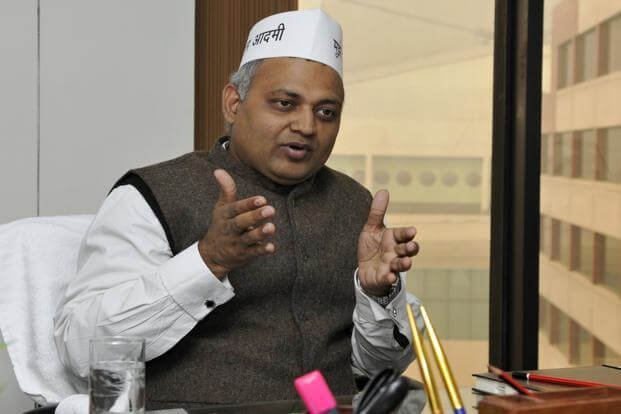 Metropolitan Magistrate Anuj Aggarwal allowed the bail plea of Bharti while rejecting an application moved by Delhi Police seeking 14-day judicial remand for him.
Bharti was produced before the court following his arrest this afternoon. The magistrate, while asking him to join the probe and not influence witnesses, said: 
"Considering facts and circumstances and nature of the offence and the fact that he is an MLA and a member of bar and therefore, chances of his fleeing from justice are remote, I am not inclined to send him to judicial custody and he deserves to be granted bail,"  
In his order, he said: 
  "on perusal of record, in my view Section 353 (assault or criminal force to deter public servant from discharge of his duty) of the IPC is not attracted at present since the security guards who were allegedly assaulted, do not fall within the ambit of public servant."
The court said of the provisions for which Bharti was booked, there were only two non-bailable offences — section 353 of IPC and section 3 (mischief causing damage to public property) of the Prevention of Damage To Public Property Act.
During the hearing, police sought to remand the MLA in judicial custody saying that being a member of the legislative assembly of ruling party, he may threaten witnesses and hamper the probe, if bail was granted.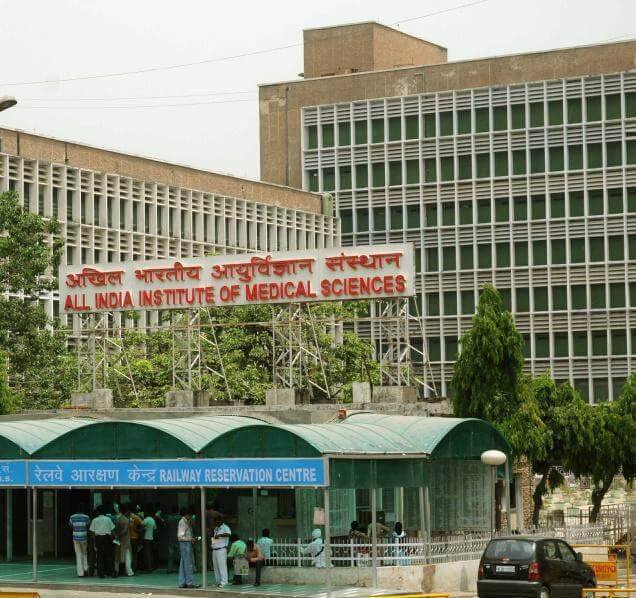 Advocate Vijay Aggarwal, representing Bharti, opposed the police plea for judicial custody saying the accused was falsely implicated out of political vendetta.
The counsel also claimed that police arrested Bharti to prevent him from representing another arrested party MLA Amanatullah Khan before the court.
Bharti was arrested by a police team from Malviya Nagar this afternoon and taken to Hauz Khas Police Station where the case was registered against him on September 11. The case was registered on the basis of a complaint filed by chief security officer of AIIMS R S Rawat. 
Feature Image Source: PTI