In a move aims to revamp an ailing Rashtriya Swayamsevak Sangh (RSS)-owned news agency, the government has introduced a new policy on print media advertisements. Under this policy, three news agencies namely Press Trust of India (PTI), United News of India (UNI) and RSS' Hindusthan Samachar will benefit from an increased subscriptions which will help revive their falling stocks.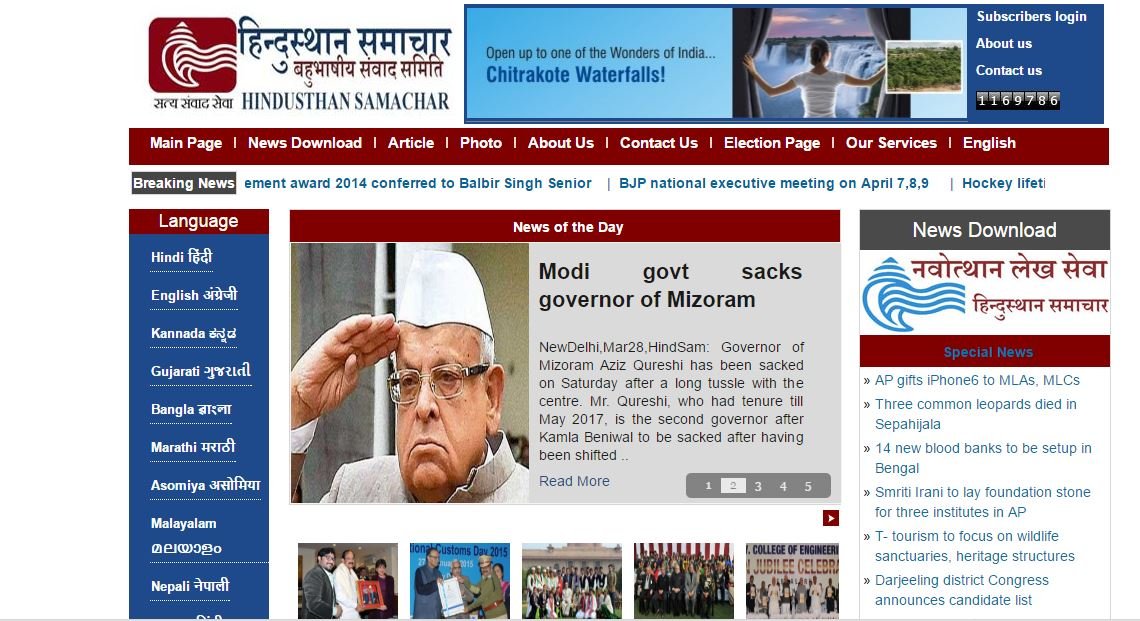 Here's how it will work:
The newspapers which subscribe these news agencies will get points. These points will help them in bagging newspaper advertisements. As per the government rule, newspapers who wish to get government advertisements need to score 45 points out of 100. Subscription to any of these three news agency will get them 15 points.   
However, the officials from the ministry of Information and Broadcasting have said that the issue had nothing to do with RSS and the new policy is purely based on merit because Hindusthan Samachar has a good reach when it comes to regional languages. "There really is no way that the government could have kept Hindusthan Samachar out of this list … Unlike PTI and UNI, they (Hindusthan Samachar) deliver news in regional languages," an official told Hindustan Times.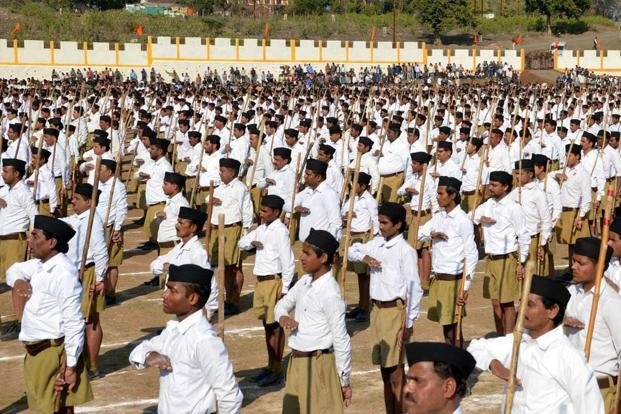 Hindusthan Samachar was formed by senior RSS pracharak Shivram Shankar Apte in 1948. However, in 1975 when the Indira Gandhi government declared emergency, all the news agencies were merged into a single unit called Samachara. Subsequently, it was closed down in 1986. In early 2000's when BJP headed NDA government came to power, RSS started reviving the news agency.