Sacked Tamil Nadu Chief Secretary P Rama Mohana Rao on Tuesday claimed he still continues to hold the post, saying no transfer order had been served on him and described the Income Tax raids at his premises here as a "constitutional assault" on the top office.
Rao also denied having any links with arrested sand mining baron Shekher Reddy. 
A combative Rao, who claimed the I-T search warrant did not have his name, repeatedly invoked the legacy of former Chief Minister, the late J Jayalalithaa, and asked if raids would have occurred at his office had she been alive.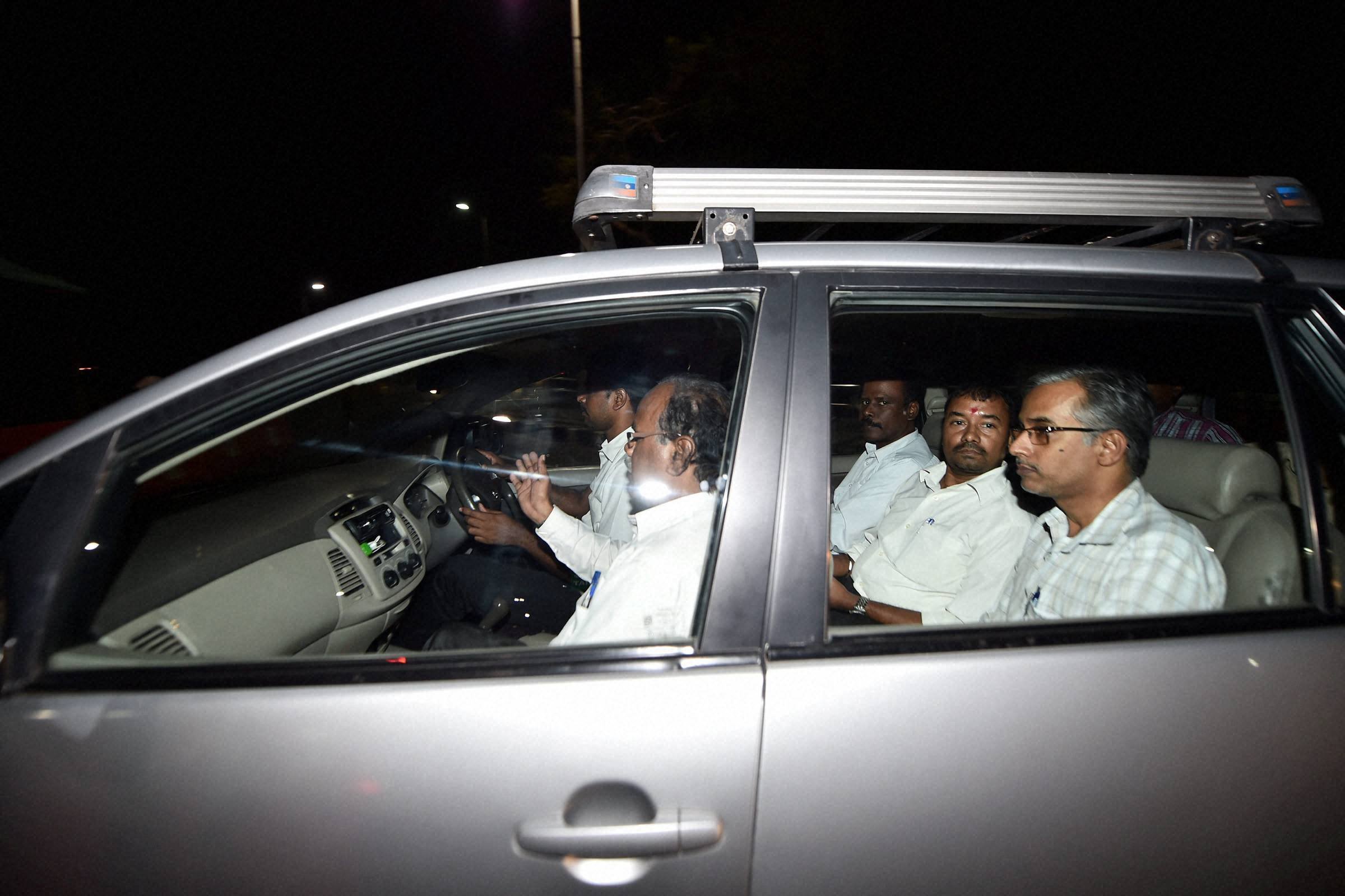 Addressing a packed press conference at his Anna Nagar residence, where the tax men swooped down early morning last week, he said all they could find was Rs 1,12,320 in cash, 40 to 50 sovereigns of gold "on person" of his wife and daughter and 20-25 kg of silver articles, including idols of gods. No incriminating documents were found from there, he claimed.
"I was under house arrest by CRPF. It is a constitutional assault on the office of Chief Secretary of Tamil Nadu. I was Chief Secretary, I am the Chief Secretary. This government has no guts to serve the copy of the transfer order to me. I claim I still am the Chief Secretary appointed by Puratchi Thalaivi Amma (Jayalalithaa)", he said.
 Rao, who thanked West Bengal Chief Minister Mamata Banerjee and Congress Vice-President Rahul Gandhi, besides some AIADMK leaders, asked if Income Tax authorities had obtained permission from Chief Minister O Panneerselvam to conduct searches, especially at his office.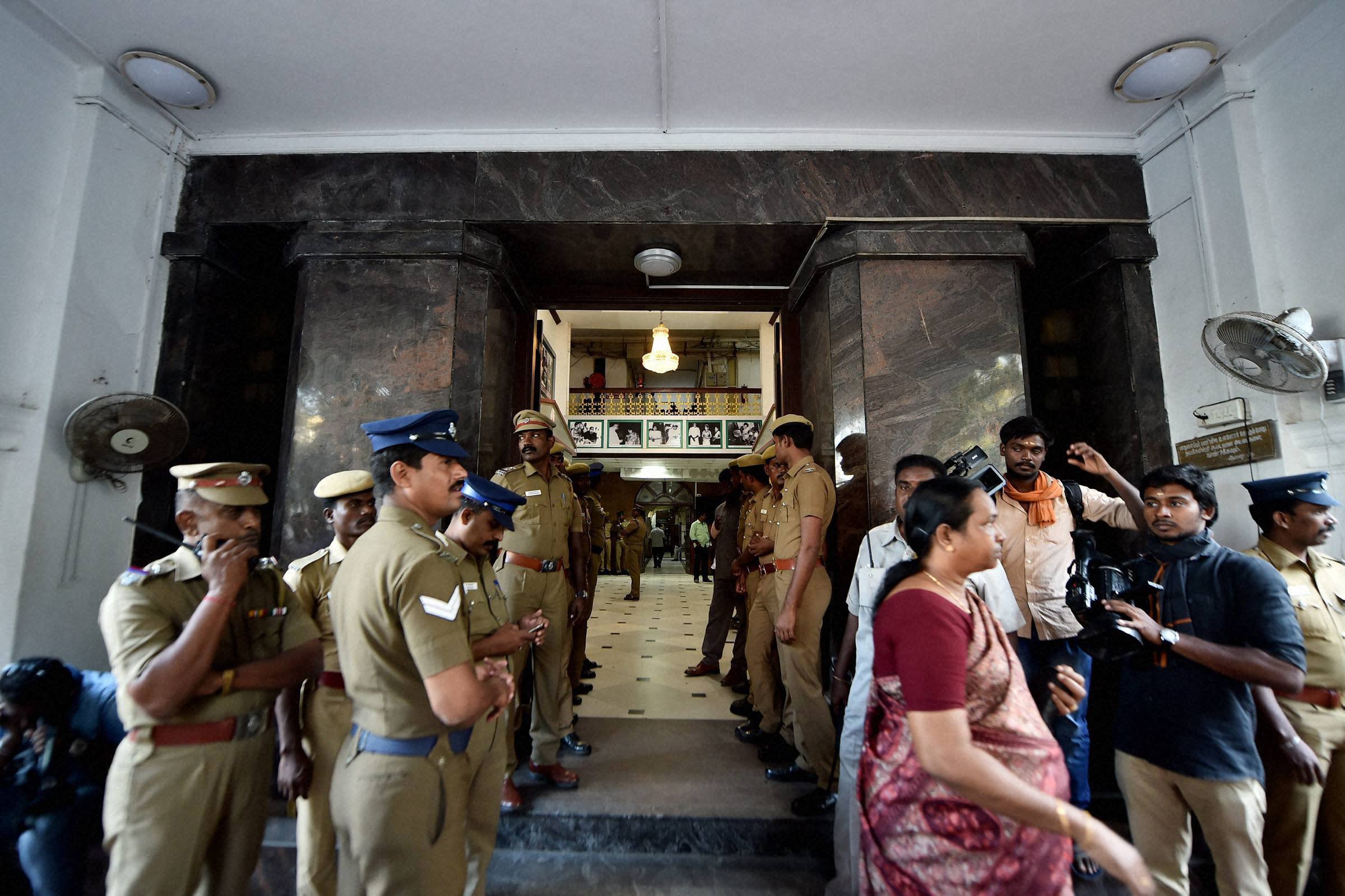 "And what is the Chief Secretary's chamber– it is the secrets of various Chief Ministers, their decisions, their orders and confidential reports, criminal cases filed against ministers, IPS and IAS officers. "What did they find– my MRC club membership which I never visited and some loose sheets…. is it not a constitutional violation? Is it not a constitutional assault? Where is the state government…if honourable Madam (Jayalalithaa) was alive would anybody have the guts to enter the state secretariat," he said.
The former Chief Secretary said even his son, the target of I-T raids, was not living with him ever since his return from the U.S. "I am being targeted. My life is in danger," he claimed, adding he has no business links with Reddy.
"I have thousands of friends in Tamil Nadu…I have nothing to do with Reddy or his business. He may be a businessman, known to me. I have been in Tamil Nadu for 31 years," he said. Rao alleged that "there is no security in Tamil Nadu" in the absence of Jayalalithaa.
(All inside images sourced from PTI)
(Feature image source: Twitter| ANI)