An open letter by a Kashmiri poet asking Prime Minister Narendra Modi to address Kashmir issue with true will as "India is the most secure option for a common Kashmiri," has gone viral on social media. 
The letter written in Hindi by Liaqat Jafri, a poet and professor from J&K's Poonch district, talks about the current unrest and dilemmas of youth in Kashmir who are aspiring for a better and secure future with very little hope. 
"These youth throw petrol bombs in a police chowki, but they also save the Army when caught in an accident. They also donate blood, and saved tourists during the recent flood. They also gave shelter to Amarnath yatris till the stone-pelting stopped, and they are also the youth who are carrying the dead to the cemetery and dance in the wedding of a Hindu girl," the translation of the letter in Firstpost reads.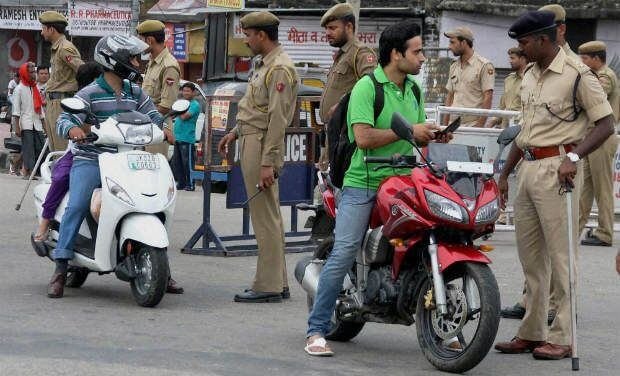 More than 90 civilians have been shot dead and thousands have been injured in the police action following the unrest after the killing of Hizbul Mujahideen commander Burhan Wani in July.
The government forces have arrested hundreds of civilians and many of them have been detained under Public Safety Act, a law termed as a "lawless law" by Amnesty International for violating basic rights of an accused. 
Here's the Facebook post: 
"For a common Kashmiri, India is still a safe option, but it's not an India where Muslims are afraid of talking. It's not the India where Muslims are asked to submit a certificate of patriotism at every step. You are standing at a beautiful moment in history… Please stop this nude dance of death. You know the situation. Please resolve it. if you lose the chance, India will be thrown years back in its path of development," the letter reads. 
The letter also says the killing of Burhan Wani has generated sympathy for the freedom struggle of Kashmir from non-Kashmiris as well. 
"…A large part of the non-Kashmiri population, which stood with India, has sided with the Kashmiri protesters. The whole Pir Panjal district, Muslim districts of Chenab Valley, Jammu and Ladakh, they all talk the voice of a Kashmiri protester… In fact, India has lost support of even the Nationalist Muslim forces like the Gujjars, Pahari, Dogri and Kashmir who were with India till now. These are the same people who helped BJP win 25 seats in Kashmir. The same people who stood with the Indian Army during the Kargil War, are now protesting the death Kashmiri youth. Modiji, you have lost the ground very quickly, and it's alarming situation for India," the letter reads. 
Feature image source: PTI/File Photo