In a major allegation against the Narendra Modi-led government's move to demonetise Rs 500 and Rs 1,000 notes, Aam Aadmi Party chief and Delhi Chief Minister Arvind Kejriwal has called it a huge scam.
"A huge scam has been perpetrated a few days ago in the name of tackling corruption. When the PM announced the move, he had informed all of his friends who had black money and they secured their money," he said at a press conference in Delhi on Saturday, reports The Times of India.
He also said that PM Modi didn't carry out a surgical strike on black money and  instead attacked the common man who had saved his money for years, reports ANI News. 
He said that some people are misusing the situation by buying dollars and gold.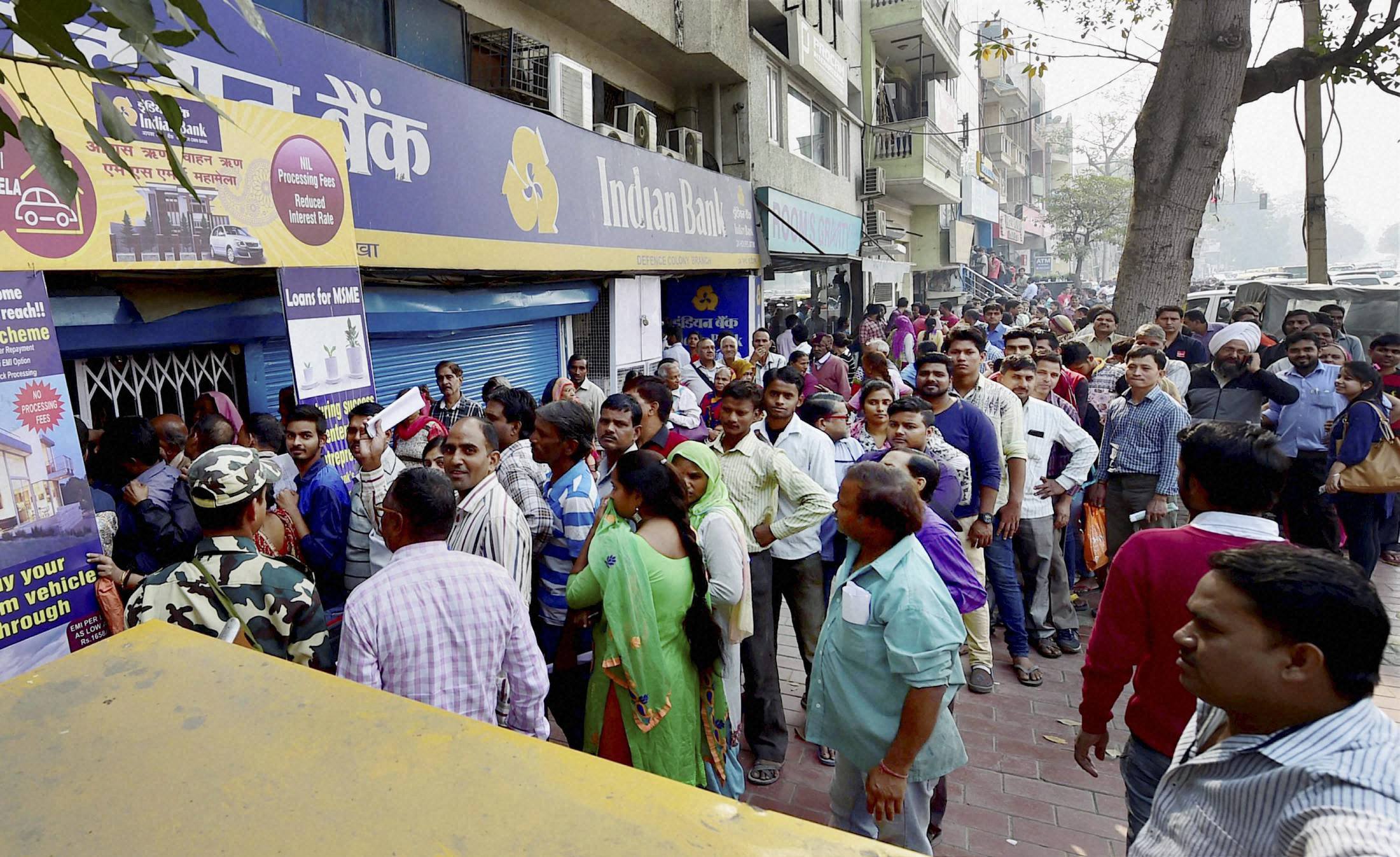 "Touts are active in Delhi. They are readily exchanging any amount of black money stashed in Rs 500 and Rs 1,000. These touts are related to BJP," he said, adding that the government must roll back its-its decision to ban Rs 500 and Rs 1,000 notes, reports India Today.