Chief Minister Arvind Kejriwal on Thursday met the 13-year-old girl, who was brutally raped and has been admitted to AIIMS in Delhi, and raised the issue of granting full statehood to Delhi in order to curb such incidents which "occur repeatedly". 
"Delhi is not a full state as a result of which such problems are coming up repeatedly. Every crime incident reminds that somehow law and order should be under democratic control so that the law enforcement agencies and public could work together," he said. Kejriwal said he has sought time to meet Union Home Minister Rajnath Singh to discuss how such incidents could be stopped by working together in the existing system.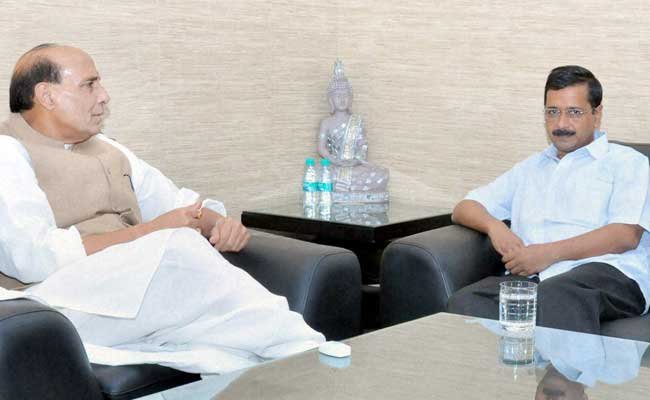 "I have sought an appointment to meet Rajnath Singh. Full statehood will take time but even in the existing system we can function together so that such incidents could be stopped. "If there is greater democratic control over the agencies at local level and public is taken along, a solution could be found for this," he said.
The Chief Minister also assured all possible help of Delhi government to the family members of the girl. The girl was brutally raped and dumped near a railway track in South-east Delhi's Pul Prahladpur area allegedly by a teenager who lives in her neighbourhood. The minor girl, who is an orphan and mentally challenged, is admitted in AIIMS and her condition is stated to be stable now. The victim lives with her maternal aunt at a village near Pul Prahladpur.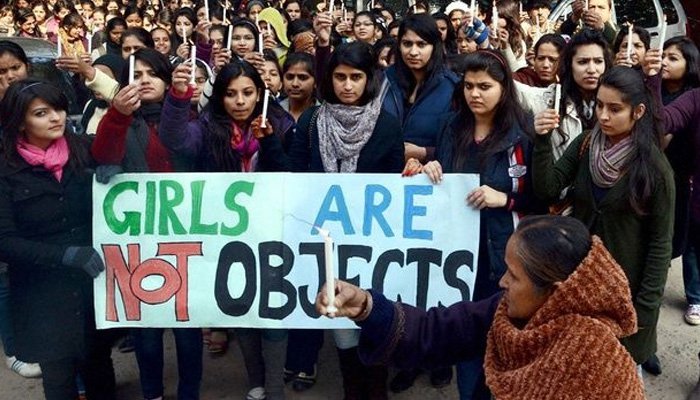 She went missing on May 17, and a search operation was conducted but she could not be found. In the wee hours of May 18, locals spotted the girl lying unconscious near the railway track and raised an alarm, a senior police official said. The accused was apprehended yesterday by the police who are trying to verify his age. Delhi Commission for Women (DCW) chief Swati Maliwal met the girl at AIIMS and the commission on Wednesday issued notice to the Pul Prahladpur Police Station seeking to know why it was not informed about the incident.
(Feature image source: PTI)