Tamil Nadu Governor Vidyasagar Rao on Tuesday allocated key portfolios held by hospitalised Chief Minister J Jayalalithaa to Finance Minister O Panneerselvam.
She will, however, remain the Chief Minister of the state.
 According to a report by The Hindu, Panneerselvam has, twice in the past stepped in as the acting Chief Minister when Jayalalithaa had to step down due to cases against her.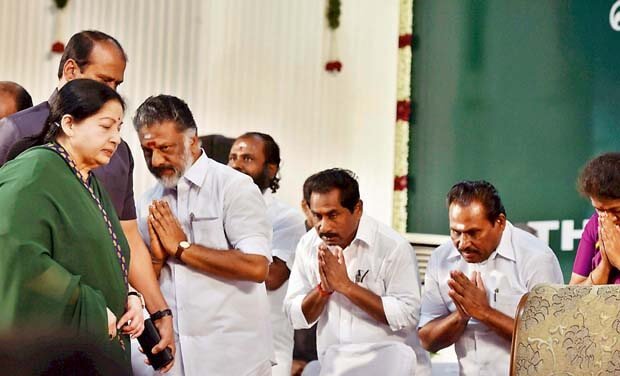 The move was welcomed by the Opposition. "As the Opposition Leader, I welcome this action taken by the Governor in the interest of the administrative welfare of the state," DMK Treasurer MK Stalin said.
He pointed out that the decision had been taken as per the advice of the Chief Minister herself and added that Tamil Nadu was "surrounded by inter-state water rows like Cauvery and Mullaperiyar".
While the Cauvery issue, involving Karnataka, will be coming up before the Supreme Court on October 17, the Northeast Monsoon is due to arrive soon. At such a time there has to be "a responsible cabinet to discuss such administrative issues", Stalin said in a statement.
"Such a cabinet needs a head. Only then can decision on issues pertaining to the state's welfare be taken," he added.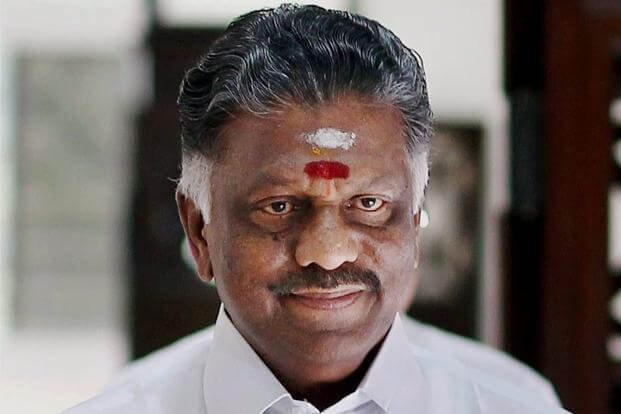 He recalled that DMK had earlier demanded that the government name an interim or Deputy Chief Minister to effectively handle issues till the time Jayalalithaa resumed work. 
Meanwhile, Tamil Nadu police on Tuesday enlisted private cyber experts to keep a watch on platforms like Facebook and WhatsApp and warned of stern action against those indulging in rumour-mongering and spreading malicious content about Jayalalithaa's health status.
"We have formed a few police teams, and the help of cyber experts from private agencies has been sought," a senior official of Central Crime Branch of City Police dealing with the matter told PTI.
Jayalalithaa has been hospitalised since September 22 after she complained of fever and dehydration.
(With inputs from PTI)