CISF cover to the food park of yoga guru Ramdev and other private institutions have been provided on the basis of threat perception and not as a "favour" extended to anyone, Minister of State for Home Kiren Rijiju said on Tuesday.
Ramdev's food park in Haridwar has the "smallest deployment" of CISF personnel, he said during Question Hour in Lok Sabha. Replying to supplementaries, the minister insisted that the cover by the Central Industrial Security Force (CISF) was not extended as a "favour" to anyone.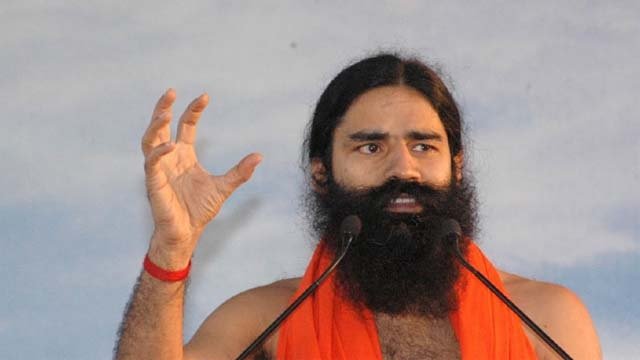 A laid down procedure is followed, including inputs from the Intelligence Bureau, before extending the central paramilitary cover to private establishments, he said. Mr Rijiju also rejected suggestions that due to lack of manpower, certain 'hyper-sensitive' and 'sensitive' airports have not been extended CISF cover.
He said the due procedure is followed before giving such establishments central cover. Other central armed police forces like CRPF also protect installations like airports and the Srinagar airport was one such instance.
Mr Rijiju said the government has considered the recommendations of a Parliamentary Standing Committee and steps have been taken about security cover to important installations.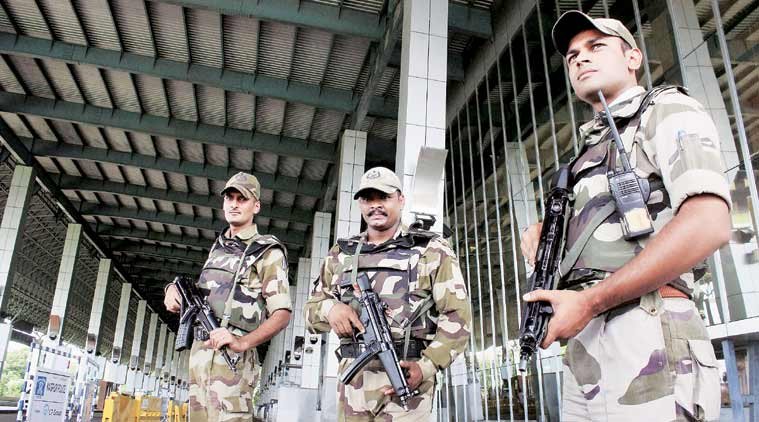 The minister said while the current sanctioned strength of the CISF was 1.45 lakh, a Cabinet note has been moved to increasing the ceiling to 2 lakh personnel. Besides, there are certain number of reserved battalions which are used based on requirement.
When pointed out that besides CISF, some private agencies were also involved in handling cargo security, he said efforts are on to streamline the security system at airport cargo terminals where CISF is the lead agency and any loophole will be plugged.
In his written response, he said at present no decision has been taken to withdraw CISF security from private establishments.
CISF cover to private organisations was extended after the CISF Act was amended in 2009 following the 26/11 Mumbai terror strikes.
"Security to public and private institutions is provided based on the threat perception and internal security requirements. If CISF is deployed at private institutions, the cost of deployment is normally borne by the institution concerned," Mr Rijiju said in his written response.
In 2014-15, the CISF cover was provided to Coastal Gujarat Power Ltd at Mundra and Tata Steel at Kalinganagar in Odisha and in 2015-16 to Patanjali food and herbal park, Haridwar. The cover was extended based on "threat perception, as assessed by the agencies."
(Feature image source: PTI)