Rashtriya Janata Dal (RJD) chief and veteran political leader Lalu Prasad Yadav is known for his wit and humour, especially when it comes to taking on his political rivals. And he has done it again. 
Prasad has taken a jibe at Bharatiya Janata Party, this time over the ongoing cow protection movement which has allegedly triggered vigilantism and violence across the country.
Prasad on Friday asked his party workers to tie old, non-milking cows outside the houses of BJP leaders to see if they really cared for the animal. He asked his party men to do so to substantiate his allegation that the BJP and the RSS are using the issue of cow protection for garnering votes.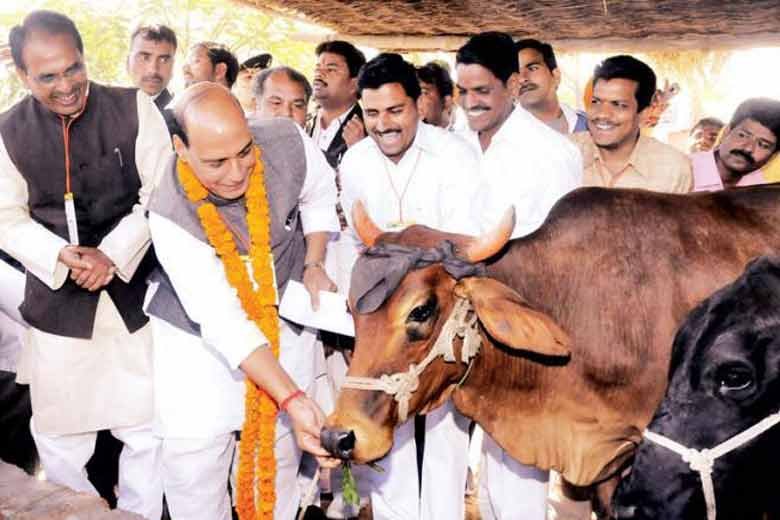 "BJP leaders and those linked to the RSS are targeting the people belonging to minority communities in the name of gau raksha. They are not doing it for milk but for votes … Look for old, non-milking cows and tie them outside their houses to see how they treat the animal," he told a RJD national executive meeting. 
"Even if the BJP leaders beat you with sticks, bear it and do not resist. We need to show if they are really concerned about cow service," he said.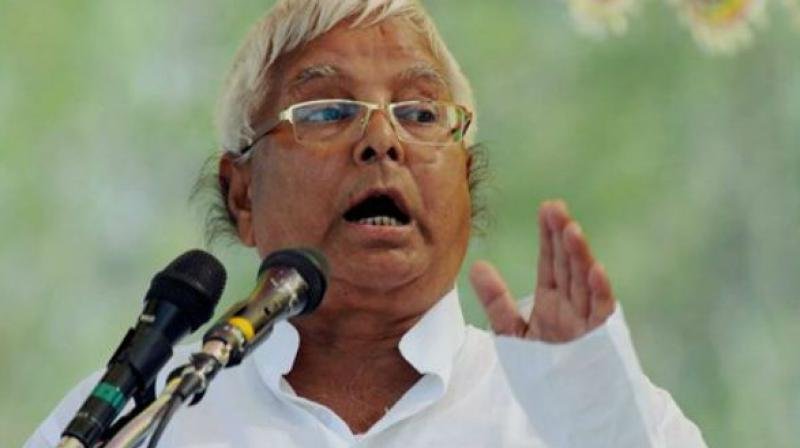 He also slammed the Narendra Modi government over a spurt in attacks on security personnel, saying the prime minister, who talked of a 56-inch chest before the 2014 Lok Sabha polls and patted his own back for surgical strikes in PoK, should answer how Pakistani soldiers are entering the Indian territory and beheading our jawans.
His strong suggestions however came under criticism on social media, mainly because of his tainted image in the fodder scam.
Here are some of the tweets:
(With inputs from PTI)