Maharashtra State Assembly today passed a Bill approving a hefty hike in the salaries of the ministers and legislators in the state. 
The Bill to increase salaries of MLAs and MLCs was adopted on the last day of the monsoon session of the state legislature. 
As a result, salaries of legislators would go up to around Rs 1.5 lakh per month. Former legislators will get a pension of Rs 50,000.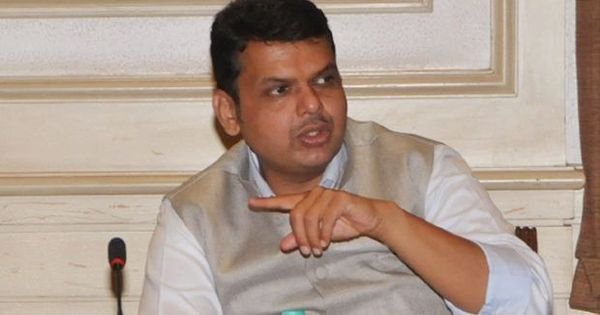 The salaries of ministers and members of the house have not been revised since 2010. In 2010, the salary of legislators was raised from Rs 44,000 to Rs 75,000. For ministers, it was raised from Rs 29,000 to Rs 67,000. 
Apart from salaries, elected members and ministers are entitled to allowances including permissible railway travel which was raised from 30,000 km to 50,000 km in 2010. The salary hike would benefit the total of 325 members (Assembly and Council), 39 ministers, two opposition leaders and four presiding officers.