A day after a Maharashtra Navnirman Sena (MNS)-affiliated union issued a 48-hour ultimatum to all Pakistani artists working in India to leave the country, Samajwadi Party (SP) leader Abu Azmi dared MNS chief Raj Thackeray to send suicide bombers to Pakistan, instead of threatening people. 
"Today, Pakistan is sending suicide squads (fidayeen) to India, if you have the potential and sympathy, then you should also send your suicide bombers to Lahore and Karachi to fight against Pakistan or you should stop intimidating people who have come to India legally on an India visa. Stop fooling around as it will further dent your votebank," he told ANI News on Saturday.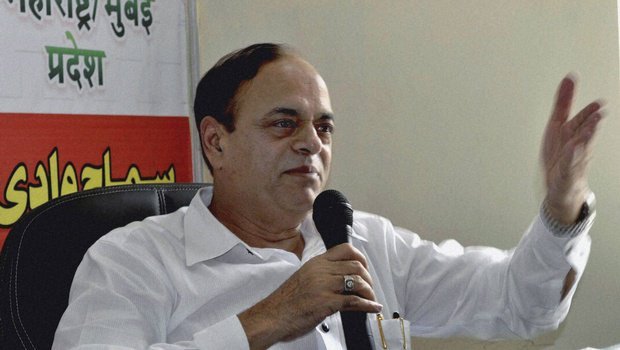 He accused MNS workers of breaking law and order by threatening artists and musicians coming from Pakistan. 
"Forget about Pakistan, as you (Raj Thackeray) are a small leader and your reach is limited to Maharashtra only. Today, Naxals are attacking policemen in Gadchiroli and Chandrapur, and if you are unable to do anything in Karachi and Lahore, then you send your activists in Maharashtra to save our security forces, and then I will understand that you are doing something practical," he added.
Abu Azmi is the president of the Maharashtra unit of the SP. His comments came in the backdrop of an MNS-affiliated film union threatening to assault Pakistani artists in India.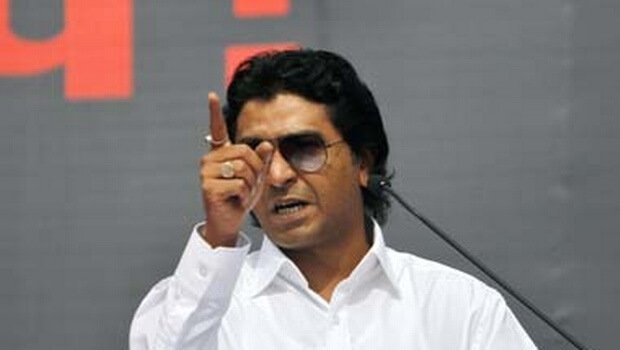 "We gave a 48-hour deadline to Pakistani actors and artists to leave India or MNS will push them out. Pakistani kalakaar toh maar khaayenge hi, saath mein jo yahan producer/director hain unko bhi peetenge. (Pakistani artists will definitely be beaten and their producers and directors also)," Chitrapat Sena's Amey Khopkar had said.
The MNS-affiliated union also threatened to bar the release of the upcoming Bollywood films, Ae Dil Hai Mushkil and Raees, as it has Pakistani artists.
However, this isn't the first time that the two political leaders have faced off. Back in 2008, Azmi and Thackeray were engaged in a war of words of north Indian migrants working in Mumbai after the MNS party chief called for attacks on migrant workers. Both leaders were arrested and subsequently released on bail.