The Narendra Modi-led Union government is expected to soon announce a package worth Rs 2,000 crore for refugees from Pakistan-occupied Kashmir. A senior government official said the Home Ministry is preparing the details of the package and will place it for approval before the Union Cabinet presently.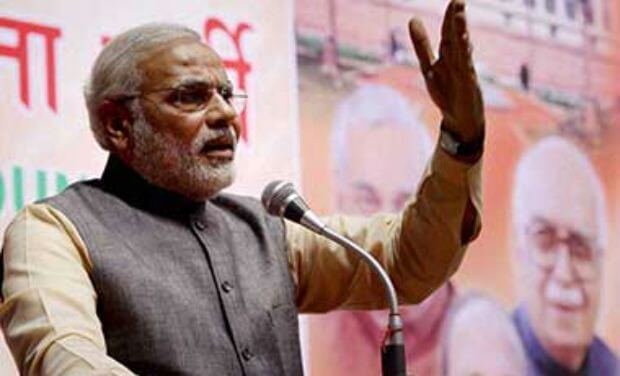 The Jammu and Kashmir government identified 36,348 families as the beneficiaries of the upcoming package, which amounts to a total of Rs 5.5 lakh for each family. The official said the ministry is hoping to get approval from the Cabinet "within a month" so that the funds can be distributed soon. 
While some of those who will receive the government aid were displaced during India-Pakistan partition of 1947, others were displaced during wars between the two countries in 1965 and 1971.
While most of these people are allowed to exercise their right to vote in national elections, they have yet to be identified as permanent residents of the state under the terms of the Jammu and Kashmir Constitution. 
Meanwhile, the Jammu and Kashmir Sharanarthi Action Committee has maintained that any such package will not count as a final settlement for the refugees. 
The impending announcement of the package comes less than two weeks after Prime Minister Narendra Modi brought up alleged human rights violations in the Pakistani region of Balochistan during his Independence Day speech. This, in turn, came after Pakistan dedicated its Independence Day to the "freedom of Kashmir".
Feature Image Source: Reuters