Amar Singh, who survived the recent "outsider" storm in ruling Samajwadi Party, was today appointed SP General Secretary by party supremo Mulayam Singh Yadav.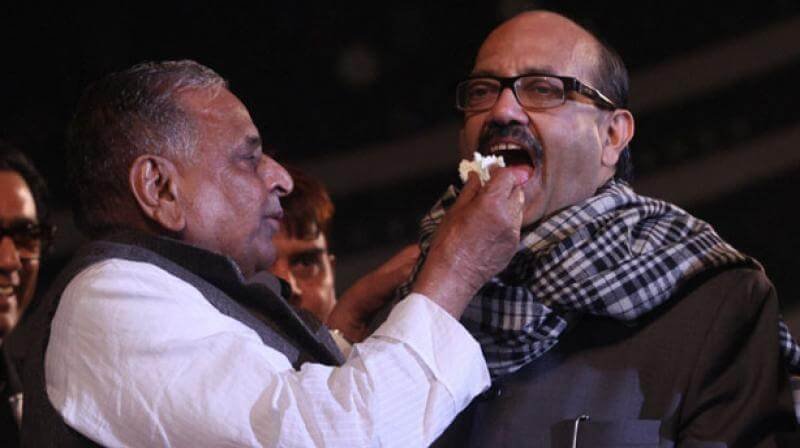 In a handwritten letter to Amar singh, Mulayam wrote:
"You have been appointed general secretary of Samajwadi Party. I hope in the coming days you will strengthen the party in Uttar Pradesh Assembly elections," 
The brief letter in Hindi signed by Mulayam on his Lok Sabha letter head was sent to media from state SP chief Shivpal Yadav's official e-mail id. 
Though SP big-wigs were strongly opposed to Amar Singh, often described as an "outsider", Mulayam threw his weight behind him, first by making him a Rajya Sabha member some time back and now allotting him an important party post.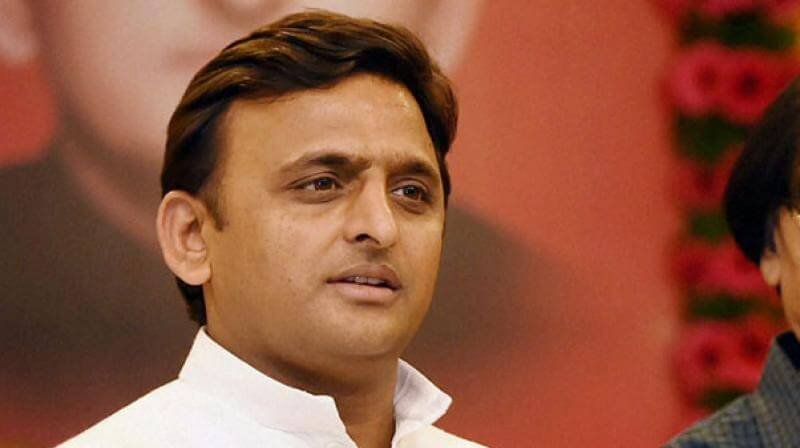 Singh, who was believed to to be centre of the feud between the Yadavs, and also the believed target of Akhilesh Yadav's remark about 'outsiders' creating problems for the party, has said that Akhilesh was like a son to him and Mulayam, like his brother, maintaining that the barb was not directed at him. 
(Inputs from PTI)
Feature Image Source: PTI