After a recent meeting in the House post-demonetisation, a deadpan Prime Minister Narendra Modi allegedly asked Bharatiya Janata Party's Parliamentary Board if the MPs present had any suggestions. This was historic – it was supposedly the first time ever that Modi had asked for inputs. 
The MPs looked nervously at each other and finally one said "Modi-ji ki jai", echoed by all present and that was it. The Board then dispersed, said an MP who was present in the meeting. This is governance in the age of Modi.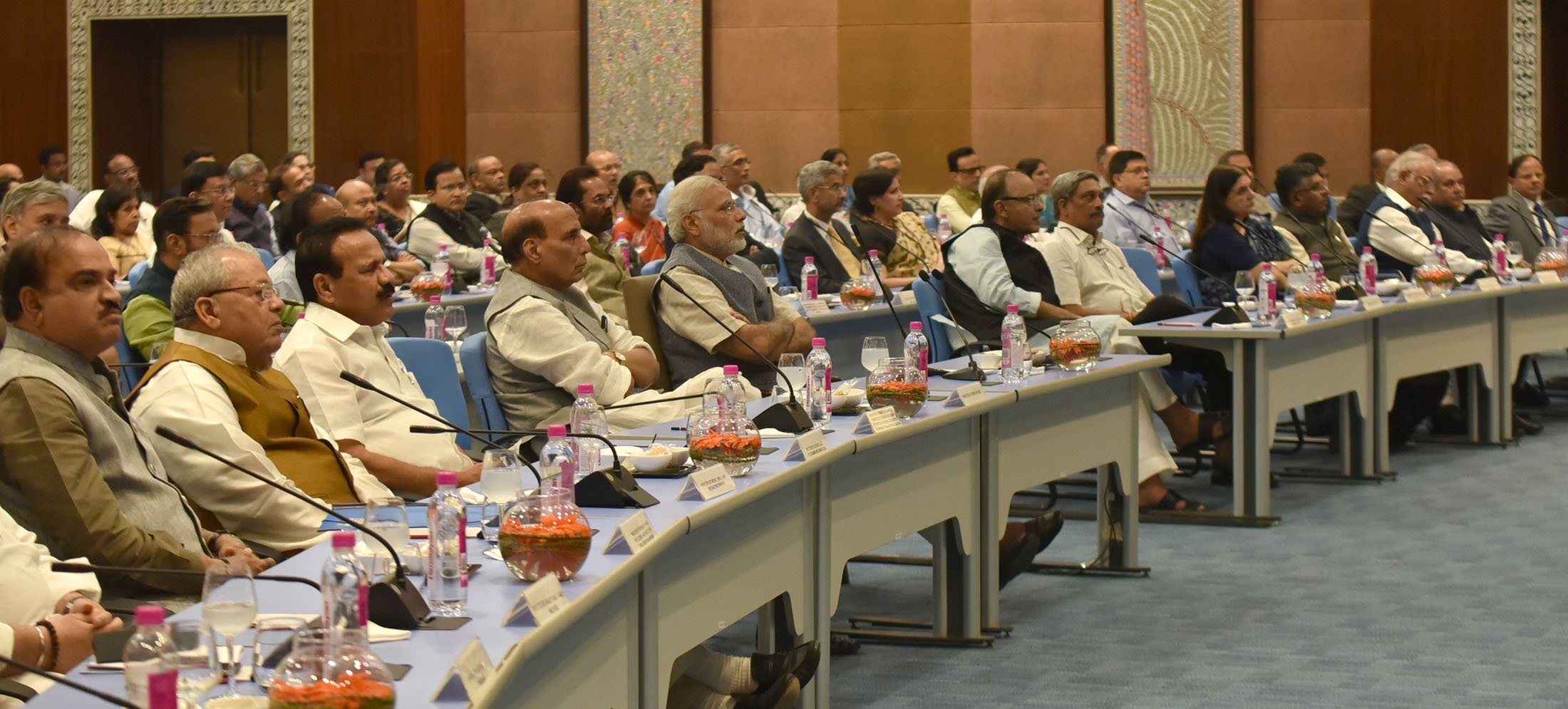 And, now with Modi's trusted long-time favourite Gujarat cadre official, Revenue Secretary Hasmukh Adhia saying the government expects all the scrapped ₹1000 & ₹ 500 to come back to the banks, it's now official that Modi did commit a "monumental blunder" on demonetisation.
Modi has shifted the goal posts on the whys and wherefores of the note ban with dizzying speed. In his original address to the nation, he had claimed that demonetisation was an "attack on black money". He stuck to this fanciful narrative and claimed tearfully that his rivals were going to kill him. 
In another public meeting while campaigning for the Uttar Pradesh elections he said that the "poor were sleeping peacefully while the rich needed sleeping pills because of demonetisation".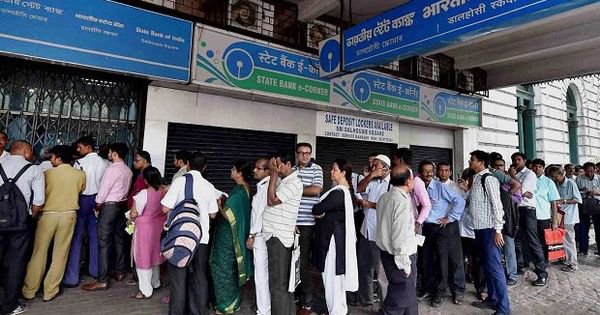 As the misery of demonetisation unfolded with the unending queues testimony to the utter lack of preparation, with even ATMs not being configured to the size of the new notes, Modi changed the story to the economy going "digital and cashless". Except for the fact that nearly 70 per cent of Indian citizens do not have access to the banking system.
Now, one month into demonetisation, Modi has told citizens with his dramatic flourish that the 24/7 queues they are being forced to endure will be the "queue that will end all queues". Whatever that means. Modi's only confidante in the demonetisation scheme, BJP President Amit Shah has now confidently predicted the "end of all black money by the end of 2016".
Harassed bankers and officials dealing with the disaster of demonetisation who I spoke with for this story beg to disagree.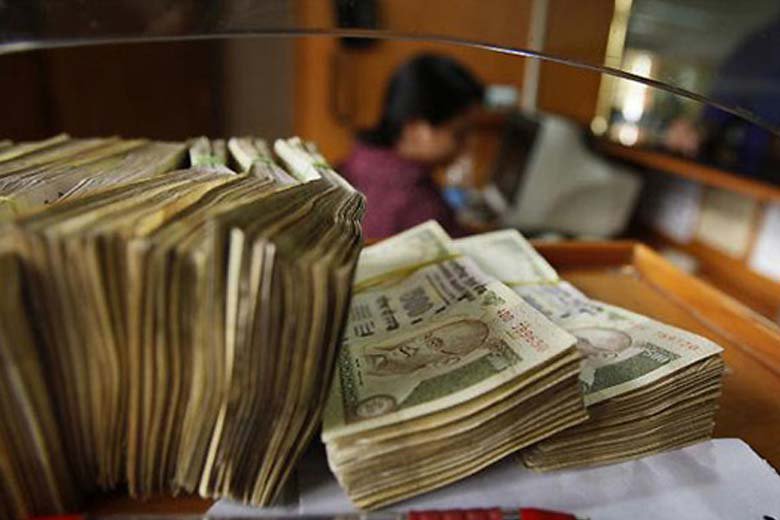 A senior Ministry Of External Affairs official besieged by queries from foreign missions on the troubles they are facing says, "Forget good governance. Modi does not even have a modicum of understanding of how administration works. In Gujarat he had an efficient bureaucracy and don't forget Gujarat and Maharashtra are among India's most developed states. We simply don't know what to tell the foreign missions and Russia is threatening to ration our embassy's cash. It's our second largest diplomatic presence in the world". 
Despite Modi's over 31 official visits across the world, senior officials say that foreign missions from Delhi are sending "alarming reports" about demonetisation to their governments. If Modi's plan with his foreign outreach was to attract investment, demonetisation has pretty much put paid to it.
So, let's take a relook at Modi's much vaunted "good governance", with regard to the note ban?
The Reserve Bank of India (RBI) which has been shown up as utterly incidental in the demonetisation crisis. Yesterday was the first we saw of RBI governor, Urijit Patel after the note ban was announced. The RBI has constitutionally guaranteed autonomy precisely to avoid disasters such as demonetisation and this was zealously guarded by Patel's predecessor, Dr Raghuram Rajan.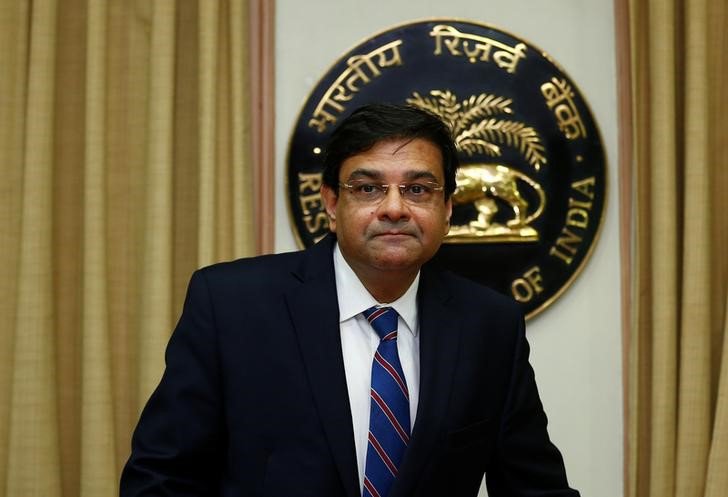 The RBI governors before Patel had regular disagreements with the Finance Ministry and the Prime Minister's Office – but nobody tried to dictate terms to the central banker. It won India respect as a mature democracy and 70 years of the rupee's stability led to faith in the financial system. This has been destroyed in one fell swoop. Senior officials and former central bankers are extremely worried at how the institutional autonomy of the RBI has been severely compromised by the Modi government.
Patel's silence over the last month, had the markets and all sectors of the economy worried. The auto sector has already gone in to a partial shutdown and the Nikkei India Purchasing Manager's Index – which tracks service sector companies on a monthly basis – stood at 46.7 in November down from 54.5 in October. Its biggest fall in three years. At this moment, Make In India appears to be just a very expensive taxpayer-funded marketing campaign. Demonetisation has effectively ensured that India is as far as possible from being considered a manufacturing power house.
And, in the most bizarre turn of events at Patel's rate briefing in Mumbai on Wednesday, The Economist and BBC were not invited. Why? It seems, because they have been critical of the note ban and how it was upending the economy. They have also been critical of the less than stellar near invisible leadership of Patel. The official reason proffered was "shortage of space". Ironic when you take into account the fact that the RBI had shifted to a bigger conference room to accommodate more members of the press.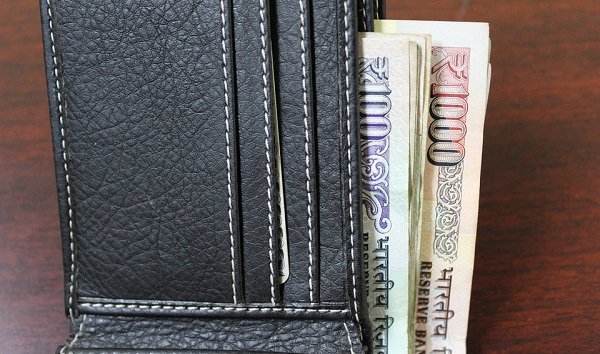 Ram Chandra Guha said the decision was reflective of paranoia of the Indian government.This rather juvenile bar on critical voices has also worried senior officials who say this will lead to more "terrible press" and affect the inflow of investments into India, further damaging the economy. It's pretty clear that the RBI has no answers as Patel said the currency cap and rationing would continue till the situation normalised.
However, Patel had no answer as to when the situation would normalise.
While demonetisation has caused pain to every citizen, Modi's other marquee schemes such as Swach Bharat have not been stellar hits. Toilets have been constructed at breakneck speed without making the necessary provisions for water and drainage, according to the National Sample Survey Organisation (NSSO). Much like a note ban without necessary provisions for smaller currency notes or ATM configuration.
We all pay a cess for Swach Bharat, as we continue to pay several other cesses for Clean Ganga and education. As demonetisation pinches, this will hurt more. Sources say that with even Patel saying the RBI was going to pay out no dividends to the government of India post-demonetisation, a harsh raid raj on taxes is likely to be unleashed by the agencies.
Brace yourself, turbulence and economic pain lie ahead.