A day after accusing Aam Aadmi Party leader Kumar Vishwas of "plotting a coup" in the party, AAP MLA Amanatullah Khan on Monday resigned from the party's Political Affairs Committee (PAC).
Speaking to reporters after the PAC meeting, Deputy Chief Minister Manish Sisodia said the party leadership was upset with both Khan as well Vishwas for airing their differences in public.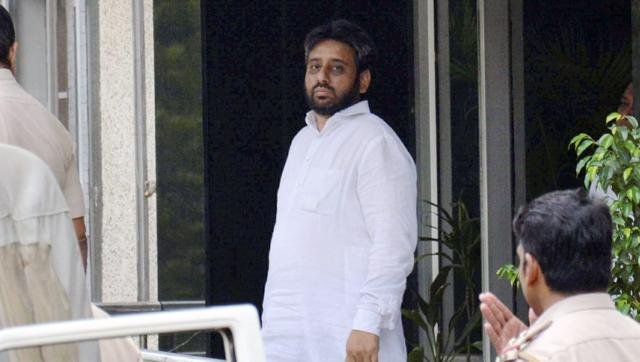 He said the PAC has accepted Khan's resignation. "Arvindji is upset with both Kumar and Amanatullah. The PAC also discussed Vishwas' absence from the meeting. Even he (Vishwas) has been giving interviews and releasing video. The party is also unhappy with this. "The chief minister and other party leaders are upset over statements given outside the party forum. If anyone has grievances, they can raise them with the party leadership," Sisodia said.
(Also read: Now, A Series Of Resignations Land Up At Aam Aadmi Party's Office In Delhi)
The deputy chief minister said such developments were denting the party's image and affecting the morale of volunteers, while "warning the party leaders not to air their grievances in public, but at appropriate party fora."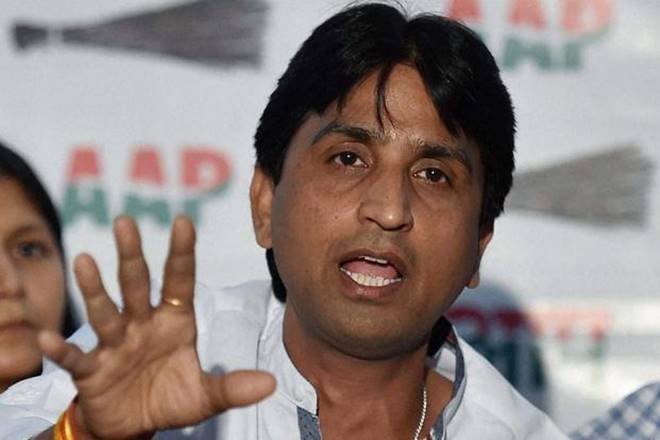 Remaining defiant, Khan, however, said he stood with his remarks against Vishwas. "Kumar Vishwas is an RSS—BJP agent and Arvind ji will soon realise it. He (Vishwas) talks about disconnect between party volunteers and leadership, but he had invited (former Delhi Commissioner) B.S. Bassi and (National Security Advisor) Ajit Doval for his birthday party.
"It was Bassi, who had arrested AAP MLAs and workers under false pretext," the Okhla legislator said.
In a major rejig last year, Khan had made it to the Political Affairs Committee (PAC) decision-making body.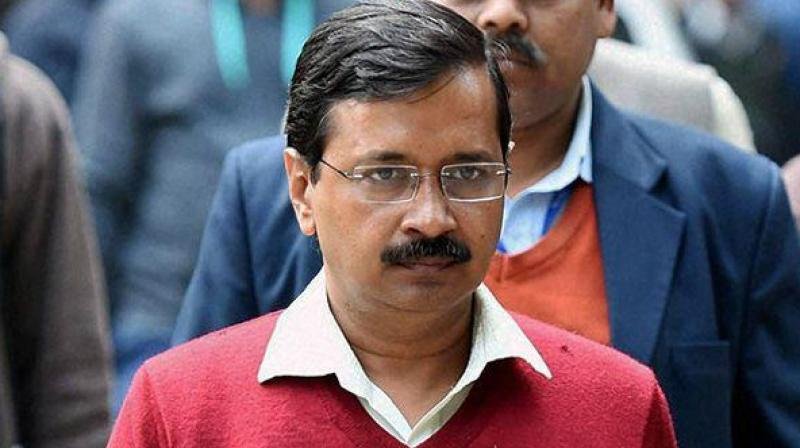 He had claimed that poet-turned-politician Vishwas was calling MLAs to his residence and coaxing them to rebel against Kejriwal or to join the BJP.
His allegations were ridiculed by senior AAP leaders, including Chief Minister Arvind Kejriwal.
(Feature image source: PTI)