In a tit for tat move, the O Panneerselvam camp on Friday "removed" AIADMK General Secretary V K Sasikala and her two relatives from the party for "going against its principles and ideals".
In a statement, E Madusudanan, who was earlier removed as Presidium Chairman by Sasikala, said she had "violated" her promise to the late Jayalalithaa that she will not enter politics and that she had no inclination to be a part of the party or government. He asked cadres not to have any association with Sasikala.
The development came a day after Sasikala loyalist Edappadi K Palaniswami was sworn in as Chief Minister and he will seek a trust vote on Saturday in the Tamil Nadu Assembly.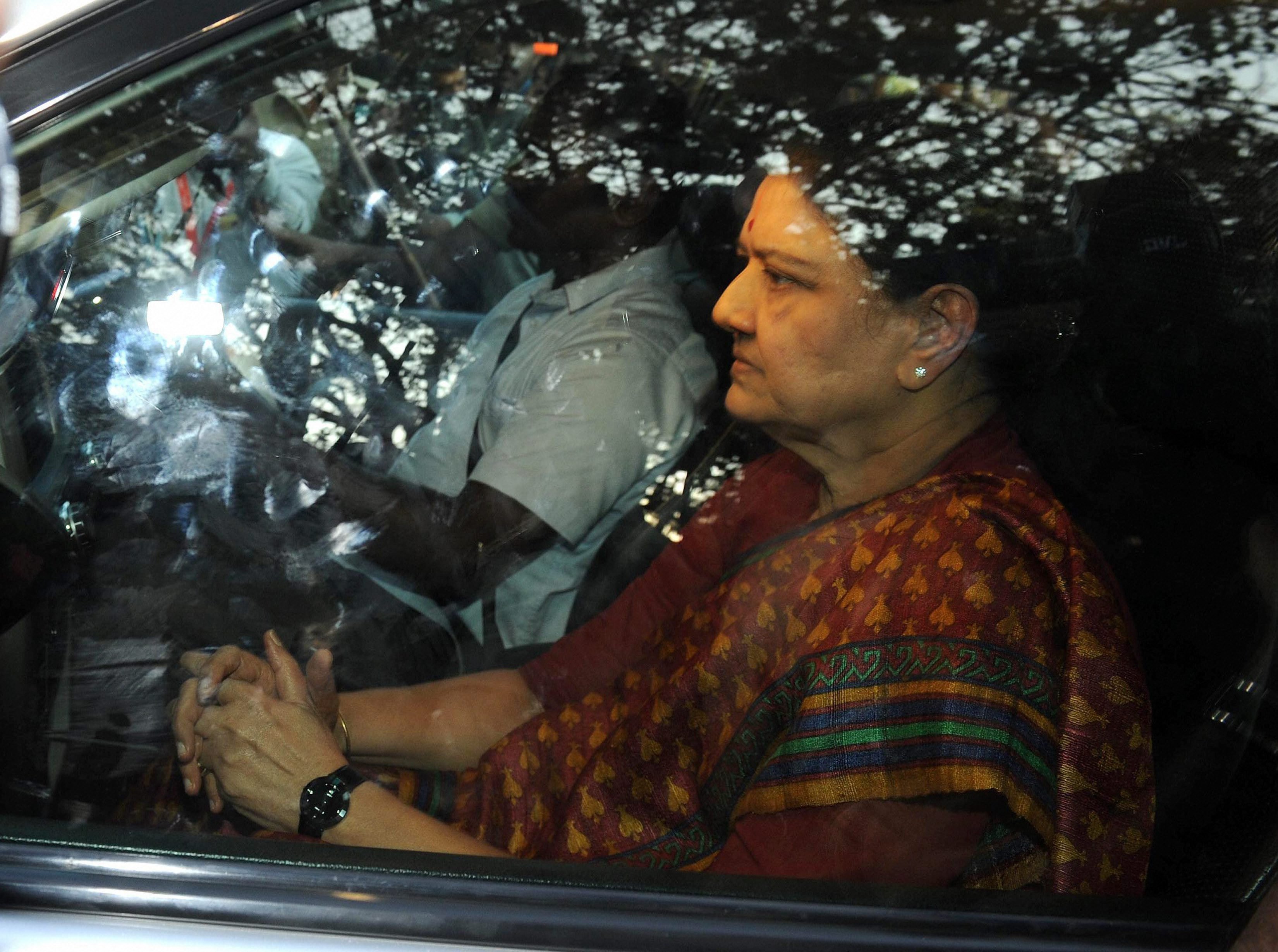 "V K Sasikala is being removed from the party's primary membership for going against the party principles and ideals, and having violated her promise to Amma (Jayalalithaa), besides facing criminal cases. She has brought disrepute to the party," he said in a statement.
Madusudanan, who had joined the Pannneerselvam camp last week, had been replaced with K A Sengottaiyan as the Presidium Chairman by Sasikala, a move rejected by the Panneerselvam camp. He was also removed from the party's primary membership but insisted Sasikala had no authority to do so.
Sasikala, serving a jail term in connection with the Rs 66 crore disproportionate assets case in Bengaluru, had also removed former Chief Minister O Panneerselvam from the party's primary membership in the wake of his revolt against her. Madusudanan also announced the "expulsion" of AIADMK Deputy General Secretary T T V Dinakaran and S Venkatesh, both relatives of Sasikala, from the party.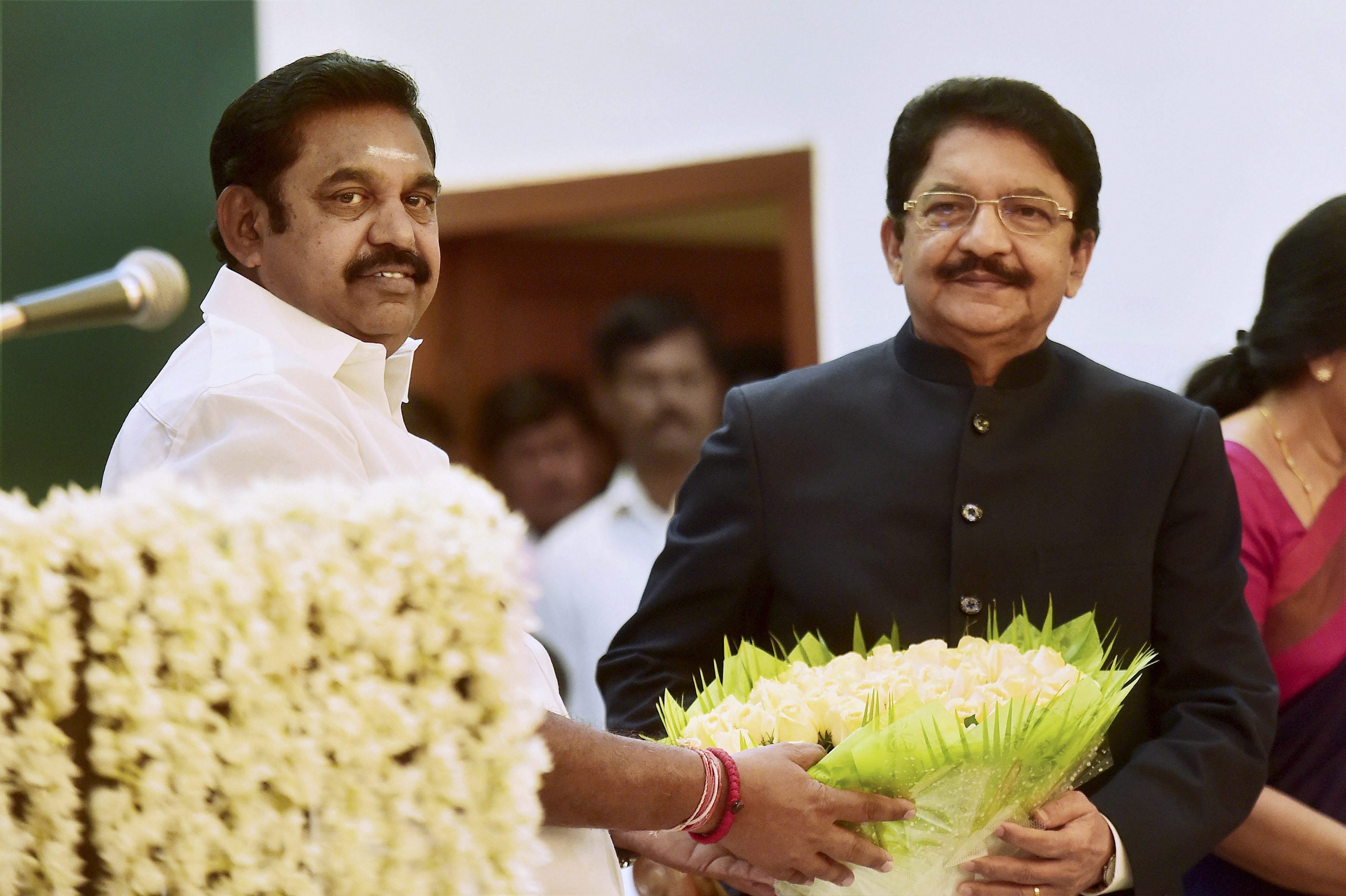 He said Jayalalithaa had earlier (in 2011) expelled them from the party for "betraying" her. "Their re-induction, done without any authority, is being cancelled," he said. The two were allowed to join AIADMK on Wednesday by Sasikala, after six years of expulsion by her predecessor Jayalalithaa. Sasikala had announced that they were being allowed to join after they expressed regret for their acts in person and through letter and requested that they be allowed to join the AIADMK again.
In an intra-party power struggle, Panneerselvam had revolted against Sasikala on February 7, alleging he was forced to step down to make way for her elevation as Chief Minister. She had been elected the AIADMK Legislature Party leader on February 5 to enable her become chief minister. But the Governor, Ch Vidyasagar Rao, had apparently chosen to await the outcome of the Supreme Court verdict in the disproportionate assets case.
(Feature image source: PTI)