Former TERI executive vice-chairman RK Pachauri has finally broken his silence in an interview to the Observer which was also carried by its sister publication The Guardian. 
Pachauri claims that the complainant was in cahoots with people who have a vendetta against him and that she not only had access to his email accounts but that she also "actively flirted with me and aggressively encouraged a deeper relationship between us."
In fact, he says things were totally opposite to what the woman has alleged and that "from my perspective this was nothing but a very cordial and mutual relationship."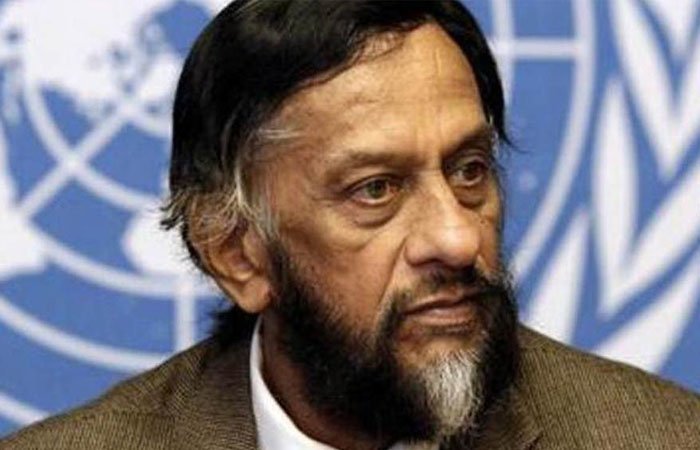 The ex-TERI chief says that the complainant, a researcher with TERI who has now quit the organisation, had hacked his email accounts. He adds: 
"What is disturbing [is] that right from the first day over a period of about 16 months she was creating and assembling an archive of messages, which to anyone would seem very unusual. As far as I know, the emails, text messages etc that she collected were personal, semi-personal and only in a few cases official."
He claims that soon after he gave the employee an employment contract of three years, she began lobbying for a higher position which would have involved two promotions. The Observer also says that in one his meetings in London, Pachauri claimed that his accuser was acting for money, and was probably set up to trap him by persons unknown.
However, the entire article, written by John Vidal has been slammed by the Twitterati, mostly because it hints at renowned economist Swaminathan Aiyar having a hand in the fiasco as well as the sympathetic tone it has for Pachauri, without asking relevant questions like how a woman could hack all his email and WhatsApp accounts. 
Also, while Vidal has spoken to a TERI employee who had glowing things to say about Pachauri, he hasn't taken into account any statement made by the complainant's lawyer, claims The Huffington Post India.
Here's what the Twitterati had to say.