Pakistani hackers reportedly broke into the servers of at least 50 Hyderabad based IT firms allegedly in retaliation for the surgical strikes carried out by the Indian Army on Pakistani soil. 
There has been a surge in cyber terror attacks and unethical hacking on both sides of the border since the attacks by the Indian Army.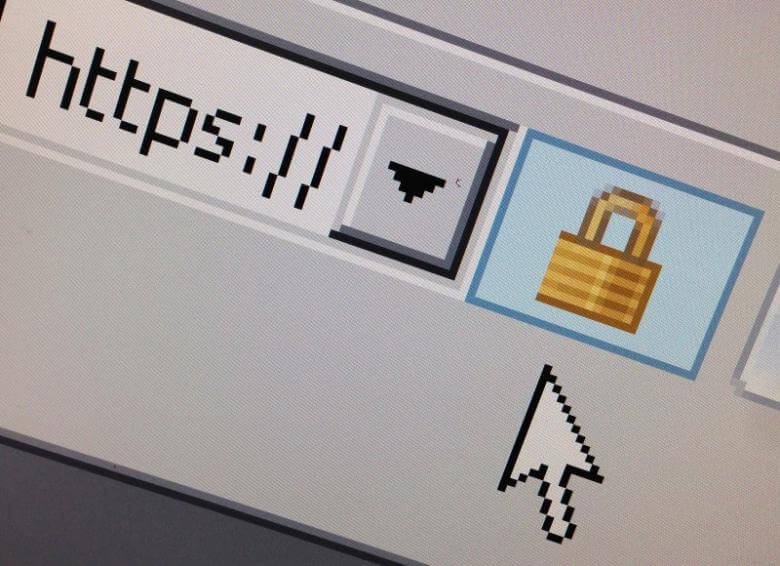 The hackers reportedly used 'ransomware' to steal confidential information and hold it hostage, to only be released in exchange for bitcoins. 
The matter has only recently come to the notice of the Society for Cyberabad Security Council (SCSC), who have launched an investigation into the matter. 
Recently, Pakistani hackers claimed to have hacked into 7,000 Indian websites, including some government websites. 
The surge in hacking is allegedly 'revenge' for the surgical strikes and the perpetrators are mostly rookies who, experts claim, do not even write their own codes, though the threat to security cannot be ignored. 
 Indian hackers too have responded to the attacks by carrying out their own ransomware attacks on almost 100 Pakistani websites and servers. According to a report in Daily Mail, the hackers did not return the hacked websites' decryption keys to the website holders even after being paid the ransom in bitcoins. 
Cyber terror strikes can prove to be dangerous for India as strategic breaches can give away sensitive, highly confidential information about India's security. 
Feature Image Source: Reuters