People of Tamil Nadu did not vote for anyone from Jayalalithaa's "household" to be chief minister, says DMK Working President M K Stalin, who appears to be keeping his options open on the possibility of another government in the tenure of the current Assembly.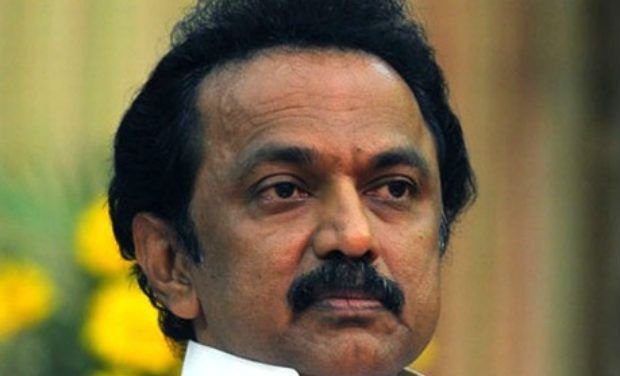 He also asserts that there are no "obstacles" to his leadership in the party and dismisses as "pointless" questions whether projecting him as the chief ministerial face would have won DMK power in the last year's Assembly polls.
The 63-year-old leader, who was made the Working President of DMK last month, is worried about divisions in the ruling AIADMK after the death of Jayalalithaa and keen that it should not affect the functioning of the administration.
"One thing is certain that the government – in its present form – is clearly one that doesn't have the explicit legitimacy of having been elected by the people.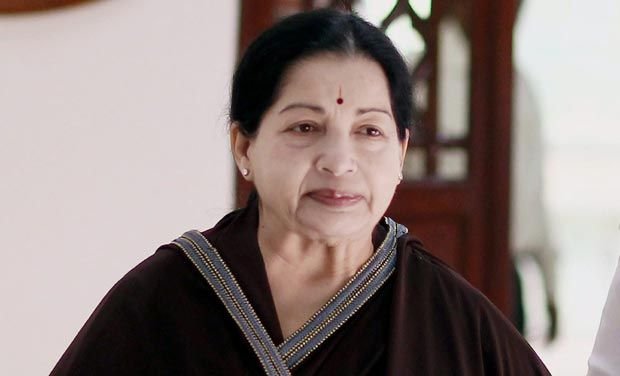 "The people voted for a government to be headed by Ms Jayalalithaa in May, 2016 and not for one to be run by Mr. O Panneerselvam or any other person from Ms Jayalalithaa's household," Stalin told PTI in an interview, the first since he took over as Working President.
His comments came on a day the chorus grew in the AIADMK for its General Secretary V K Sasikala to take over as Chief Minister of the state.
So, the Leader of the Opposition in the state said, the present government, which clearly does not enjoy the support of the majority people, which has a divided cabinet and the AIADMK MLAs speaking in different voices, is bound to fail.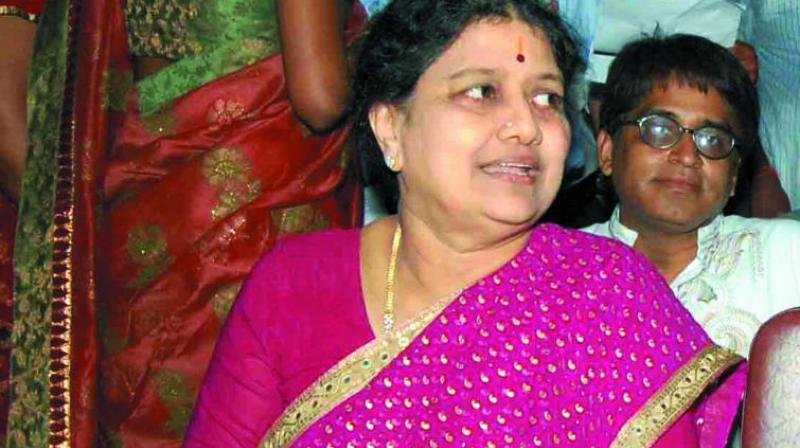 "As a responsible party, the DMK is watching the situation closely. Any decision that we take will be within the framework of democracy, reflecting the popular will and aspirations of the people," he said.
He was asked whether he foresaw the possibility of DMK forming a government within the tenure of the 15th Assembly given that the gap in numbers between the ruling and the opposition parties is not very huge.